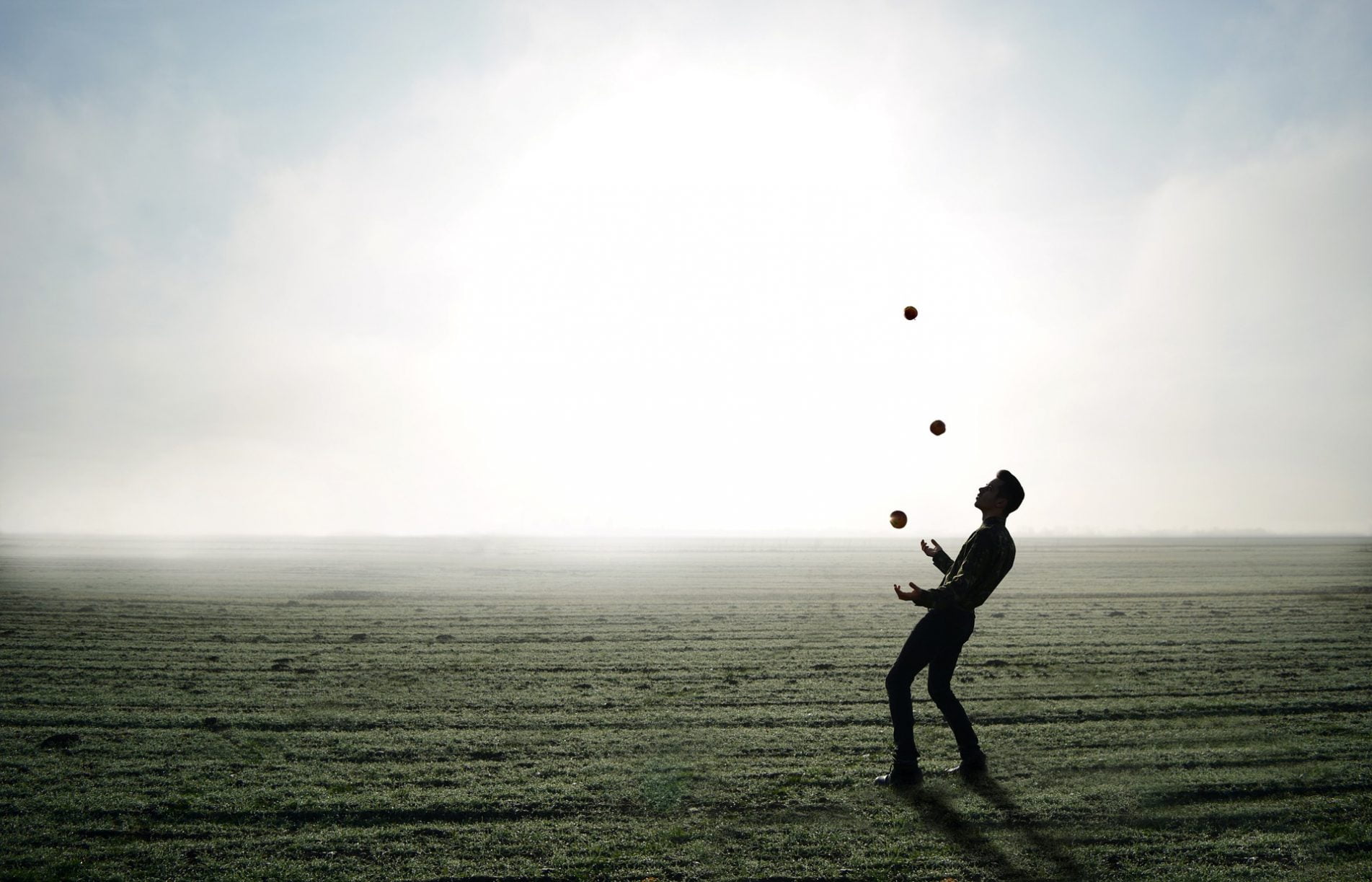 Photo by: Theodor Moise via Pixabay
Juggling requires skill, coordination, balance, timing, and focus. If one of these is off, the juggler will most certainly drop a ball or two (let's just hope it's not a flaming sword or a bowling ball!). Being a trainer who is responsible for all training-related tasks is a lot like being a juggler. You must possess the right skillset for the role you are performing that day (whether it be designer or instructor, for example), and sometimes it's necessary to switch back and forth between roles in the same day. You must coordinate and balance your schedule between each role to prevent burnout. And lastly, you must stay focused on the task at hand and in the state of mind the role requires at that moment.
Phew! That sounds exhausting! Well, it doesn't need to be. With proper planning and solid skills to thrive in every role, you can become a successful trainer who juggles it all!
Here at Langevin we understand that sometimes you must do it all, so we have a course designed specifically for those that need to juggle many different roles and need to have multiple skillsets.
Accelerated Certification Program
For the training professional who must do it all: needs analysis, instructional design/development, delivery, and evaluation. Learn all the basics to not only survive, but actually thrive in your training role. You'll have the opportunity to practice the most critical functions of corporate training. Our performance-based approach will allow you to apply the training industry's best practices to the reality of your organization. Learn the time-saving and success-oriented approach of lean training. If you need a wide and deep skill pool, this is the program for you.
Once you've learned these skills, it's time to learn how to coordinate and balance those skills so that you can manage your time and focus on the task at hand.
A Structured Method for Success
This process-driven workshop is founded on the key principles of project management. However, we've specifically adapted it for the field of corporate and organizational training. It gives you a structured method for professionally managing all aspects of a training project. You'll explore the entire life cycle of a project from defining the scope and objectives to preparing a report of lessons learned.
Juggling doesn't need to be challenging. Juggling doesn't need to be multi-tasking. Juggling is learning how to manage your skills through coordination, balance, timing, and focus. Attend the Certified Training Generalist program to gain skills as a training professional who does it all. Then round it out and master the juggling with Project Management for Trainers!