Instructional Design for e-Learning Workshop
Instructional Design for e-Learning - NEW!
$1999
3 sessions/credits (~2.5-3 hours/day)
Exclusive Workshops for Your Team
Save 10% when you register a minimum of 8 weeks before the workshop. Quote EARLYBIRD10
This workshop will provide you with a sound instructional design process for designing performance-based asynchronous e-learning, regardless of which authoring tool you use. You'll learn how to select presentation and application methods, along with suitable media, that will engage your learners and increase retention. You'll also be introduced to a variety of tools to create interactivity with your chosen methods and media, discover how to use one of three storyboarding options to capture the details of your course design, and so much more!
YOU MAY ALSO BE INTERESTED IN...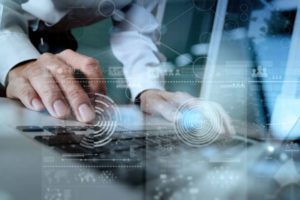 This program offers multiple course options. Acquire the critical skills to design asynchronous e-learning that is interactive and increases retention. Tackle the toughest challenges…
Read More »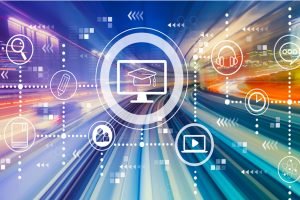 This workshop teaches more advanced techniques for designing world-class e-learning. You'll tackle the toughest asynchronous design challenges and take your online…
Read More »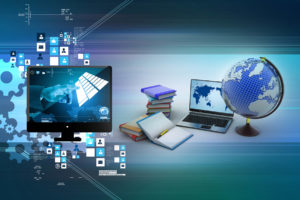 This practical workshop shows you how to apply a straightforward decision-making approach for structuring performance-based blended learning solutions.
Read More »