Blended Learning Workshop
$1199
2 days (~2.5-3 hours/day)
Save 10% when you register a minimum of 8 weeks before the workshop. Quote EARLYBIRD10
This practical workshop shows you how to apply a straightforward decision-making approach for structuring performance-based blended learning solutions. It gives you practical tools, tips, and techniques that will help you maximize the benefits of blended learning and boost the return on investment (ROI) of your training programs.
YOU MAY ALSO BE INTERESTED IN...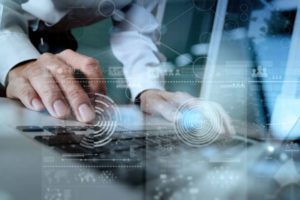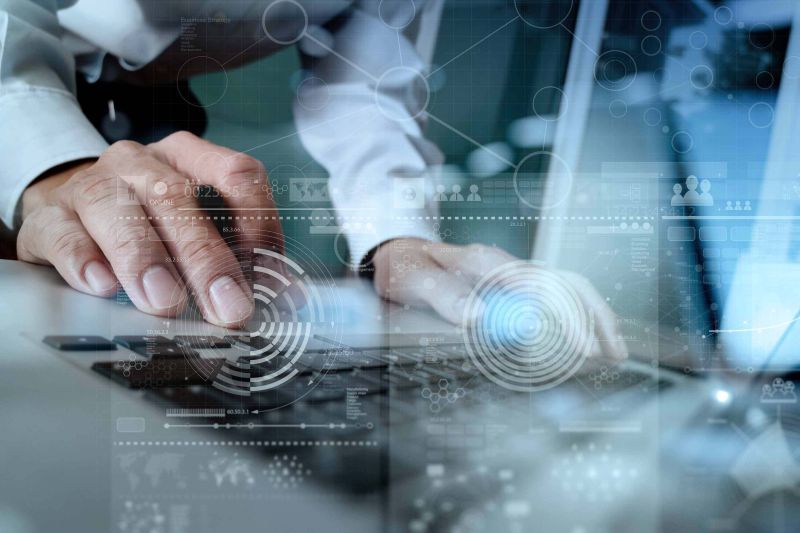 This extensive program takes the mystery out of e-learning. It shows you how to create and sell an effective e-learning strategy, design interactive and engaging…
Read More »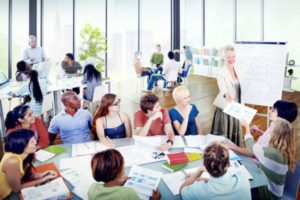 For the training professional who must do it all: needs analysis, instructional design/development, delivery, and evaluation. Learn all the basics to not only survive…
Read More »
Learn a rapid design process that's a faster, leaner, more adaptable way to create training. Reduce rework and focus your efforts on the highest priority content.
Read More »