Consulting Skills for Trainers Workshop
Consulting Skills for Trainers
Collaborative Performance Improvement
$1999
3 days  (~2.5-3 hours/day)
Save 10% when you register a minimum of 8 weeks before the workshop. Quote EARLYBIRD10
This workshop shows you how to become a catalyst for making measurable improvements within your organization. It teaches you how to thoroughly investigate employee performance and gives you the tools to determine which performance problems are training-related vs. those that are non-training related. As with any problem, there needs to be a viable solution. You'll explore a variety of training and non-training solutions as interventions for various employee performance problems. Lastly, you'll walk away with a structured performance improvement process, as well as critical people skills to help build your credibility as a performance consultant.
YOU MAY ALSO BE INTERESTED IN...
This in-depth program gives you both a structured process and critical people skills to become a credible performance consultant. Learn to change your focus…
Read More »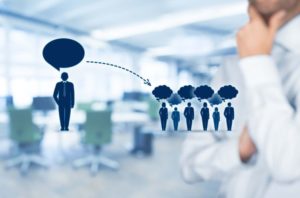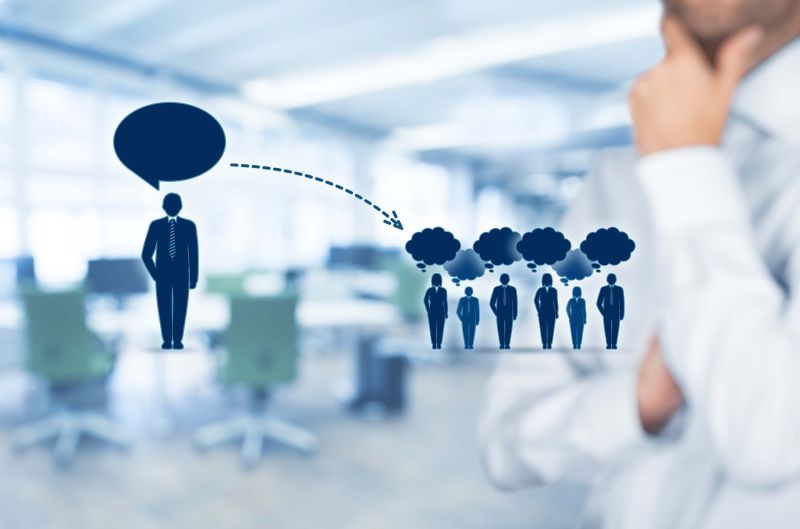 Regardless of your background or position within your organization, this workshop shows you how to effectively influence others. It gives you a step-by-step influence…
Read More »
This process-driven workshop focuses on the key principles of project management specifically adapted for the field of corporate and organizational training.
Read More »