Consulting Skills for Trainers
Collaborative Performance Improvement
Save 10% when you register a minimum of 8 weeks before the workshop. Quote EARLYBIRD10
Due to COVID-19, this in-person workshop is currently unavailable. Please have a look at our live online workshops or use our handy browse tool to find a workshop to meet your needs.
This workshop shows you how to become a catalyst for making measurable improvements within your organization. It teaches you how to thoroughly investigate employee performance and gives you the tools to determine which performance problems are training-related vs. those that are non-training related. As with any problem, there needs to be a viable solution. You'll explore a variety of training and non-training solutions as interventions for various employee performance problems. Lastly, you'll walk away with a structured performance improvement process, as well as critical people skills to help build your credibility as a performance consultant.
YOU MAY ALSO BE INTERESTED IN...
This in-depth program gives you both a structured process and critical people skills to become a credible performance consultant. Learn to change your focus…
Read More »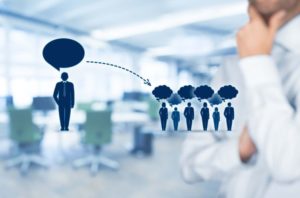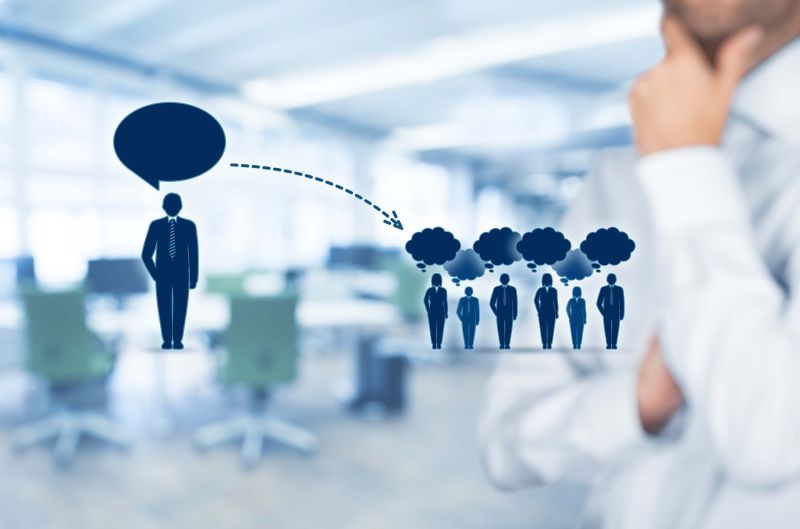 Regardless of your background or position within your organization, this workshop shows you how to effectively influence others. It gives you a step-by-step influence…
Read More »
This process-driven workshop focuses on the key principles of project management specifically adapted for the field of corporate and organizational training.
Read More »
For trainers or managers who want to move beyond training solutions and help their organization improve performance.
Build collaborative relationships in the organization.
Manage interactions with others.
Identify job performance needs.
Apply active listening techniques.
Ask performance-based questions.
Identify required and actual job performance.
Handle resistance and challenges from clients.
Establish terms of reference with clients.
Collect job performance data.
Analyze job performance data.
Determine the causes of performance gaps.
Apply a range of analysis tools and techniques.
Guide clients through a decision-making process.
Recommend training and non-training solutions to performance needs.
Write a report of findings and recommendations.
Adopt the most effective role during implementation.
Measure the results of performance solutions.
Engage Clients
How to guide your clients through the performance improvement process.
The similarities between training and performance improvement – making the case.
How to influence others to gain credibility and secure high-level sponsorship.
The foundation for collaborative relationships.
5 easy steps for managing the consulting process.
A checklist to assess readiness.
How to overcome obstacles to getting started.
Tips that will help you minimize the politics of transitioning to performance improvement.
How to handle a request for training.
Key factors that will make you successful.
How to get results through collaborative relationships.
A step-by-step consulting approach that is realistic for trainers.

Identify Needs
How to set clear expectations from the start.
A proven method of understanding true performance needs.
Key questions for identifying required and actual performance.
How to conduct an effective "discovery" meeting.
Tips for crafting questions that open up dialogue.
How to encourage the client to keep talking.
Powerful performance-based questions.
How to develop and maintain rapport.
How to paraphrase the essence of what you heard.
The signs of discomfort or resistance.
Guidelines for handling resistance or challenges.
6 methods for collecting data.
45 questions to ask yourself after each interaction.

Determine Causes
A step-by-step technique to determine the causes.
7 major causes of performance gaps.
Where to look first.
A structured worksheet to document findings.
An easy-to-use checklist for analyzing performance.
Where to find the evidence – over 70 sources.
4 participatory analysis techniques.
How to validate findings with the client.

Implement Solutions
How to guide the client to an appropriate course of action.
A visual technique for identifying possible solutions.
How to rate solutions using relevant criteria.
Factors that will help or hinder the implementation.
How to address concerns from different perspectives.
Will the solution work?  Asking quintessential questions.
Over 50 types of performance improvement solutions.
The critical elements of a report.
A checklist for making planning easier.
A simple approach for setting targets and identifying outcomes.
How to maximize your contribution by adopting the most effective role.

Measure Results
How to develop a measurement plan.
The S.C.O.R.E. approach for monitoring progress.
How to gauge employee reaction to the solution.
How to track and report results using a performance scorecard.
A quick-and-easy method for conducting a debrief meeting.
How to assess your performance as a consultant.
A consulting services assessment form.
A structured worksheet to document lessons learned.
How to broadcast and promote successes.
All the worksheets, checklists, and forms in Microsoft® Word template format. Simply download them from your personal My Langevin website. 

Free 1-year feedback service. Receive detailed feedback on your materials to help improve your courses.