How Adults Learn Workshop
Connecting With Your Audience
$1199
2 days (~2.5-3 hours/day)
Exclusive Workshops for Your Team
Save 10% when you register a minimum of 8 weeks before the workshop. Quote EARLYBIRD10
This essential workshop introduces you to research-driven adult learning principles. It is filled with techniques that will help you connect with your audience and build your credibility as a trainer. You'll explore a simple "recipe" for learning that will help your participants get the most out of training and help you exceed their expectations. As you learn about each powerful adult learning principle, you'll see them applied in real-time as they are woven into the activities and exercises of this workshop.
YOU MAY ALSO BE INTERESTED IN...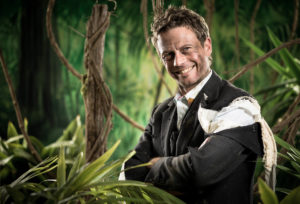 This essential "how-to" workshop will give you a step-by-step process for the analysis, design, development, delivery, and evaluation of any training program.
Read More »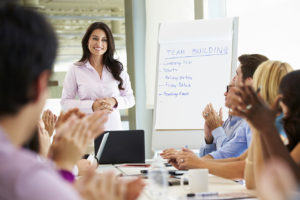 This workshop provides the key "survival" skills you need as a traditional classroom instructor. Build your confidence as you practice delivering a real-world training…
Read More »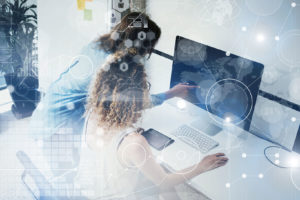 This fundamental workshop provides you with a proven step-by-step instructional design process. Learn how to confidently apply Langevin's 12-Step Design Cycle…
Read More »