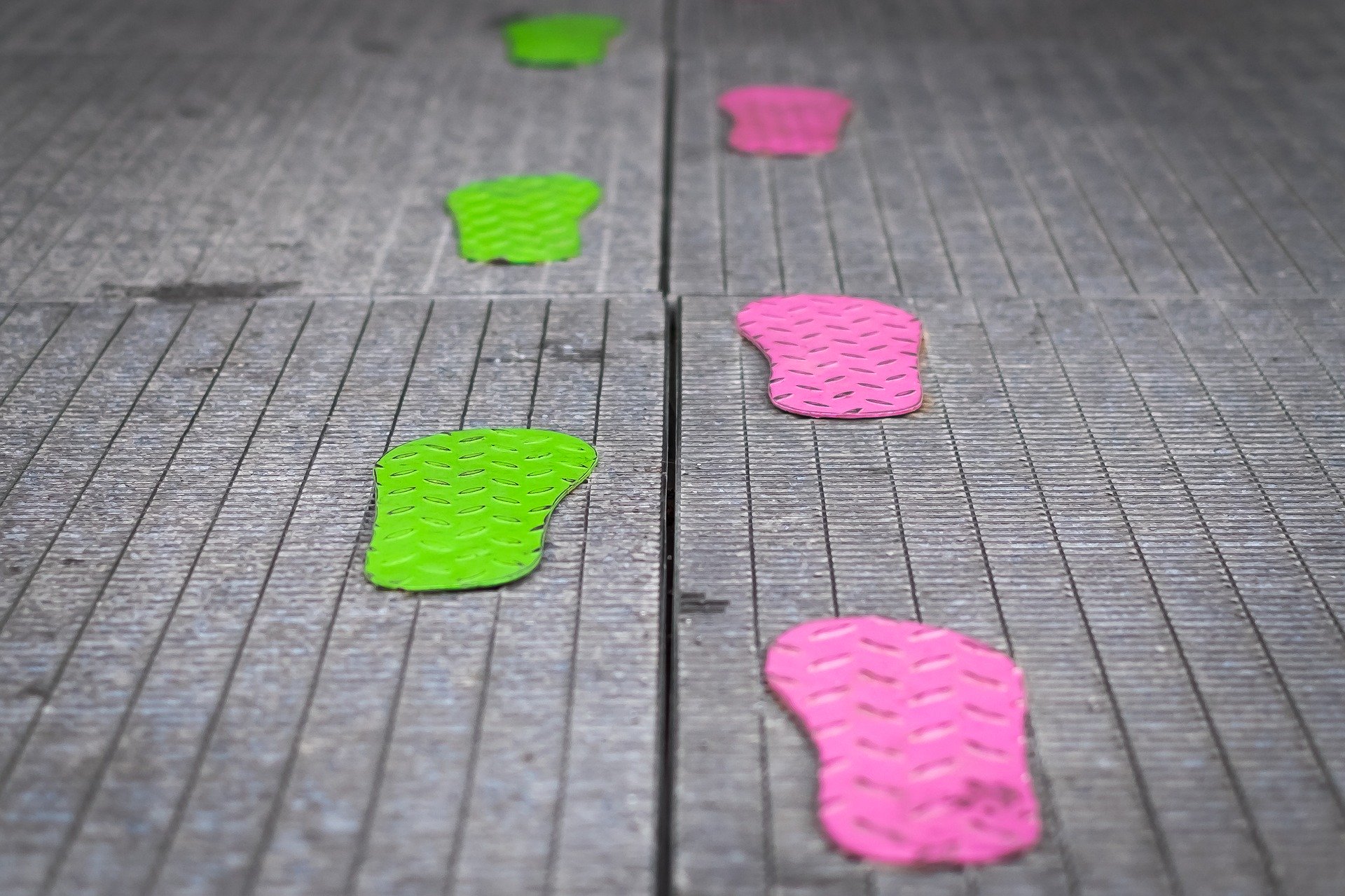 Photo by: Robert Pastryk via Pixabay
Recently, I went through a fast food drive thru with my family and received extremely poor customer service. I decided to contact the franchise owner to share our experience and was surprised when he shared that he'd send the employee through training. Yes, training! I don't know why I was shocked since training is usually the "knee jerk" reaction when an employee's performance is poor. To me, it was very clear that training was not the solution. Why is training the initial reaction? Why is there a belief that training can fix everything? Training is not always the solution.
As trainers, the first thing we need to do is change the way training is perceived. Let's be performance consultants rather than trying to fix everything with training. As a performance consultant, we can partner with the person who requested the training to help truly identify: a) if there is a performance gap, b) what is causing that gap, and c) the best solution to address the gap.
Expected Performance – Actual Performance = Performance Gap
To identify whether training is the solution to a performance gap, you must conduct a training needs analysis. This is a five-step process:
Step One: Define the problem/opportunity
Identify the specific task(s) not being performed to standard.
Focus only on defining the job performance problem/opportunity, not the cause or solution.
Use data collection techniques to gather information about actual job performance. For example, records, work samples, interviews, surveys, and observation.
Step Two: Identify potential causes
Determine which factor(s) is causing the job performance gap. There are seven factors of job performance that must be in place for employees to meet expected performance: standards, knowledge and skills, measurement, feedback, conditions, incentive and motivation, and capacity. In every situation the problem will be due to at least one of these factors.
Step Three: Test each potential cause
Analyze each cause using a performance analysis checklist.
Use the performance analysis checklist to identify which of the seven potential factors of job performance deficiency is the key cause for the current problem.
Keep in mind that training can address only those problems that are due to a gap in knowledge and skill.
Step Four: Confirm the cause(s)
Verify your analysis with the client before you consider possible solutions.
Review the results from the performance analysis checklist and come to an agreement about the performance problem/opportunity and the cause(s).
Step Five: Propose solutions
Discuss possible training solutions with the client if the cause of the performance problem/opportunity is a lack of knowledge and skill.
Discuss possible non-training solutions with the client if the cause of the performance gap is caused by one of the other six factors.
Before saying "Yes" to training, or agreeing that training is the solution, take time to do a thorough training needs analysis. By doing so, you will be able to provide proof to whomever is requesting training on whether training is, in fact, the best solution.
In Langevin's Training Needs Analysis workshop we cover all the training needs analysis and performance analysis steps in detail and provide a variety of templates to help streamline the process. Visit our website and check it out!