Accelerated Certification Programs
Now available in 2 options! 
8 virtual sessions scheduled back-to-back. Achieve professional certification in less than 2 weeks.
5 consecutive days in person. Save time and travel costs (instead of attending individual workshops).
What you need to know: 
Accelerated certification programs are worth 8 certification credits. See our Certification Paths Graphic (PDF) for more details on credits.
Expertly designed using Langevin's proven blended learning approach and conducted by one of our master trainers to maximize your learning.
Upon completion of your first certification, receive a 20% FEE REDUCTION on all future in-person or live online workshops as well as any self-paced products you purchase. (Discount does not apply to the Langevin Freedom Pass or Passport).
Select a program to achieve your career development goals: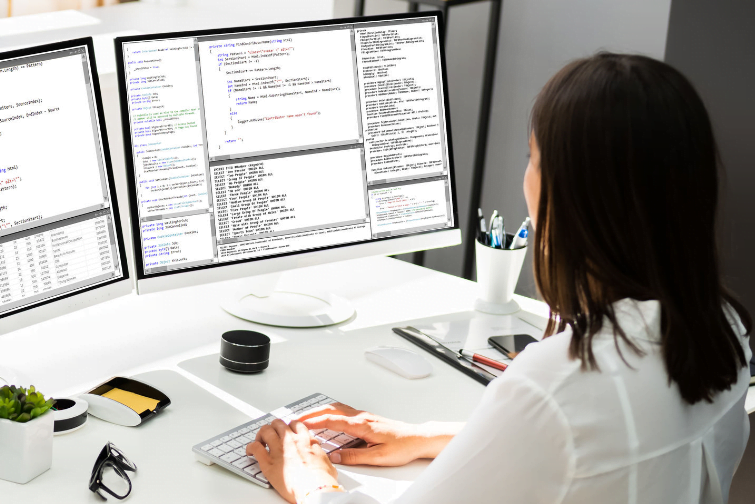 This in-depth program shows you how to design virtual training that is engaging and interactive and maximizes performance.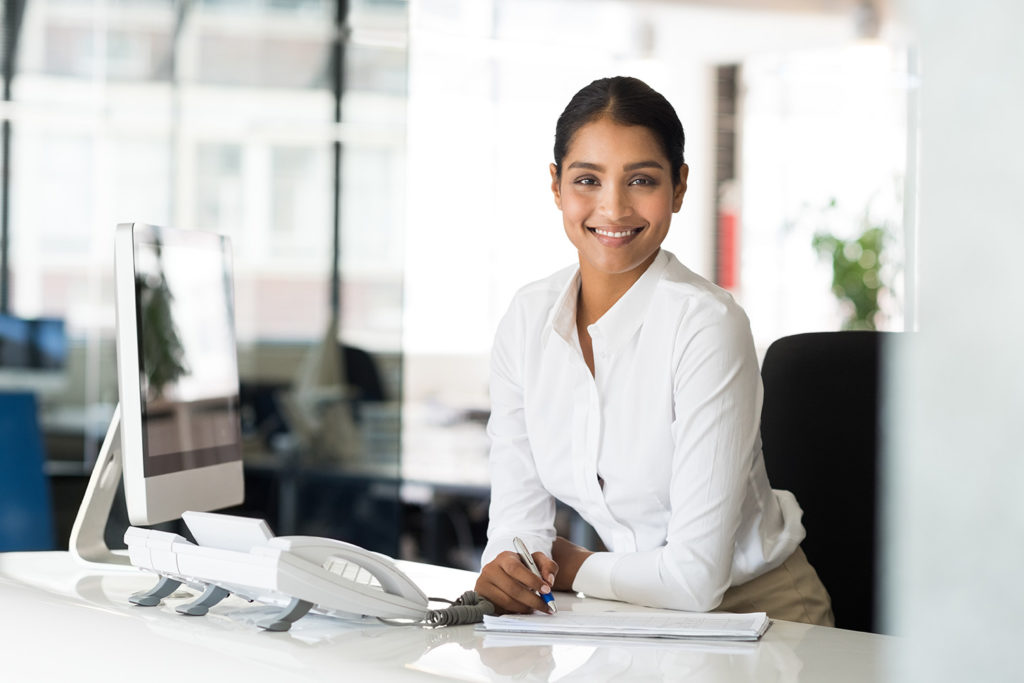 This hands-on program shows you how to design traditional classroom courses that are interactive, engaging, and lively.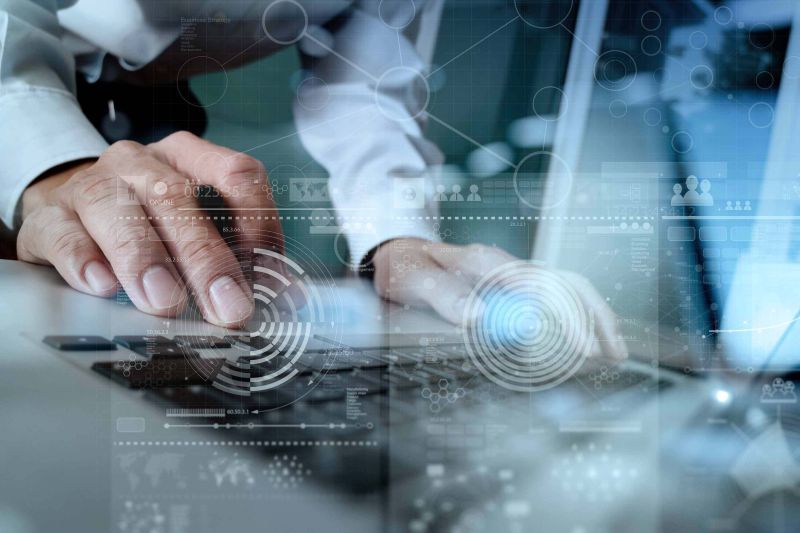 Certified e-Learning Specialist
This program provides a sound instructional design process for designing interactive, performance-based asynchronous e-learning.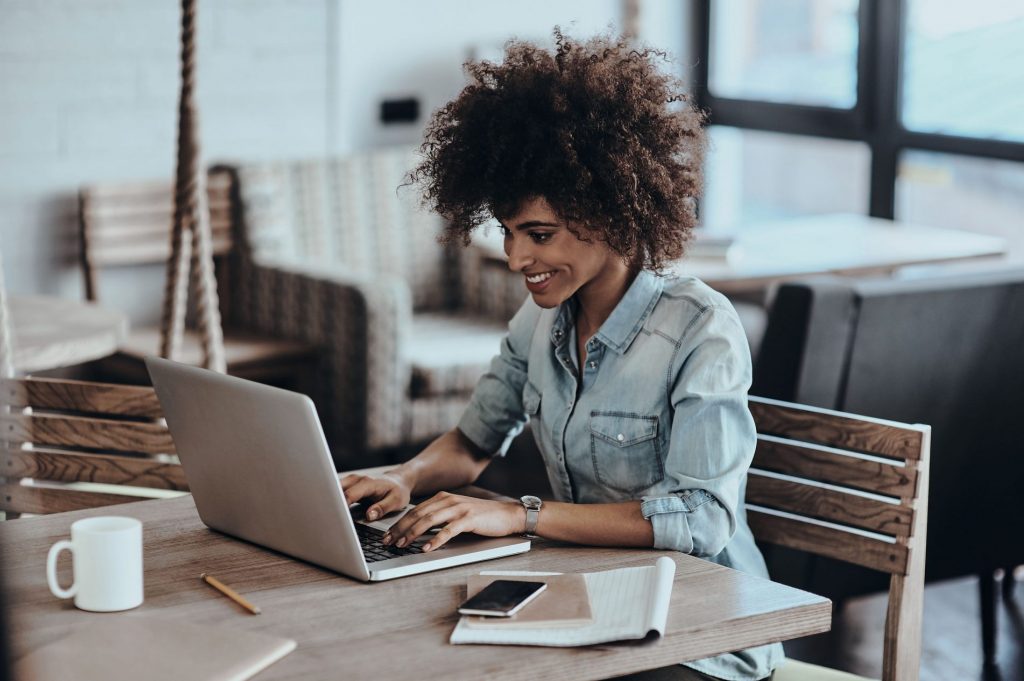 This high-impact program gives you the key skills and confidence to deliver engaging, interactive virtual training like a pro.