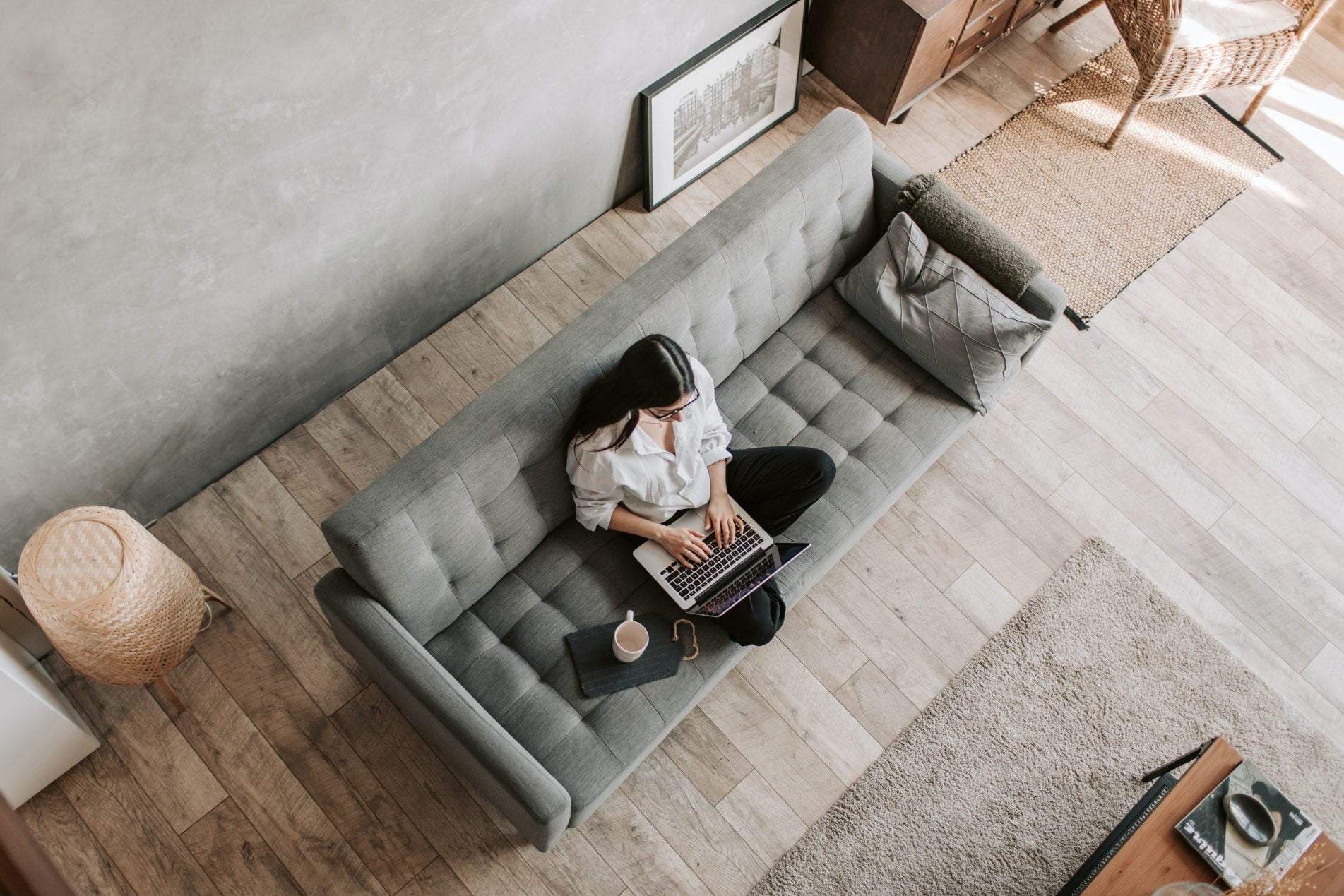 Photo by: Vlada Karpovich via Pexels
With more and more employees working from home, synchronous online learning (a.k.a. virtual classroom) is not just a trend, it's a training delivery strategy that's here to stay! It's extremely effective, economical, and geographically desirable! If you've never attended a virtual classroom training session, you might think it a bit scary. I must admit, I was a little nervous when attending my first virtual classroom session.
I've found the best way to eliminate those pre-class jitters is to know what you're getting yourself into and be prepared. To get the most out of your virtual classroom experience, expect to interact with your instructor, producer, fellow learners, and the synchronous software tools.
In addition, the following seven tips will help make your virtual classroom training experience a successful (and oh, so enjoyable!) one:
1. Prepare your equipment a day ahead. There's nothing worse than logging into your online training two minutes before it starts only to find out your corporate firewall won't let you in. Also, complete a virtual classroom software connection test on the computer you'll be using to access the course. Finally, ensure all software is up to date.
2. Use a hands-free headset. Free up your hands and improve your audio quality at the same time! Beg, borrow, or steal a headset, or just cough up the dough to buy your own (they're relatively inexpensive).
3. Turn off email and phones and clear other distractions from your work area. This is important because it's easy to answer the phone or pick up some work and lose track of what's going on in the class. The trainer will not know you have "checked out" so they won't be able to re-engage you successfully.
4. Log in 10-15 minutes early. You don't need to sit glued to your computer screen for an hour before the class starts, but 10-15 minutes early will give you time to test your audio connection and get familiar with your "virtual" surroundings.
5. Participate and prepare to be called on by name. As I mentioned above, the virtual classroom lends itself to interaction. Participation will keep you engaged and move the class along.
6. Raise your hand if you have an immediate question or comment. When you click the "raise hand" button on your screen, an icon appears next to your name. This is important because the trainer cannot tell by looking at you (like in a traditional classroom) if you are confused or have something to add.
7. Send a private chat message to the instructor or producer or use the status icons to indicate you've stepped away. This is important because the trainer must know whether he or she can call on you and that you are not having technical difficulties.
Follow these guidelines and I can just about guarantee you'll get the most from your synchronous virtual classroom experience. And, speaking of experiences, The Virtual Trainer and The Virtual Classroom Producer are the perfect workshops to focus on your virtual classroom facilitation and producing skills!