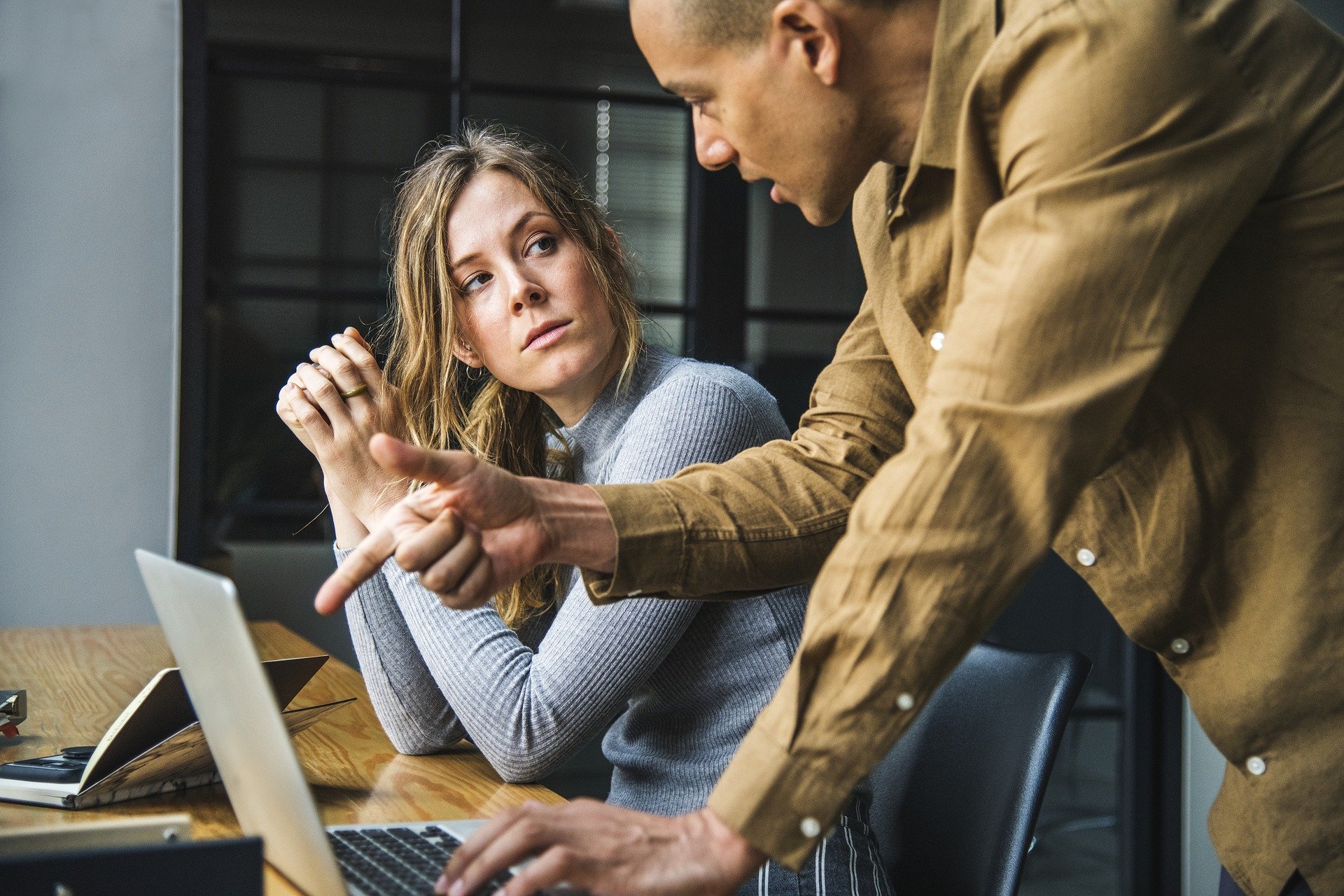 Photo by: Rawpixel via Pixabay
We often hear that it's difficult to get what you want and to persuade others to want what you want. Yes, it can be a challenge depending on the scope of the situation and your role, but it's not impossible. We often fail because we are simply "winging it" and have not thought things through or developed a plan. A wise business professional understands how important it is to have a strategy in order to be persuasive and convincing. A big part of that strategy is understanding the power of influence. In our workshop, How to Influence People and Events, as well as our Certified Performance Consultant program, we focus on four key steps to mastering your influencing skills.
1. Manage your sphere of influence – In this step, you analyze your key relationships, assess your image, determine your power base, and consider how to increase your power.
2. Develop your strategy – In addition to selecting a strategic course of action, you explore the feasibility and possible barriers and consequences of your objective and assess the likelihood of success.
3. Build your case – In this step, you are ready to consider the influence strategies you will use to build the most convincing and persuasive case possible. You will also consider opposing views and how you might respond to them.
4. Present your Case – For the final step, you state your purpose, present your points, summarize your points, and determine next steps. During the presentation of your points, it's important to gauge the reaction of your audience and respond to any objections. Remember to practice effective communication skills; the key is to know when it's appropriate to paraphrase, use encouragers, reflect feelings, or ask questions. These skills will enhance your ability to be successful in your influencing interaction.
These four steps are the key to mastering your influencing skills. They provide the foundation to improve your ability to have influence in any situation. In your experience, what step do you find most challenging? What tips do you have for overcoming those challenges?