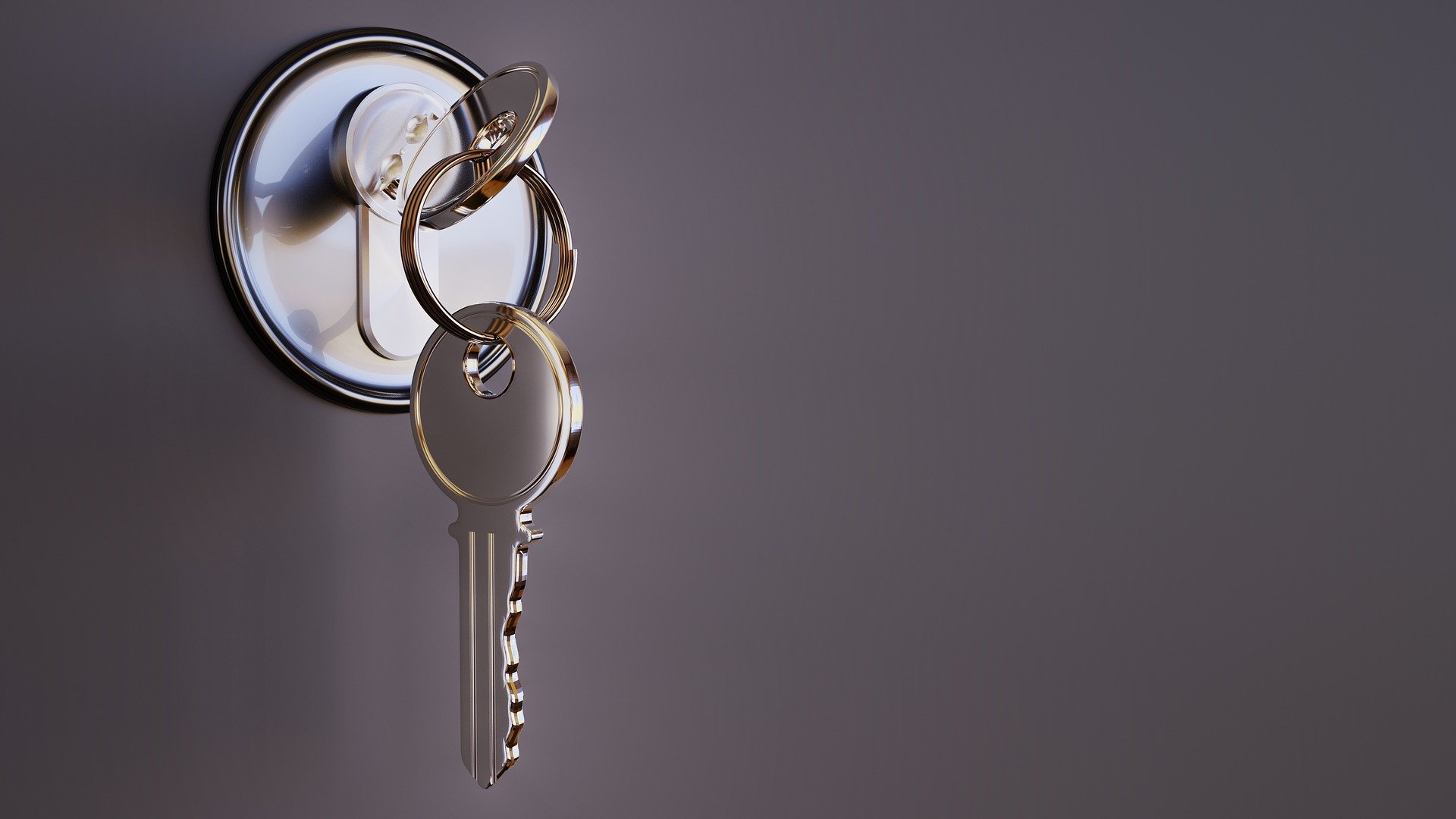 Image by: 470906 via Pixabay
Managing the training function in today's fast–paced, high–demand business climate can be daunting. It can also be very exciting! For a training manager to be successful, certain items need to be in place. Let's look at four key elements for a successful training department. 
1. A training department mission statement is crucial. It describes the reason for the existence of the training department, and it should reflect the corporate mission. The mission statement describes what the training department will do and not do. It should be brief, describe the products and services offered, the markets to be served, and the function to be performed. 
2. Every training department should have a training plan. This document translates the training department's objectives and policies into specific actions. The plan should outline proposed new courses, as well as details on existing courses (e.g. training strategy, target audience, and budget). 
3. All training departments should have standards in place to ensure quality of instructional design and delivery. Training managers should ensure that instructional designers are following standards and are designing at the appropriate level of detail. Instructors should be coached to follow the lesson plan and deliver content via the prescribed methods. 
4. A thorough needs analysis is a must for a training department to be successful. When training is requested, the training manager should conduct a meeting, making use of a "training requisition form," with those who have requested the training. A training needs analysis ensures training provides solutions to performance issues; it also minimizes unnecessary training. 
With a mission statement, training plan, standards, and a thorough needs analysis process in place, a training manager is set up for success and the training department will stay focused and on track and be better able to respond to business needs. 
To take your training department to a higher level of performance and to learn how to align your training function with the organization by providing cost-effective, first-class training, our Successful Training Manager workshop will set you up for success.