How to Influence People and Events Workshop
How to Influence People and Events
Save 10% when you register a minimum of 8 weeks before the workshop. Quote EARLYBIRD10
Due to COVID-19, this in-person workshop is currently unavailable. Please contact us for details on workshops for your team, have a look at our live online workshops, or use our handy browse tool to find a workshop to meet your needs.
This workshop is unlike any of our other programs. It is designed for both training and non-training professionals. Regardless of your background or position within your organization, this workshop shows you how to effectively influence others. It gives you a step-by-step influence process and the confidence needed to produce consistent results and ensure win-win outcomes. Learn how to work collaboratively with colleagues, peers, and upper management to accomplish any objective.
YOU MAY ALSO BE INTERESTED IN...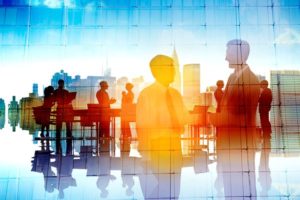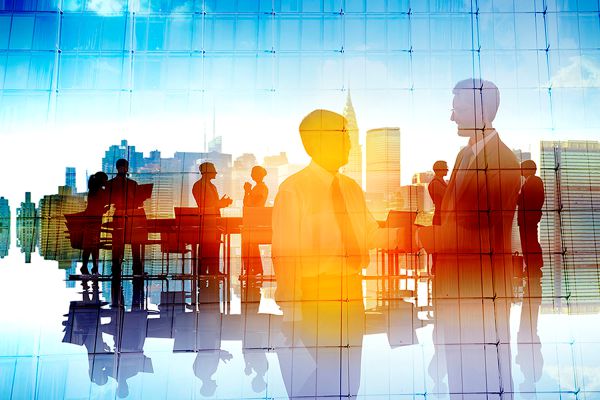 This workshop shows you how to become a catalyst for making measurable improvements within your organization. It teaches you how to thoroughly investigate…
Read More »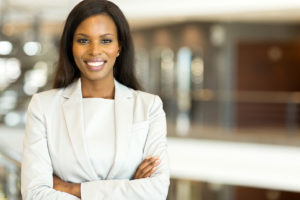 This workshop is geared toward training managers and training directors who want to take their training department to a higher level of performance. Learn how to align…
Read More »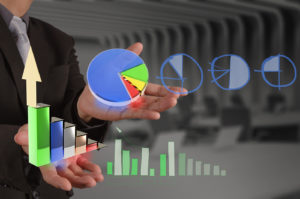 This workshop gives you a faster needs analysis approach that is realistic in today's budget-conscious corporate climate. It shows you how to apply a highly effective…
Read More »
For anyone (not just trainers) who wants to use ethical influencing skills to advance themselves, their department, and their organization. Whether you're in HR, Sales & Marketing, IT, or Operations, this workshop will elevate your influencing skills so you can attain win-win outcomes for all parties involved.
Manage your sphere of influence in the organization.
Identify key individuals to influence.
Assess your professional image, working relationships, and power base.
Expand your power base to gain positive results.
Set a realistic and achievable influence objective.
Determine the right time and right person to approach.
Assess the likelihood of a successful influencing interaction.
Select a strategic course of action.
Build a persuasive case that will generate win-win outcomes.
Tailor your case to your audience's influence preferences.
Present facts, ideas, and concerns persuasively.
Gauge individuals' reactions to refine your influence approach.
Apply specific strategies to deal with challenging people.
Assess the outcomes of each influencing interaction.
Manage Your Sphere of Influence
How to maximize your capacity to get things done.
Tips for assessing key relationships as a foundation for successful influencing.
How to identify the scope of people you can reach.
The boundaries of your influence.
3 facets of your professional image.
How to project the best image you possibly can.
A comprehensive 30-item checklist to assess your work relationships.
How to determine your current power base.
Over 75 tips to expand your earned power.
How to apply power without jeopardizing your relationships.

Develop Your Strategy
How to persuade others to take action – through commitment rather than compliance.
Proven techniques for building a compelling win-win case.
A simple 5-step technique for setting a realistic and achievable objective.
When to proceed with your objective – and when to hold back.
How to identify the decision-maker and all the key players.
How to evaluate your professional and personal relationship with the decision-maker.
10 tips for determining the best order in which to approach individuals.
18 critical questions to determine the consequences of pursuing your objective.
How to use earned power strategically.
The 5 most effective strategic courses of action.

Build Your Case
The 5 key influence strategies.
How to create a simple yet effective action plan for moving forward.
A 4-step worksheet for planning a successful influencing interaction.
A 6-step worksheet to build a persuasive case.
11 logical thinking hazards.
10 quick tips for perfecting the presentation of your points.
Over 20 tips to build the most persuasive case.
5 techniques for writing persuasive points.
How to anticipate possible objections.

Present Your Case
How to convince others to buy into decisions without pulling rank.
16 tips to enhance your verbal and non-verbal communication skills.
How to speak the other person's language and get your message across with impact.
How to instantly establish rapport.
Tips for listening to others with interest and empathy.
How to state your purpose "with purpose."
Powerful questions that probe for hidden facts and buried opinions.
How to gauge an individual's positive and negative reactions to your ideas.
How to tailor a response without losing the essence of your message.
A handy memory jogger for interpreting body language.
How to present your views in a persuasive way, using both logic and vision.
The 4 main levels of resistance.
How to effectively embrace resistance and turn a situation around.
Effective strategies for dealing with the 6 types of challenging behaviors.
6 easy steps to end a discussion with clear and concrete "to do" items.
All the worksheets, checklists, and forms in Microsoft® Word template format. Simply download them from your personal My Langevin website. 
Free 1-year feedback service. Receive detailed feedback on your influencing strategy to help improve your outcome.