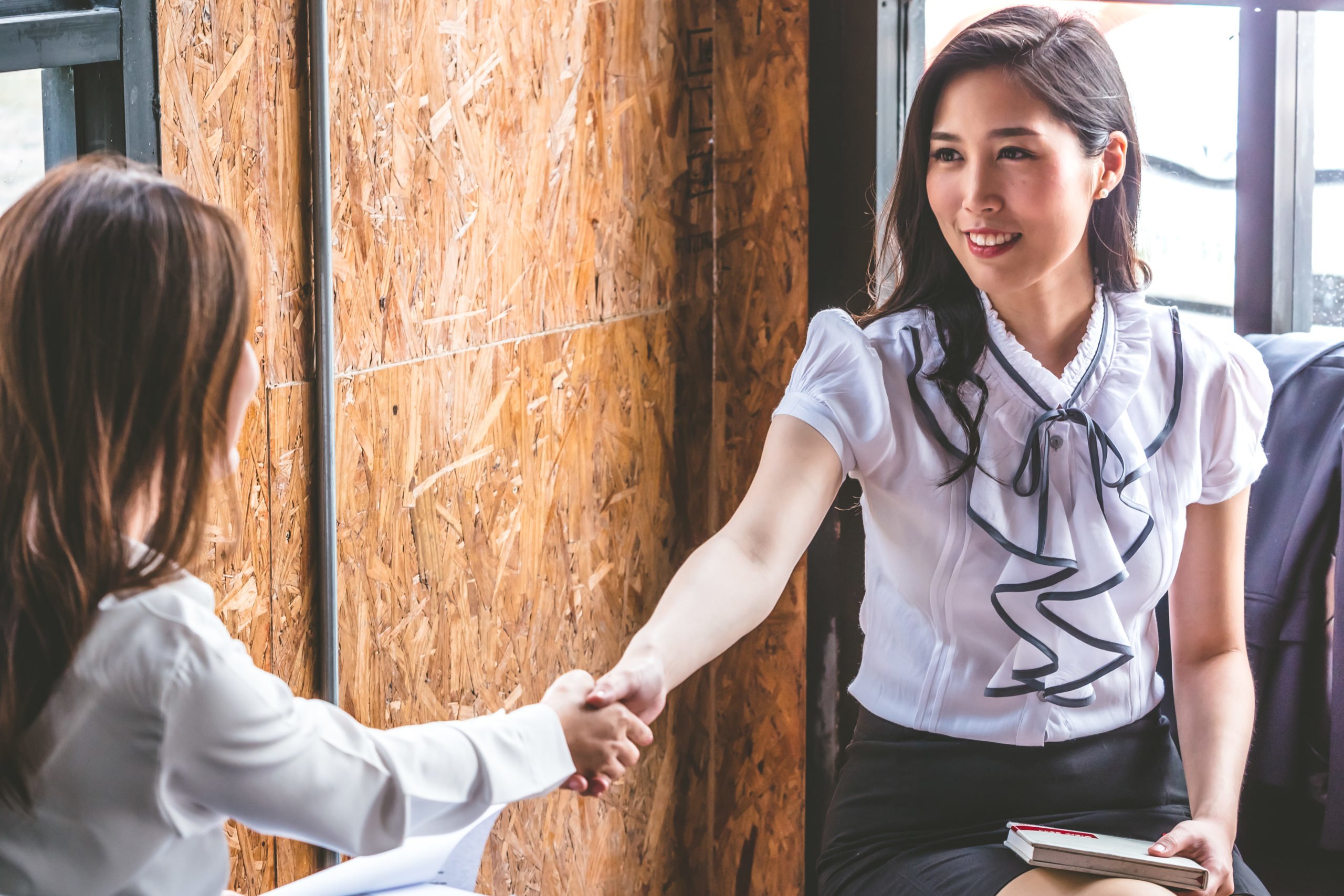 Photo by: Ronnarong Thanuthattaphong via 123rf.com
What I enjoy most about being an instructor for Langevin is that we have the opportunity to teach a wide variety of courses in diverse environments. In addition to conducting public workshops in a hotel setting with participants from many different industries, we also conduct on-site workshops at our clients' preferred location. In the case of an on-site program, we are invited by a company to provide our workshops for a group of their employees to meet a specific need.
Participants often ask if I prefer delivering public or on-site workshops. My answer is always "both," but for different reasons. For today, I'd like to share my key takeaways when conducting on-site workshops at a client location:
Connecting with the sponsor
With an on-site workshop, the instructor can connect with the sponsor prior to the workshop. This meeting allows the instructor to ask specific questions about the organization and the group to be served. This information provides an opportunity to gauge whether there is any special customization required and it also gives a sense of the culture and logistics we need to be aware of.
Ensuring relevance
When delivering on-site workshops, a course is selected that is of specific relevance to the business unit involved. It is exciting to see how the participants discuss adapting our content and materials to support their specific needs.
Speaking the same language
In our public workshops, participants leave the sessions excited and eager to implement their new skills. Unfortunately, they are often faced with barriers when they return to work because their colleagues have not attended the training and may not easily buy in. In an on-site workshop, everyone is in the room receiving the same content, putting them on the same page and speaking the same language. This connection allows participants the freedom to decide what will work for them as they implement their learning. They are often supported in forging ahead with their new skill sets to meet their mutual goals.
Gaining an inside look
I always remain a curious student as an instructor. When I conduct an on-site program, it challenges me to grow, stretch, and think outside the box. I enjoy learning about the specific industry and what exactly the participants do in their roles. Depending on the industry and location, I'm often taken on a tour which, on many occasions, has enhanced my own learning about things I may have taken for granted. It also offers me the challenge of translating our content in a language that is more conducive to the clients' specific needs.
I am fortunate to have the opportunity to embrace the experiential journey of conducting on-site workshops. If you haven't experienced a workshop at your location, and would like your employees on the same page, an on-site session is the perfect solution. We promise, you won't be disappointed!