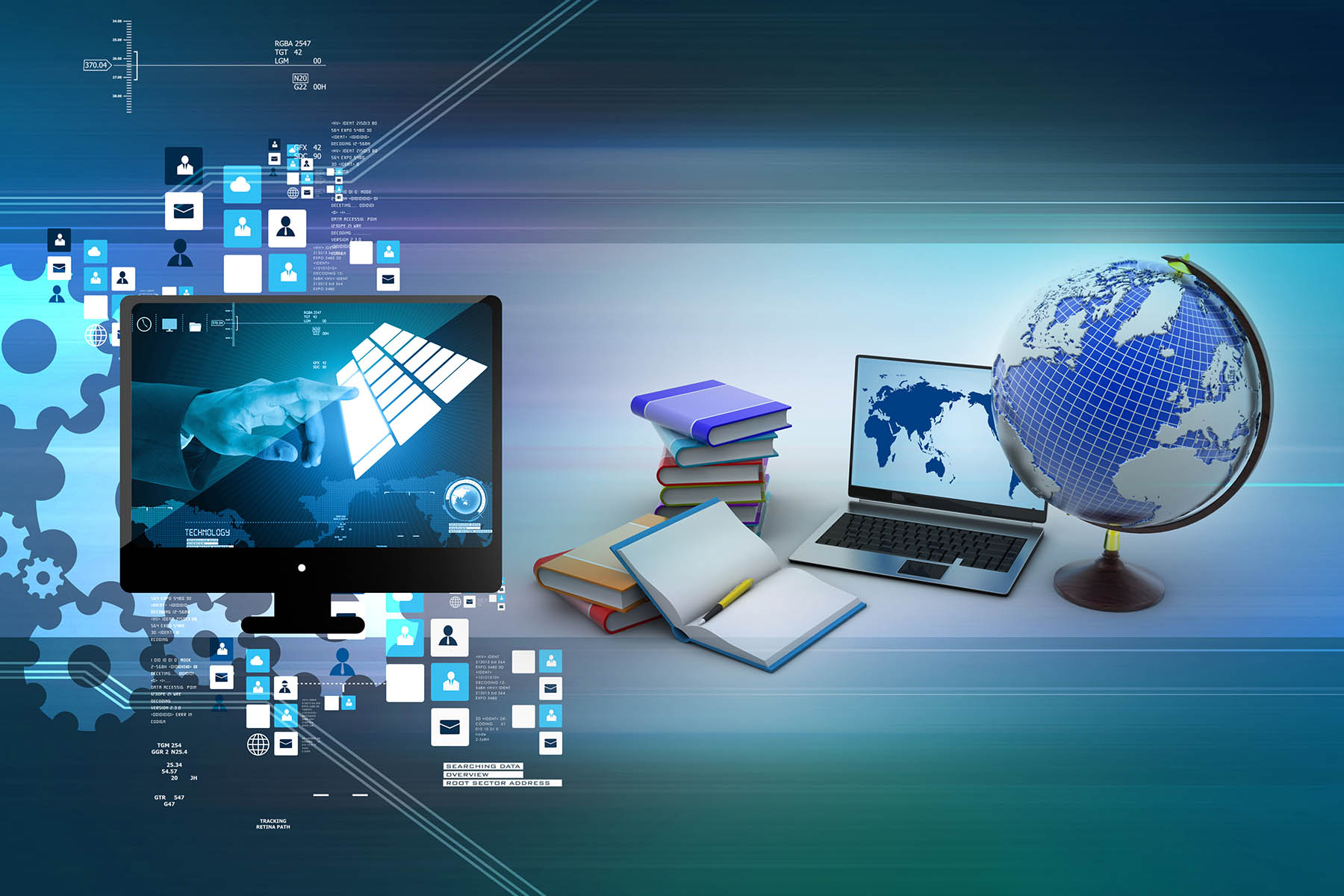 We often see blended learning defined as blending online and face-to-face learning or blending traditional classroom training with digital media. I've also heard it referred to as mixing the primary training materials with microlearning materials. In our industry, we all recognize the value of blended learning, but we can't seem to agree on a definition (not that it's a bad thing!).  
At Langevin Learning Services, our focus is on creating performance-based learning solutions. To ensure our training design includes the right amount of application (practice) and feedback, we approach blended learning a bit differently.
To achieve a performance-based solution, we start by designing our core training strategy. This content must address the highest priority tasks, and include presentation, application, and feedback. Examples of a core training strategy include instructor-led training and asynchronous e-learning. Then we blend the core training strategy with performance support activities (PSAs). PSAs provide information and knowledge that supplement the core training strategy and address the lower priority tasks. Examples of PSAs include microlearning, coaching sessions, or games. Performance support activities are designed to meet any of the following five purposes:
Provide additional presentation, application, and feedback.
Allow learners to share knowledge and experience.
Secure learning buy-in/support for the training.
Present additional content/information.
Assess knowledge and skill.
Check out this example of how we applied this blended learning methodology to reduce a certification program from eight to five days.
Want to learn more about creating a performance-based blended learning solution? We offer our Blended Learning workshop both in person in the traditional classroom and live online in the virtual classroom. Get practical tools, tips, and techniques to help you maximize the benefits of blended learning and boost the return on investment of your training programs!