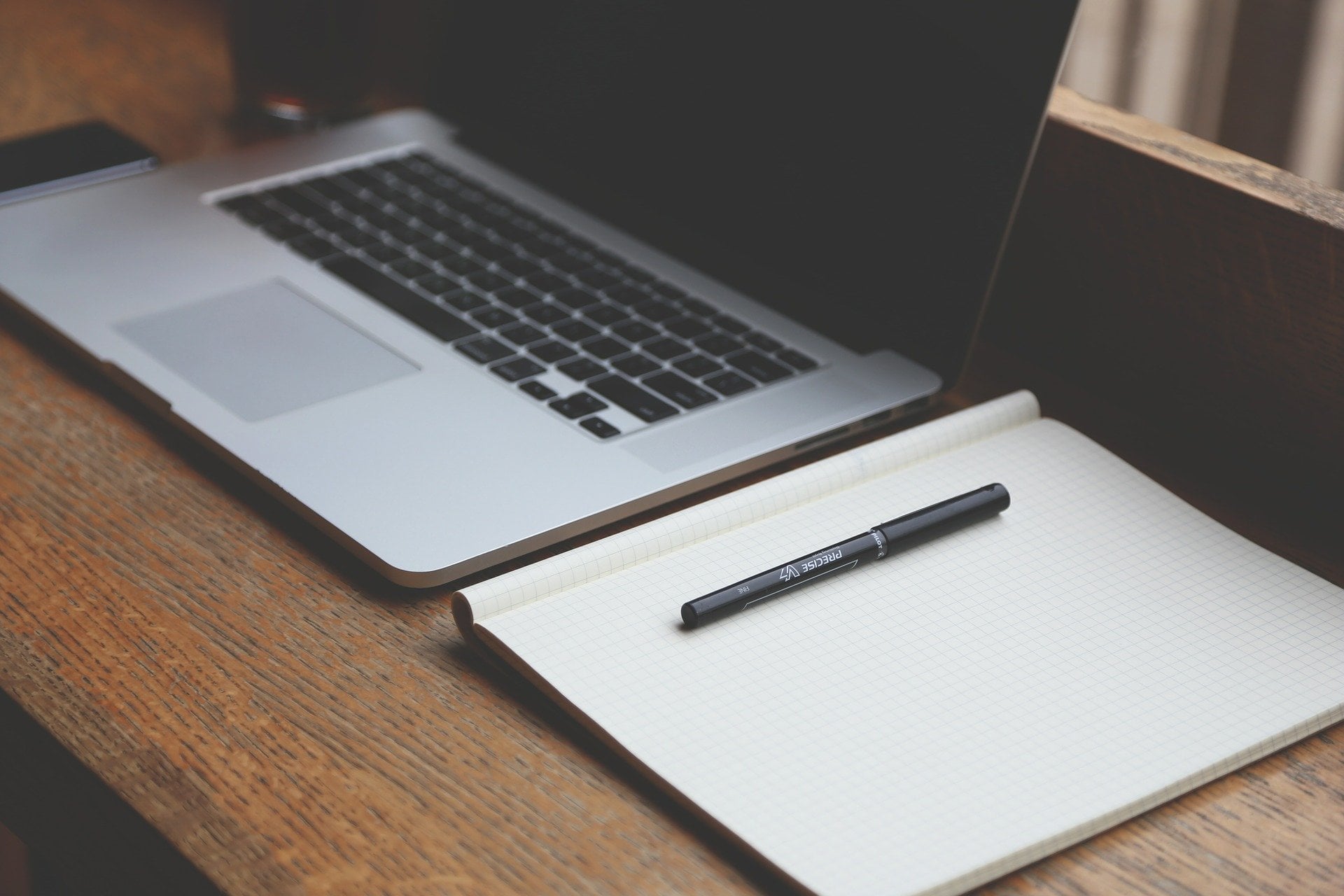 Photo by: StartupStockPhotos via Pixabay
During times of crisis, misinformation can spread like wildfire. As the world struggles to make sense of the 2020 Coronavirus Pandemic, information is often released to the public, then later retracted. It's tough to determine what's accurate and what's not. 
I recently read a blog that passed along some inaccurate information. The article focused on the design of online courses and shockingly suggested people should do a bad job of putting their courses online.  
In reaction to the global health crisis, many universities and school systems have been shut down. Countless businesses and organizations now require their employees to telework. To keep students educated, and employees trained, many of these institutions are turning to online learning. 
The blog article spoke about taking traditional educational material and turning it into online courses. To my understanding, the author was suggesting that today's online courses don't have to be of superior quality because of various limitations (e.g. limited data on mobile devices, limited knowledge of the technology, etc.) that students may encounter when completing the courses. 
While limitations may exist, I feel it's a bit reckless to suggest that we do a bad job when designing and developing online courses. I would recommend doing the complete opposite. 
Online learning strategies are perfect solutions in this situation. Online courses are conducted via computers and other electronic devices that are typically available to home-bound individuals. Participants can also attend online courses solo, which is conducive to the social distancing recommendations we're currently expected to follow. 
While some organizations are using online learning as a reactive solution, it could result in some positive outcomes if the online strategy is properly executed. 
If online courses are skillfully designed with quality content, engaging activities, and transferrable skills and knowledge, the organization has now created and established a library of courses that can be used long after this health crisis ends. 
Some may then suggest that a heavy reliance on online courses will "put teachers and instructors out of a job." Not necessarily. I've been a corporate trainer for over 20 years. Admittedly, most of my experience has been delivering face-to-face training. However, about four years ago, I ventured into the virtual classroom. My instructional hours have not been cut or decreased. As a matter of fact, they've increased because I'm now qualified to teach in two different environments. 
Some online learning, specifically virtual courses, may even create additional jobs. Industry best practices recommend both a facilitator and a producer be available to conduct a virtual online course.
Here at Langevin, our virtual facilitators deliver the instructional content and facilitate the various activities and exercises, while the virtual producers are responsible for the technical side of the course like connectivity issues and preparing and monitoring the virtual classroom features like polls and breakout rooms. 
And, the very last reason you would NOT want to do a bad job of putting your courses online—morals! I just don't think I could live with myself if I set out to purposely design or facilitate a poor-quality online course. There is way too much at stake, from my professional reputation to the scary thought of learners walking away with inferior skills and knowledge. 
Full disclosure, the author of the blog did go on to mention (very late in the article) some valuable best practices for implementing online learning. However, a crisis is not an excuse to half-step and do a bad job. To get through this, we all need to be at our very best.  
For more information on how to design, facilitate, produce, or convert quality virtual courses, please consider enrolling in one of our many live online workshops. Looking to develop multiple skills? No problem! Our Virtual Freedom Pass gives you or your colleagues the flexibility to attend 12 training days for a one-time fee.