From Traditional to Virtual Classroom Workshop
From Traditional to Virtual Classroom
$1999
3 sessions/credits (~2.5-3 hours/day)
Exclusive Workshops for Your Team
Save 10% when you register a minimum of 8 weeks before the workshop. Quote EARLYBIRD10
This essential "how-to" workshop provides you with a step-by-step process for converting a traditional, classroom-based course to an engaging, performance-based virtual classroom training program. You'll learn how to determine the suitability of a course for conversion, audit the instructor-led training content, adapt existing methods to the virtual classroom, and select the most powerful tools to make the content interactive and engaging in a virtual environment.
YOU MAY ALSO BE INTERESTED IN...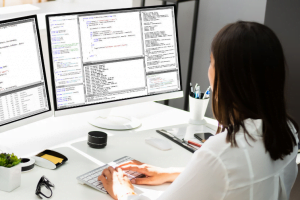 This program offers two course options. Acquire the key skills to successfully design virtual training that is engaging and interactive and maximizes performance.
Read More »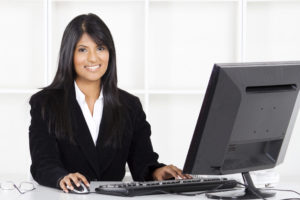 Gain the skills and confidence you need to successfully design virtual classroom training that is engaging and maximizes performance. Learn how to determine…
Read More »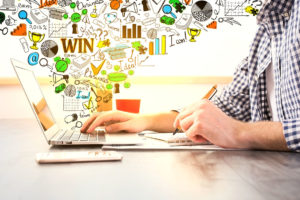 Take your virtual classroom courses to the next level by leveraging the tools in your virtual platform to create powerful, interactive, and engaging virtual learning…
Read More »