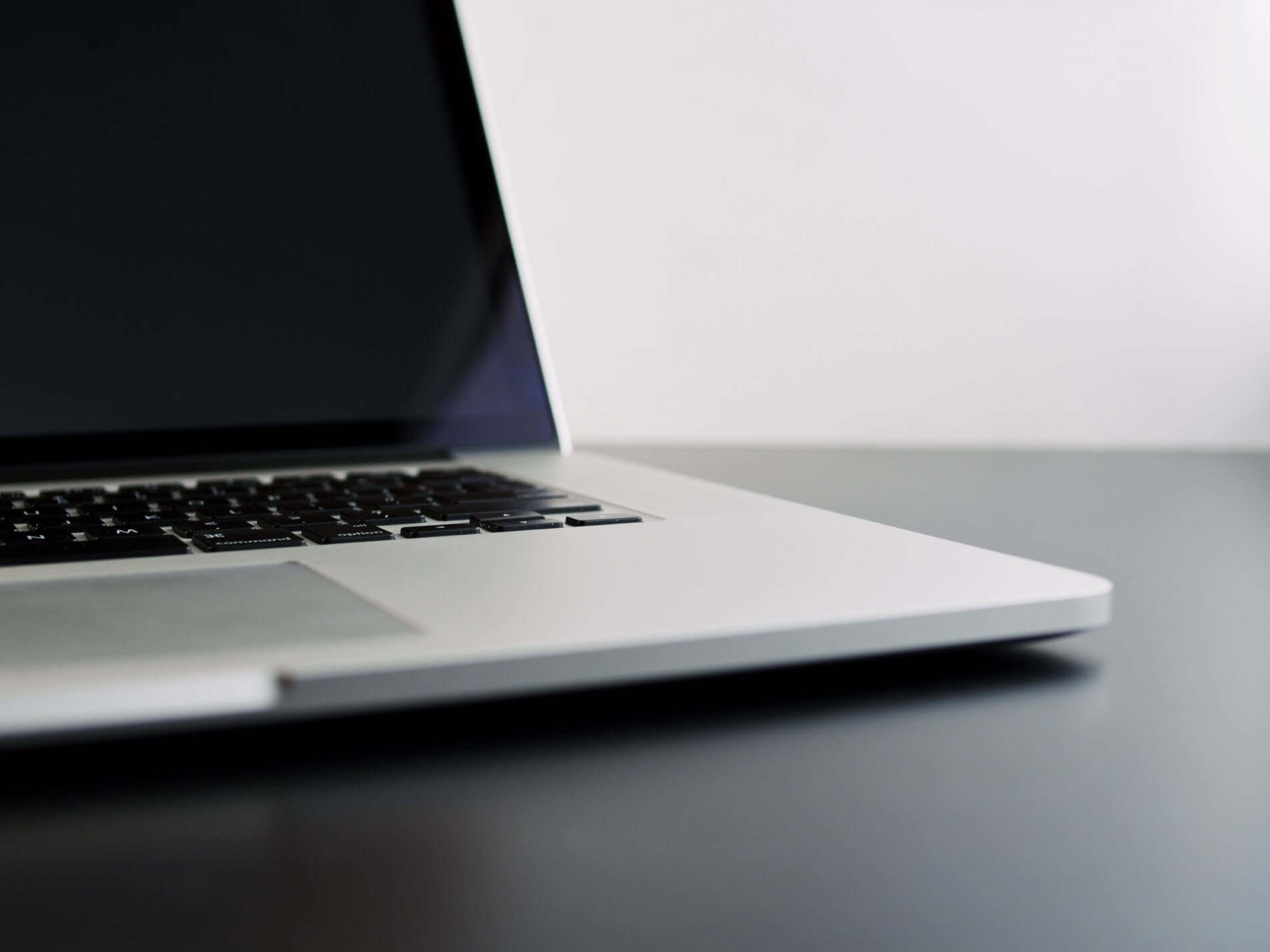 Photo by: Seth Schwiet via Unsplash
There are many articles and blogs about how to handle difficult learners in the traditional classroom environment. In fact, I recently posted a blog related to this topic, comparing situations in a traditional classroom to those in a virtual classroom.
A few years ago, I started facilitating our virtual workshops and, over time, I've seen both similarities and differences when instructing in the two environments. One of the main differences I've noticed is difficult situations in the traditional classroom mostly focus on learners doing or saying things that may get in the way of learning. For example, sidebar conversations, off-topic discussions, and latecomers. However, in the virtual classroom, difficult situations mostly focus on technical difficulties with computer hardware, software, or internet connections.
Let me spend some time discussing the difficult situations that often happen in the traditional classroom that essentially disappear in the virtual classroom!
Sidebar Conversations
This is the most common problem in traditional classrooms—learners not paying attention to the instructor and chatting with a table neighbor during the class. In the virtual classroom, participants are not physically sitting together so this problem is eliminated! While they do have the ability to private chat one another during class, it doesn't disrupt the flow because no one else sees or hears the comments.
Off-Topic Class Discussions
This happens often in the traditional classroom—participants taking the content or task being discussed in a direction that is unrelated to the topic at hand. When this happens, the instructor must refocus the group's attention. In the virtual classroom there are fewer opportunities for class discussions because of time constraints. Best practices state a virtual class should be anywhere from one to three hours in length, with two hours being ideal. With tight timelines in the virtual classroom, the instructor must be diligent with time management. Learns often sense this, helping to reduce and even eliminate conversations that go off on a tangent.
Latecomers
In the traditional classroom, an instructor may need to repeat content missed by latecomers. With the tight timelines in the virtual classroom, there's no opportunity to repeat content as the instructor needs to keep the session moving. In this case, the instructor can encourage the latecomer to listen to the class recording afterwards to learn what they missed. This is a great option as it ensures the learner gets what was missed but it doesn't disrupt the class flow and timing for everyone else.
We've looked at just three common challenges in the traditional classroom that virtually disappear in the virtual classroom. To learn even more about how you can be more prepared to be a successful virtual classroom instructor, check out our workshop, The Virtual Trainer!