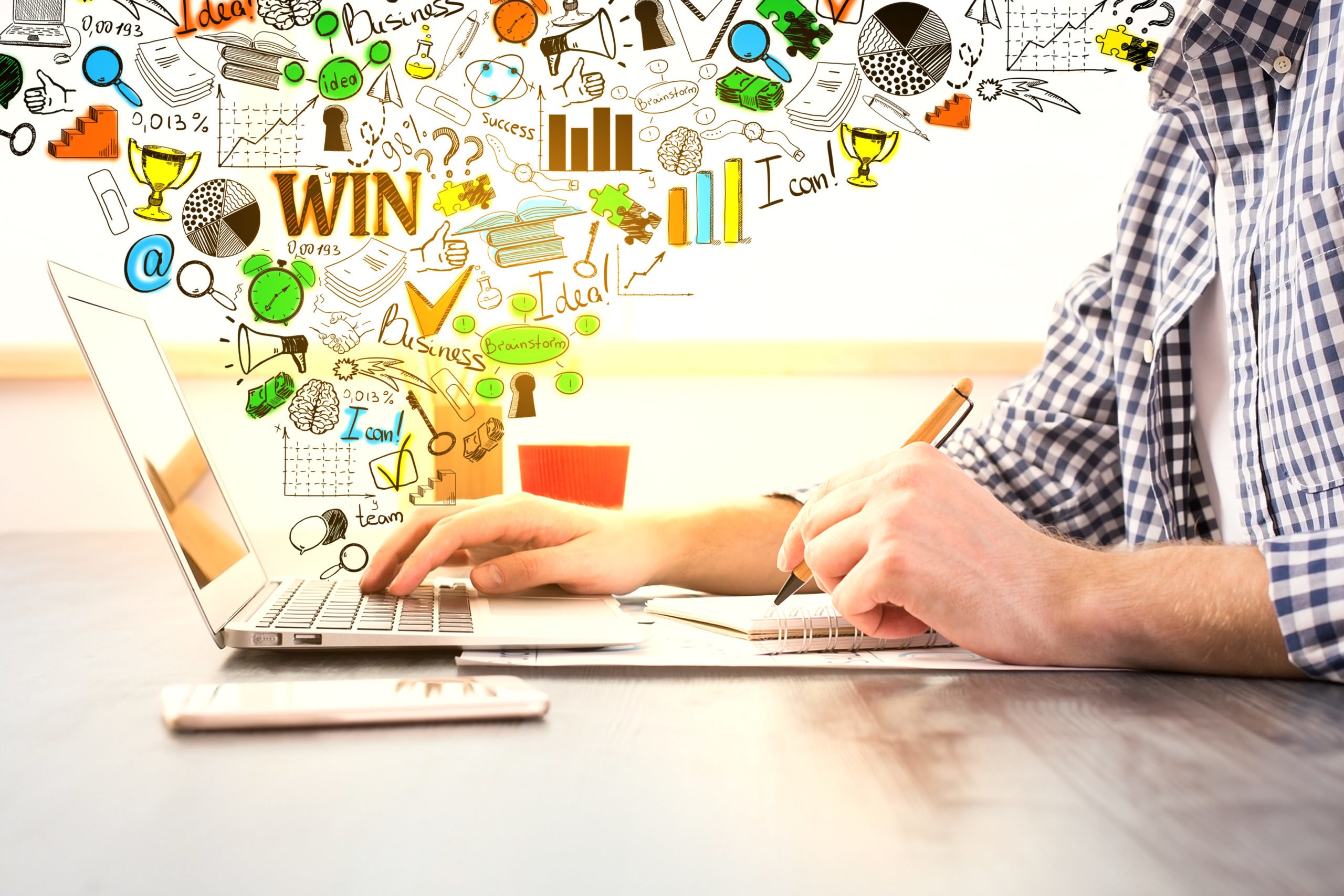 I love learning in a virtual environment. The comfort of my own office, the ability to think through my ideas before adding them to the chat area, and the ease in which we break out into smaller participant groups all appeal to me as a learner. Too often, though, I've sat through what I call a "glorified webinar posing as a virtual classroom course"—a session that required little to no interaction on my part and did not allow me to practice my new skills in a safe environment.
To keep learners engaged in the virtual classroom, two types of engagement need to occur: physical engagement and cognitive engagement. Read on for a few examples on how you can incorporate these into your virtual classrooms!
Physical Engagement: It's More Than A Poll Every 3-5 Minutes!
By many standards, engaging learners every 3-5 minutes via a poll or the chat box suffices. Not by Langevin standards! Each physical interaction with the virtual platform needs to be meaningful. What does that mean? It means each time a learner is asked to use a status icon, type on the whiteboard, or send a private chat there's a clear link to the content and a need for that interaction.
Think about it. If you were to ask learners to answer a question on the whiteboard, and the only answer is "red," does having the word "red" appear eight times on your whiteboard add any value to your content? No. A better use of the whiteboard would be to ask an open-ended question where multiple answers are correct. This adds value to your content as learners can read through one another's responses. It's also a more meaningful way for a learner to contribute as they need to reflect on the content to be able to answer. Answering "red" can simply be a copy-paste of what another learner typed.
Cognitive Engagement: Stop Spoon-Feeding Your Learners!
Your learners are most likely to tune out if you talk continuously throughout the virtual session, giving them every bit of information they need. Although it might be quicker to provide learners with the content yourself, you need to engage your learners by challenging them. Challenge them to observe an image of an individual in an unsafe environment, for example, and identify three ways safety is compromised. Not only will they feel compelled to find the answer, but they will also be more likely to retain this information versus reading it on a slide.
There are many other ways you can keep your learners engaged, both physically and cognitively. To learn more (and get the chance to practice some of these skills!), join us in our Maximizing Engagement in the Virtual Classroom workshop.
What are you doing in your virtual classroom to keep learners engaged physically and cognitively? Comment below!