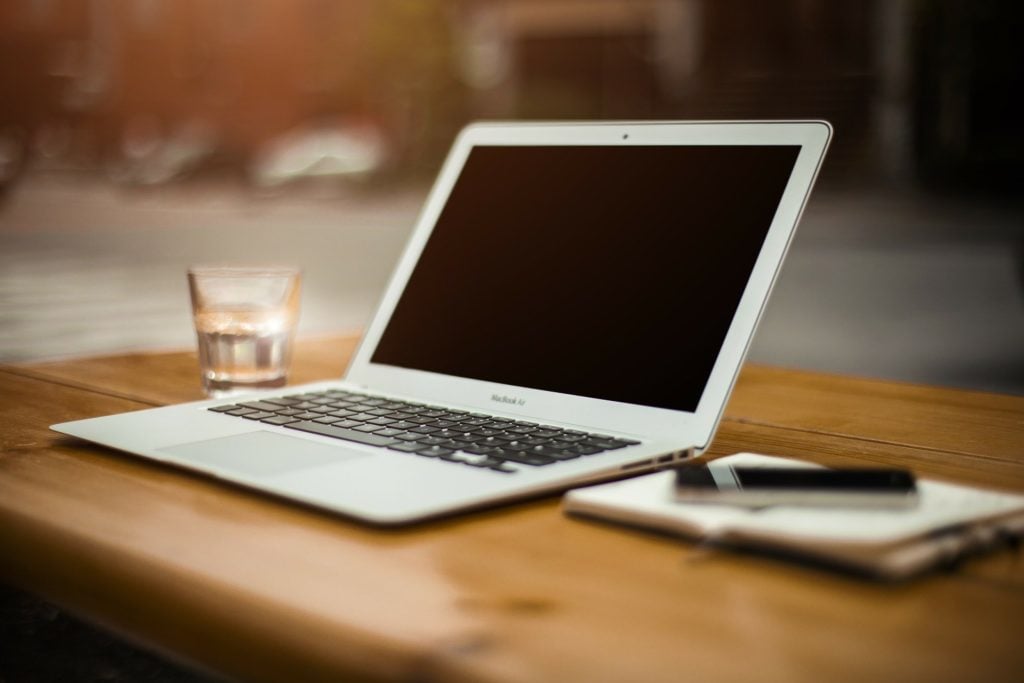 Photo by: Free-Photos from Pixabay
In today's technological world, elearning is without a doubt a prominent method in which to offer training to employees. eLearning involves the use of some sort of technology to conduct training. Virtual classroom (or live online) training falls under this umbrella.
Virtual classroom training is one of the more popular elearning strategies because it is considered "synchronous." Training is conducted in real time and participants interact with each other and the instructor through features like polls, chat, whiteboards, and breakout rooms. It's an actual live online classroom versus a bricks and mortar setting.
For your participants to have a successful virtual learning experience, much effort must go into the design, development, and delivery of the course. In addition, learners need to be well prepared in order to navigate and interact in the virtual environment. I'll share a few tips to ensure your learners are set up for success when attending one of your live online courses.
As soon as a participant registers for a virtual classroom session, it's recommended they receive some sort of correspondence (usually an email) to address any pre-course requirements and workshop expectations. This correspondence could be structured in the form of a checklist to address the following:
Connection Test
In a virtual environment, participants are likely geographically disbursed and working on different computer systems. Your pre-course email should include a link for them to conduct a connection test. This connection test will evaluate system compatibility, connection speed, etc. If anything doesn't work properly, the participant can partner with the training and/or IT department to troubleshoot issues well before the class starts.
Classroom Access Information
Information and a step-by-step process should be provided to logon and access the virtual classroom. Indicate any necessary links, pass codes, dial-in numbers, and suggested logon times. 
Course Materials
Most virtual courses will require the use of some sort of learning materials such as workbooks, manuals, and job aids. Inform the participants which materials they'll need, and which materials should be printed as hard copies or accessed as electronic copies. Also, if any pre-course reading or pre-course exercises are required, be sure to include that information.
Audio Requirements
Virtual classroom platforms typically require the use of a telephone for the audio portion of the training. Suggest that your learners use a hands-free headset with both volume and mute features. Not only will this type of headset improve sound quality and reduce background noise, it's also critical for easy access to the computer keyboard and/or mouse, without having to hold a traditional telephone or mobile device.
Working Environment
Virtual training is considered convenient because the participants can logon from anywhere. Trainees will likely attend the course while working in their corporate office or from their home office if they have the flexibility. In either location, distractions can occur. It might be a good idea to suggest ways to minimize those distractions. For example, place a "Do not disturb" sign on the office door, close email and other programs, and turn off any music devices or televisions.
Virtual Classroom Etiquette/Housekeeping
Learning in a live online environment is similar to learning in the traditional classroom, however, there are also a few differences. For example, in the virtual classroom, trainees are encouraged to use a feedback icon to indicate if they momentarily step away and to always identify themselves when speaking. Although subtle, these differences are important in the virtual environment.
For many trainees, participating in virtual training is a new and different way to learn. Set your training participants up for success by addressing these six factors before they logon to the course. Both you and your learners will be glad you did!
To gain the skills and confidence you need to successfully design virtual classroom training that is engaging and maximizes performance, Instructional Design for the Virtual Trainer focuses on this and so much more.