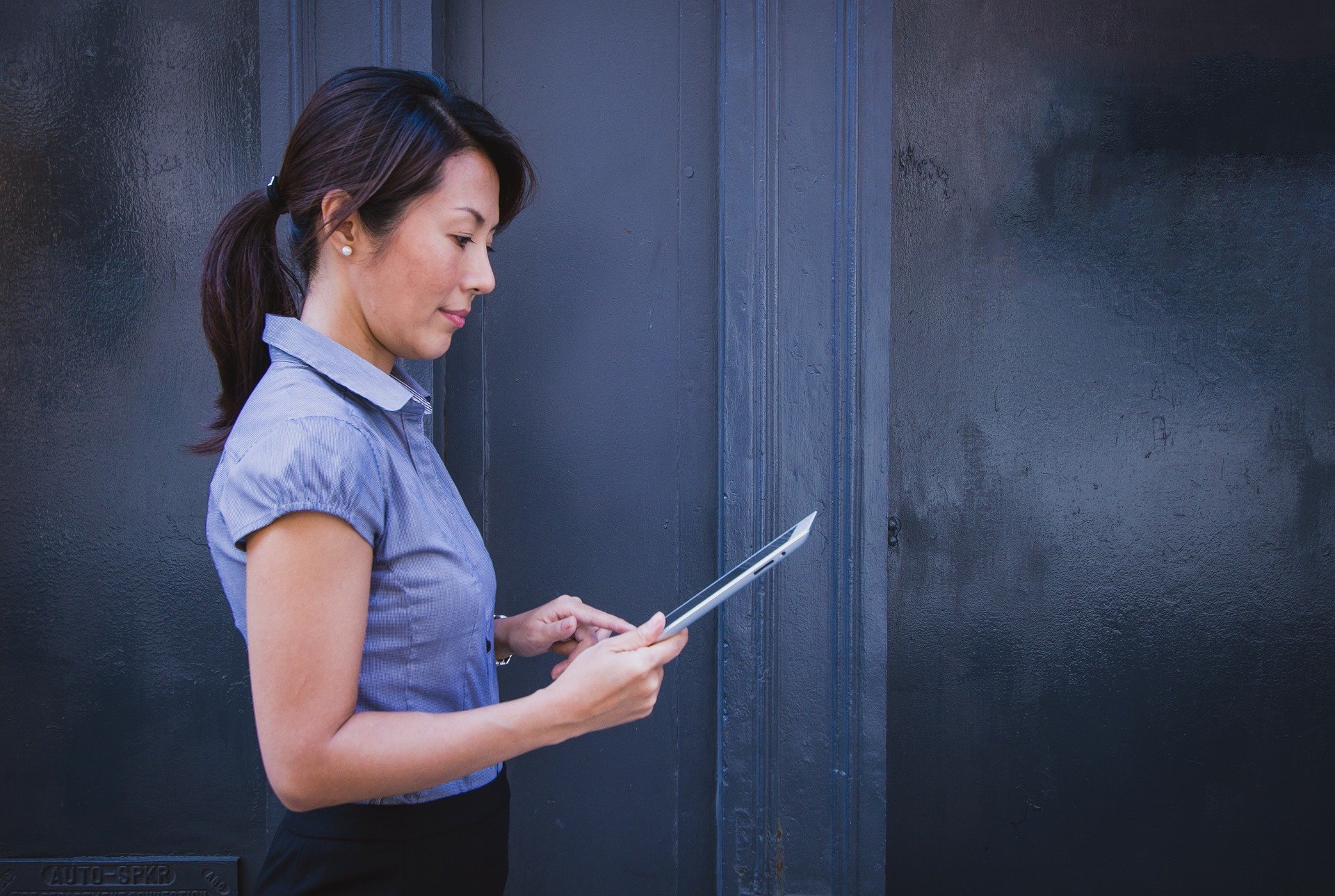 Photo by: Free-Photos via Pixabay
Years ago, I was given the role and responsibility of a project manager. It was such an honor to be given this new opportunity, however, it wasn't until I was immersed in the role that I realized all that came with it. I should also note that I had no formal training in project management. I relied heavily on my intuitive nature and common sense. Self-awareness was also key in identifying my strengths and weaknesses. Having this knowledge helped me select team members to complement my strengths and fill any voids because of my weaknesses. Fortunately, the result was successful, but not without many obstacles and bumps in the road, along with valuable lessons learned. I imagine we've all said, "If I knew then what I know now, everything would have been so much easier."
I could have been more effective as a project manager if I was clearer on two key ingredients: documentation and communication. Let's explore these ingredients in more detail.
Documentation
1. Define the project and document the project objective, client's priorities, target audience, expected politics, and your scope of authority as a project manager.
2. Document stakeholders, staff requirements, and organizational support.
3. Assess and document overall project risks and conduct a thorough risk analysis.
Communication
Effective communication is a key ingredient to the success of any project. It requires the project manager to be a strong team leader. The following are essential tips to building a strong project team.
1. Build rapport and strong relationships with your team.
2. Identify individual strengths and build on them.
3. Build team cohesiveness.
4. Conduct productive and effective meetings.
5. Use a conflict resolution process to resolve disputes.
I wish I had access to this knowledge when I was a project manager but, as the saying goes, "When you know better, you do better." So, why stumble in the dark like I did? Although this is just a taste of these two important ingredients, take a deeper dive into the richness of these two ingredients and join us in our Project Management for Trainers workshop. Let's set you up for success!
Remember, "Coming together is the beginning. Keeping together is progress. Working together is success."