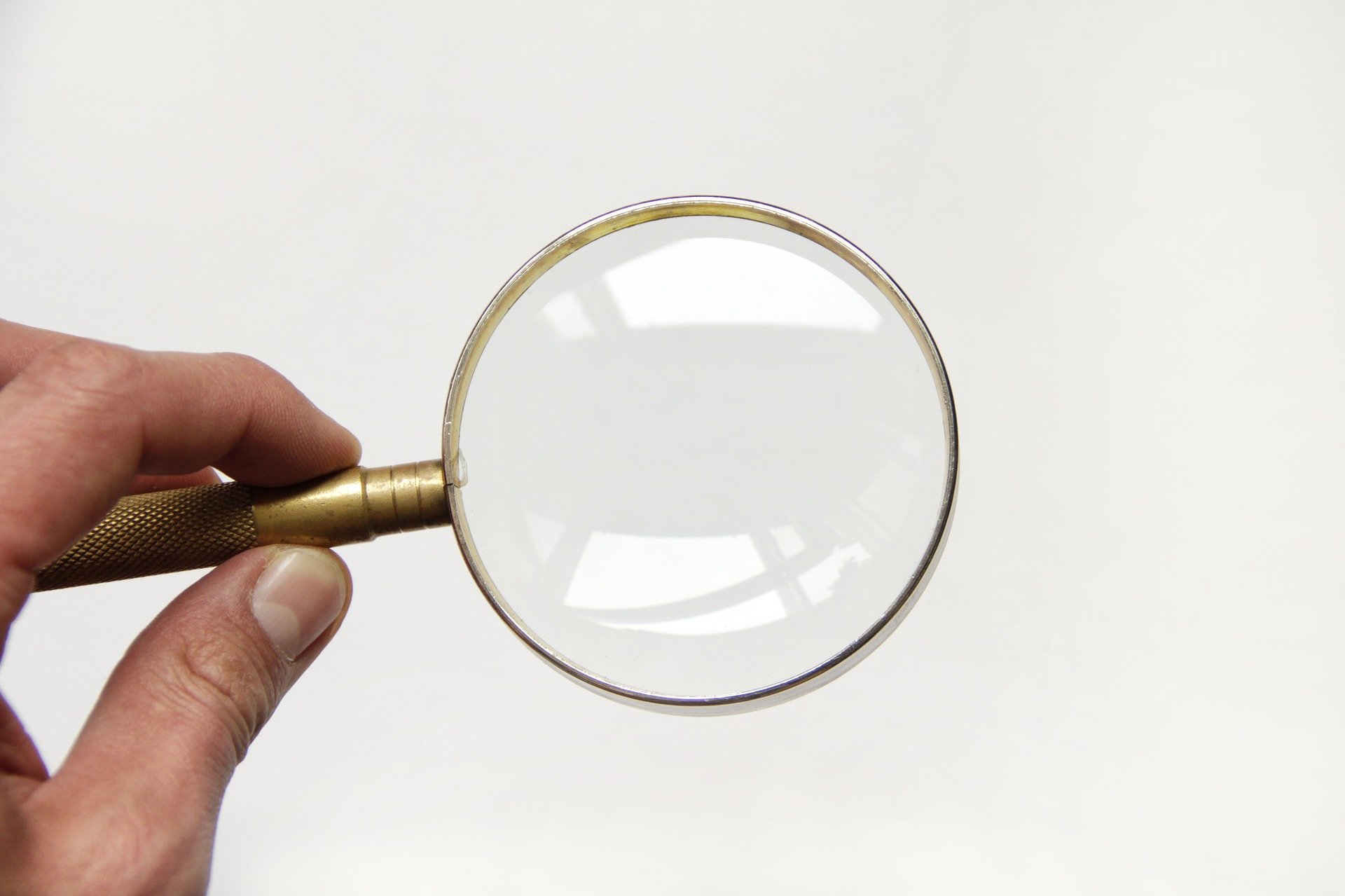 Photo by: Juraj Varga via Pixabay
Courses, like all trends, come and go. There's Fish Philosophy, The Psychology of Customers, Fostering Emotional Intelligence, and Six Sigma, just to name a few. So, how do you know which ones to keep, revise, or cancel? As part of your operational planning, we strongly recommend an audit of your existing courses. Take the time to examine your programs, their strengths and weaknesses, and make changes as needed.
Typically, when you hear the word "audit," your heart skips a beat. Well, at least it's not that kind of audit…you know, the one where you're digging for every receipt under the sun, from the last three years! This audit, although different, can still be time consuming and requires work. So, where to start? What questions to ask? 
In our Successful Training Manager workshop, we identify five key areas to focus on when auditing your courses. They include organizational basis, impact, content, delivery, and cost. We further break it down into the following questions: 
1. What is the organizational basis for the course?
• Is it linked to an organizational objective?
• Is it mandatory?
• Does it address a performance deficiency?
• Does it address a new initiative, job or process?
2. What impact does the course have on employees and the organization?
• Does the course receive positive feedback from learners?
• Does it generate expected learning outcomes?
• Does it produce improved employee performance?
• Does it yield measurable results for the organization?
3. Is the course content relevant, appropriate, and up-to-date?
• Is the course content performance-based (job-relevant, meaningful)?
• Is the subject matter up-to-date?
• Is the course length appropriate?
• Are the materials up-to-date?
4. Is the delivery of the course going as planned/expected?
• Is the training strategy (delivery method) effective?
• Is demand for the course in line with expectations?
• Is course attendance in line with expectations?
• Does the course run as scheduled (i.e. minimal cancellations)?
5. Are course costs within budget?
• Are overall program costs within budget?
• Are course delivery/implementation costs within budget?
• Are course maintenance costs within budget?
• Are technology-related costs within budget (if applicable)?
As training managers, our goal is to constantly provide value to our organizations. Let's listen to our stakeholders, clients, and customers and adapt to their changing needs. Auditing your courses is a great first step in that direction. With this simple checklist, you'll manage it like a pro and make all the right decisions.
Langevin Alumni, are you auditing your courses? If so, how often are you conducting them, and what factors are you considering?