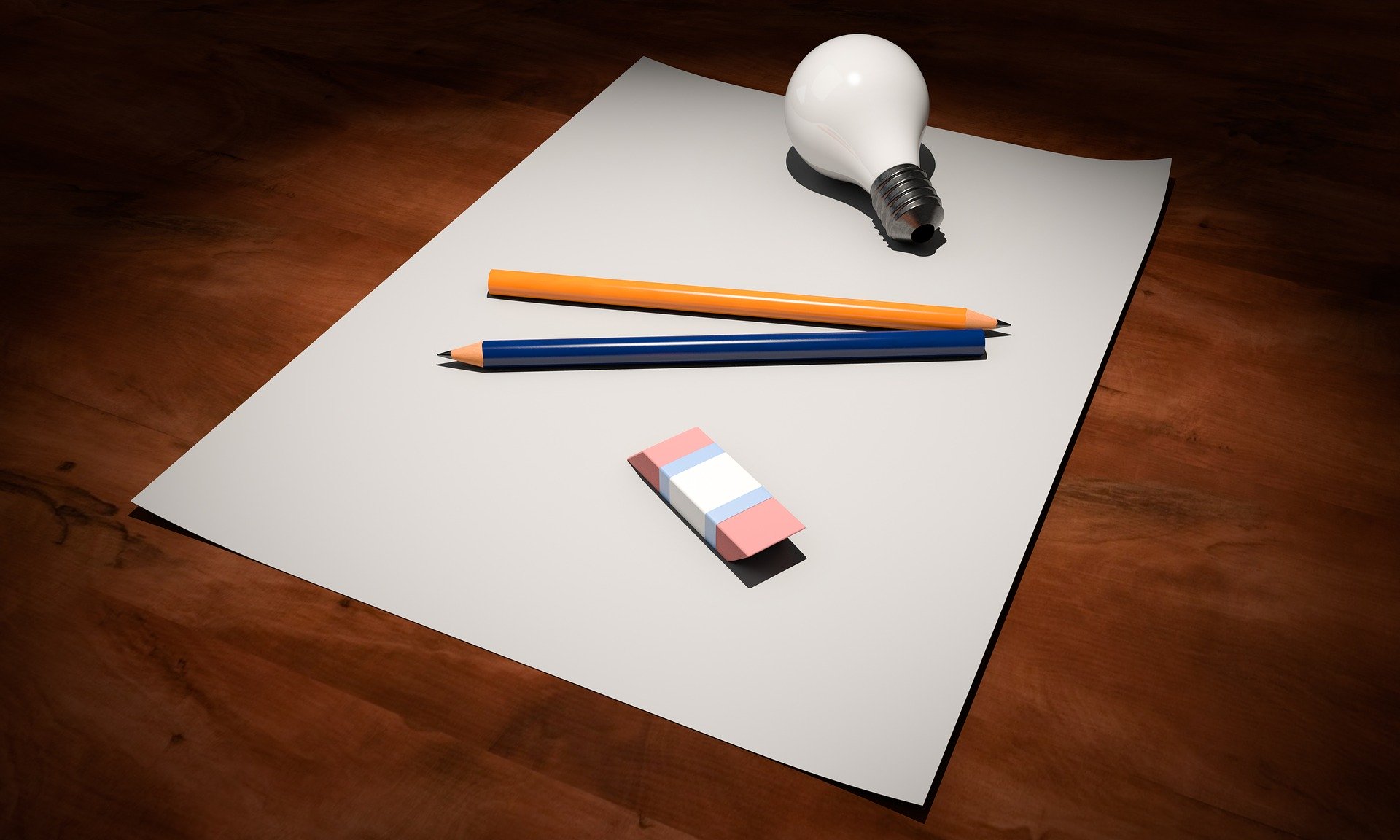 Photo by: Arek Socha via Pixabay
Organizations today use a variety of training strategies—instructor-led training (ILT), e-learning, and virtual classroom (VC), among others. One popular tactic is to take an ILT course and convert it to the virtual classroom to reach a geographically dispersed audience. But is it as easy as it sounds? No way!
Langevin recently launched the virtual classroom version of our flagship course, Instructional Design for New Designers (IDND). This virtual workshop provides the same high level of interaction and practice as the ILT version, but that accomplishment did not come without some challenges. Aside from the obvious time constraints (which we overcame by converting a three-day ILT course into five, two-and-a-half-hour virtual sessions, combined with four, 90-minute intersession assignments), we needed to redesign numerous methods and activities to adapt them for the virtual classroom. By far, the most challenging aspect was taking the individual design projects completed during the ILT course and converting this critical practice opportunity for use in the virtual classroom.
During the ILT version of IDND, participants work on their own course designs, using worksheets discussed and practiced in class. They spend about an hour on each of three worksheets, then pair up and critique each other's work, providing valuable comments and questions to improve the design. This takes another half hour each time, for a total of approximately four-and-a-half hours devoted to this entire exercise.
As you're likely already thinking, this would be too much time spent on one activity in the virtual classroom. You'd be correct in your thinking! Staying true to virtual classroom best practices, our virtual sessions are two to two-and-a-half hours long, with a five to seven-minute break every hour. It would be nearly impossible to replicate the same ILT activity during our virtual session time. So, how did we replicate this individual practice for our participants?
We brainstormed and thought through a few scenarios until we came up with a solution that worked. Each worksheet required for the individual design project is presented during one of the virtual sessions. Learners are then given the opportunity to practice using the worksheet for some scenario-based exercises which are completed in small groups during the virtual session. After using each worksheet in the virtual sessions, participants complete them for their own design project during intersessions. Again, there are three worksheets, so this intersession work takes place after virtual sessions two, three, and four using a design project workbook.
But what about the partner feedback? Well, we accomplished that by having participants complete each worksheet and email it to an assigned partner after each intersession, giving them an opportunity to look at their partner's work and note some comments and questions. This culminates in a live partner review during virtual session five. The producer loads the participants' workbooks (which are emailed to the producer before session five) in breakout rooms for each pair, then they spend a few minutes critiquing each other's designs. After the critique, they each have a list of suggestions to improve their own design projects. It's a very valuable part of the virtual IDND experience!
By staying true to virtual classroom best practices, and applying a little creativity, you can take great ILT experiences and convert them into great virtual classroom experiences. Be sure to check out our virtual classroom workshops!
If you've been faced with a challenge in converting a critical ILT activity for use in the virtual classroom, what tips can you share? What constraints did you face? I'd love to hear from you!