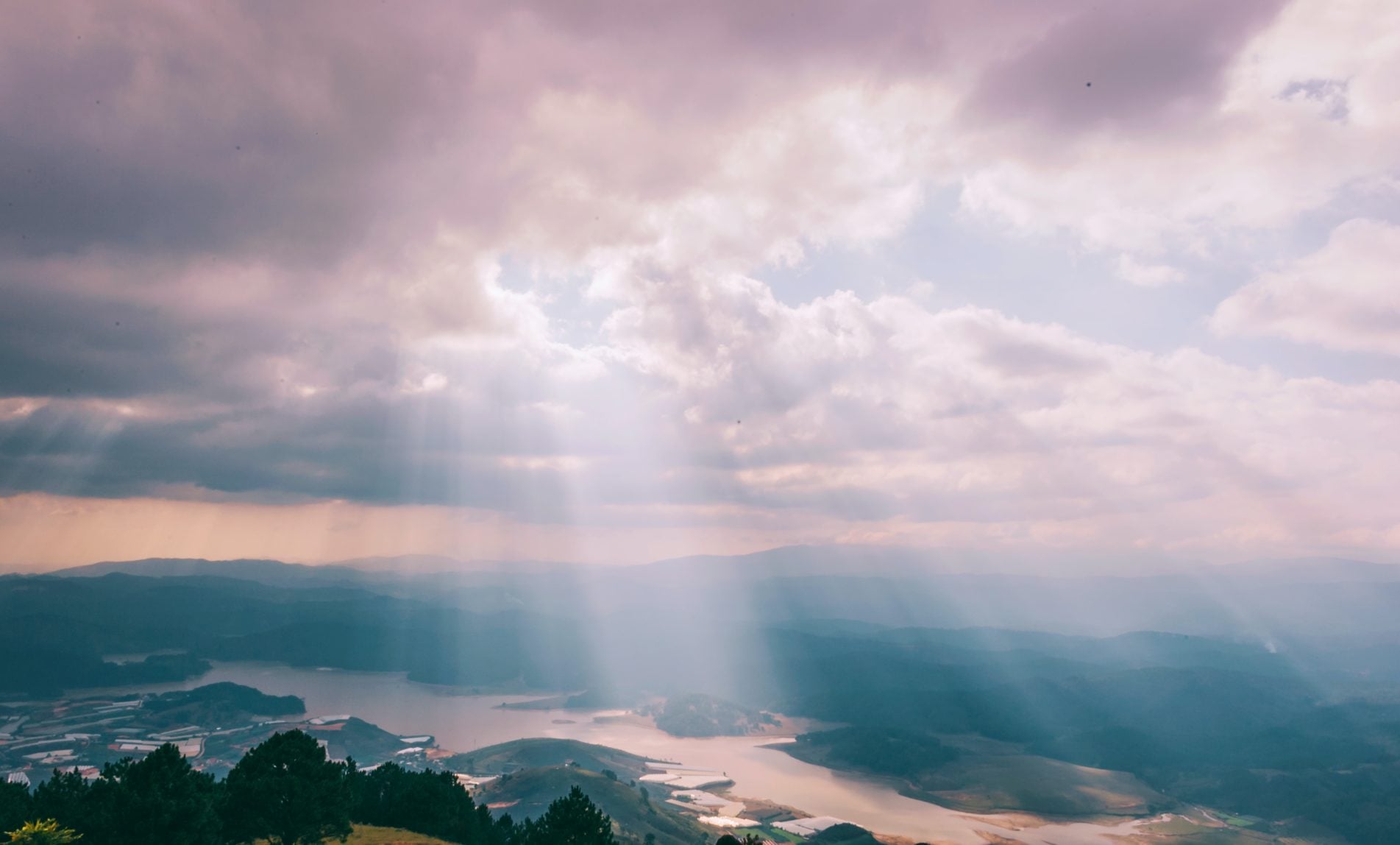 Photo by: Min An via Pexels
With the COVID-19 pandemic, we're all experiencing difficult times and a new normal. Many organizations are making the transition to the world of virtual training to help them weather the storm and be prepared for the other side. At Langevin, we're committed to helping you every step of the way.
I've seen blogs and other social media posts on how to engage learners right from the start. But how do you ensure they also leave the session feeling inspired, reflective, and motivated?
Think of each virtual session within a workshop as a chapter in a book. Each chapter may end differently, perhaps with a cliffhanger, a new piece of evidence, or the conclusion of the storyline. But the one thing a chapter will never do is end mid-sentence. Each chapter ends with a complete thought. With that in mind, let's design each virtual session so our learners draw connections and leave with a sense of accomplishment.
In our Maximizing Engagement in the Virtual Classroom workshop, we share a variety of creative techniques on how to end each virtual session on a high note. For example, we always like to build momentum for the next session. This can be done by sharing a preview or "trailer" of what is coming up next.
We also encourage our learners to share their key learning takeaways and call them to action. Here are our top five strategies to make this happen:
3-2-1
End a session by having learners write three things they didn't know before the session, two things that surprised them about the session, and one thing they will implement right away.
Pack Your Bags
Share a visual of some luggage on the screen. Learners must share one thing they will "pack" (implement) before the session can end.
45-Second Countdown
Separate the group into two teams via breakout rooms. Each team must brainstorm as many key words/concepts as they can recall from the session. The team with the longest list wins.
Twitter-It
Have participants summarize their day by coming up with a short post, like a "tweet" on Twitter. You could even ask learners to come up with a fun "hashtag" to summarize a key takeaway.
Takeaway Tag
Ask learners to come up with one key takeaway from the session. Then, ask them to raise their virtual hands. Call on one participant to share their takeaway, lower their hand, and tag someone else to share. Continue until everyone's had a chance to share and all hands are lowered.
As you reflect on these techniques, think about how you end your virtual training. Do you finish each session with your learners wanting more? Do you include a closing activity or reflection opportunity? Do you call your learners to action so they feel compelled to apply their new skills immediately? Give these techniques a try and end your sessions on a high note.