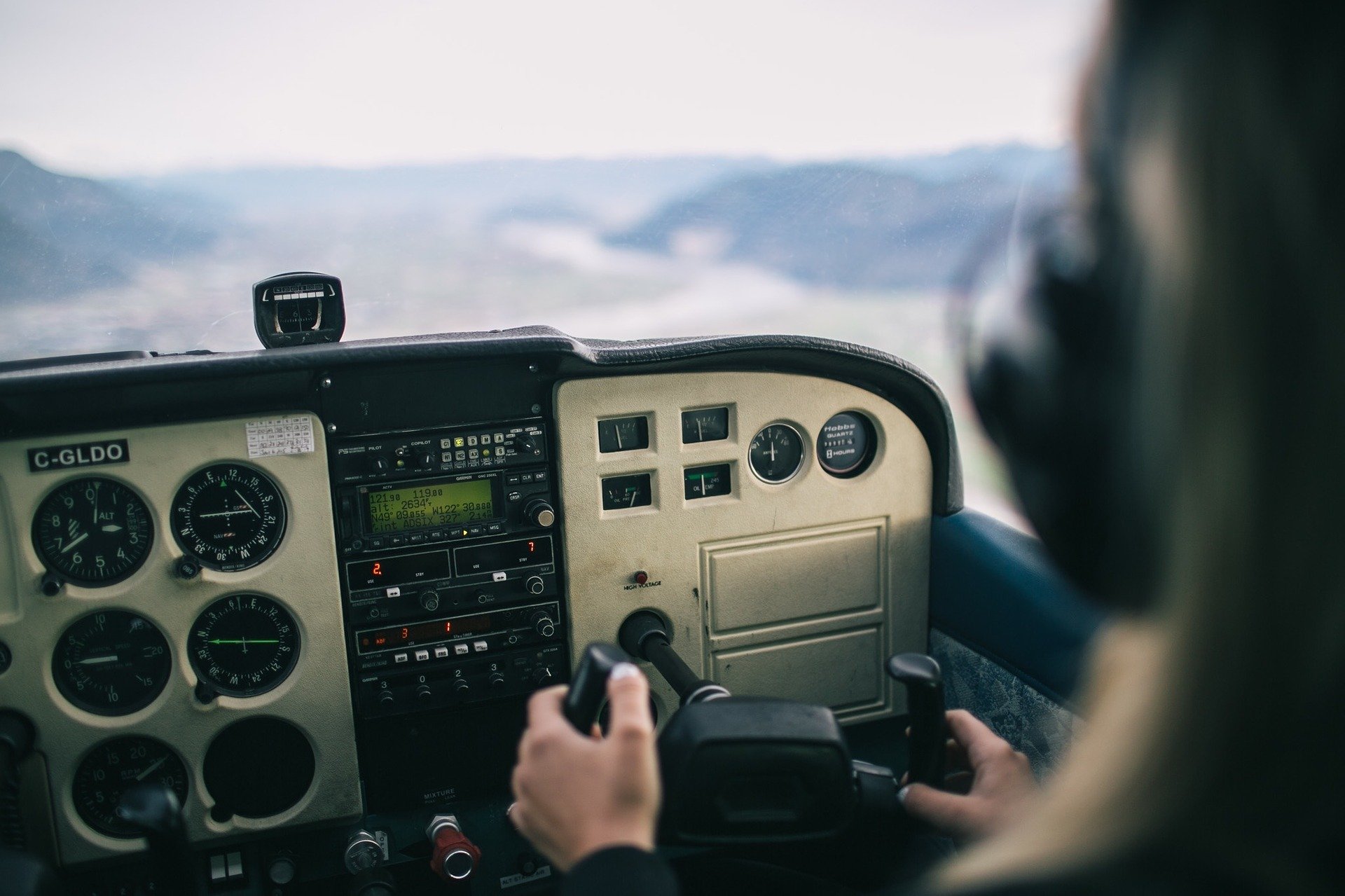 Photo by: English via Pixabay
Sometimes you might think that running a pilot for a newly designed course is like flossing your teeth. You are constantly reminded to do it, you know it's very important, but you never seem to have the time to do it! I know, I know—I've been where you are. You have many tasks to accomplish in your job and very little time to do them all. You just finished Langevin's Instructional Design for New Designers workshop and you come back to work and think, "I don't have time to do all 12 steps of the instructional design process. Where can I take shortcuts?"
There are many areas where you can take shortcuts to save time. For example, if you have a good sense of your fellow employees, you can spend minimal time on a learner analysis. Just remember to always keep the learners in mind when you complete the other instructional design tasks. If you already have specific content documented, you may not need as much time to create a task list and analyze it. You can also prioritize your task list which will save you time selecting methods and validating your training.
Speaking of validation, the focus of this blog is on the importance of running a pilot for a newly designed training course. Here are top five reasons to take the time to do this key instructional design step:
1. Word Choice: You are immersed in the content and may think your word choice is clear. Until you run the pilot, though, you don't have the participants perspective. Content that's clear to you may be confusing to the learners.
2. Timing: You may think your time estimates are on target for the presentation of knowledge and skills, as well as the application of them. However, when you run the pilot, you'll often find that learners take more or less time to go through the content than you originally expected. 
3. Formatting/Spelling: Even with a thorough proofread of the slides and materials, participants often find formatting or spelling errors you've missed. Having these extra sets of eyes in a pilot will help save your reputation!
4. Flow: You may think there is a logical flow of content from the first day to the final day of the course. During the pilot, you may find there are points of confusion throughout the course, as well as issues with flow that need re-examining.
5. Potential "Bear Traps:" An instructor may see potential "bear traps" that haven't occurred to you in the instructional design process. Some designers also deliver the content, but this isn't always the case. With this in mind, it's a great idea to include instructors in the pilot to uncover any potential problem areas.
So, now you have the top five reasons to run a pilot course. It's well worth the time and effort. If pilots are done well, and with the right test audience, a good designer can make the necessary revisions and adjustments and have minimal or no re-work once the course is delivered live.
Care to share a story from your instructional design career where a pilot did not go as smoothly as expected?