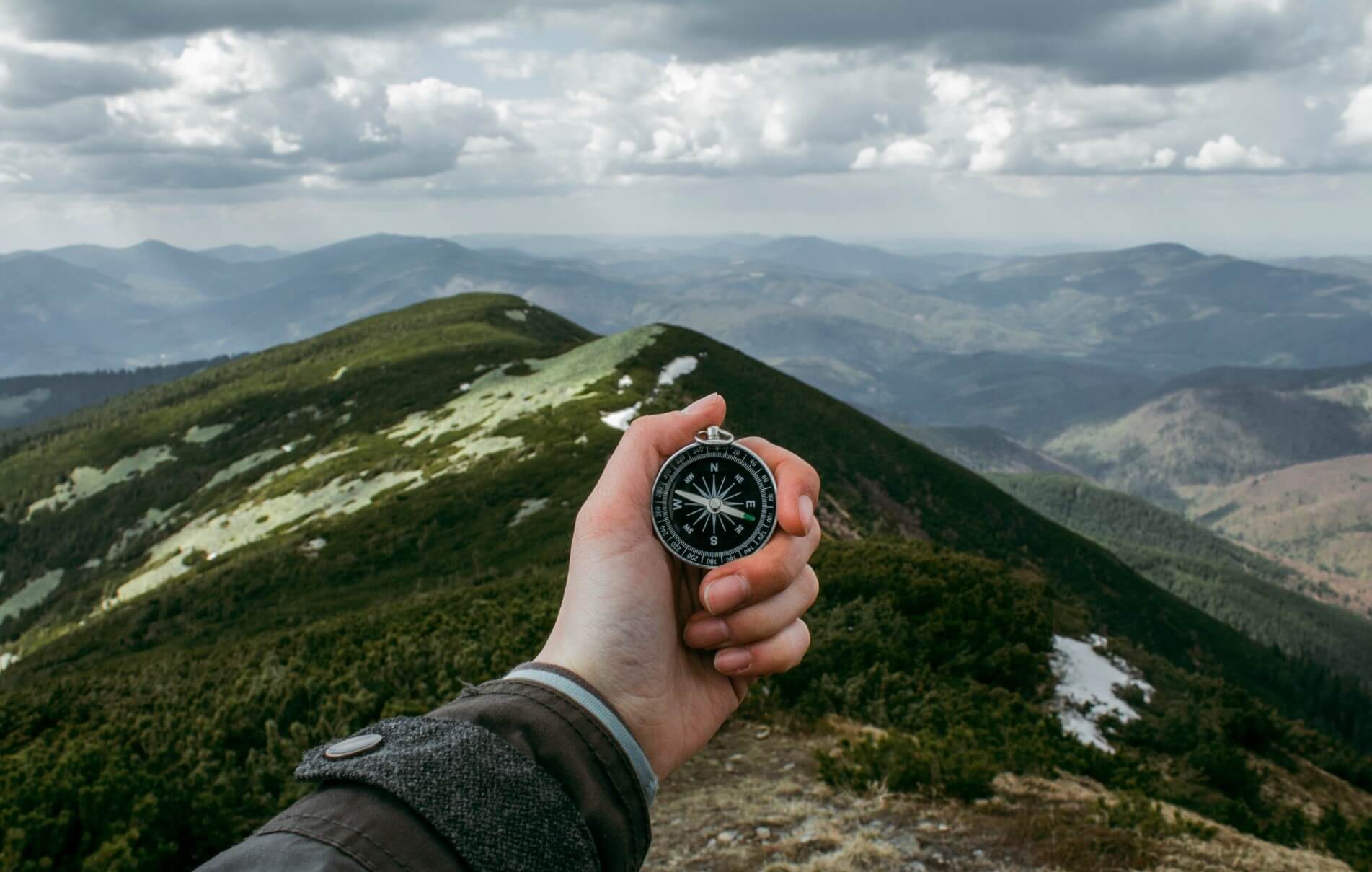 Photo by: Anastasia Petrova via Stocksnap
Regardless of where you are, or the country you live in, people are often talking about politics—the good, the bad, and the ugly. If that's not enough, we must also be aware of the politics that occur in the workplace. You can run, but you can't hide because organizational politics are ever present.
Navigating the political landscape successfully is the mark of an advanced training manager. I've heard people say, "I don't play political games because it's so dishonest." On the flip side, others feel that playing politics is necessary to get ahead. Regardless of where you stand, it's important as a training manager to identify your political comfort zone and how it aligns with the political challenges you may face within your organization.
One of the many challenges training managers face is how to change the perception of the training department from that of "order takers" to that of performance consultants. Achieving this milestone will certainly add more value to the bottom line by allowing the training department to identify and focus on true training needs. This challenge will depend on the culture of the organization and how training is currently viewed and supported. The less buy-in there is for training, the more you will require political navigation. Whether you love or hate politics, as a training manager you'll need to make a choice.
As I mentioned, it helps to make a choice when you are aware of your own comfort zone. Which of these three political comfort zones do you fall into?
Cautious – playing politics is unpleasant
Realistic – playing politics is necessary
Shrewd – playing politics is opportunity
Armed with your political comfort zone, and the ability to identify that of others, you will be better equipped to navigate your way through the political landscape while creating a healthy image for your training department.
If you would like to dig a little deeper to discover your political comfort zone, we explore this in much more detail in our Certified Training Manager/Director course. Hope to see you there real soon!