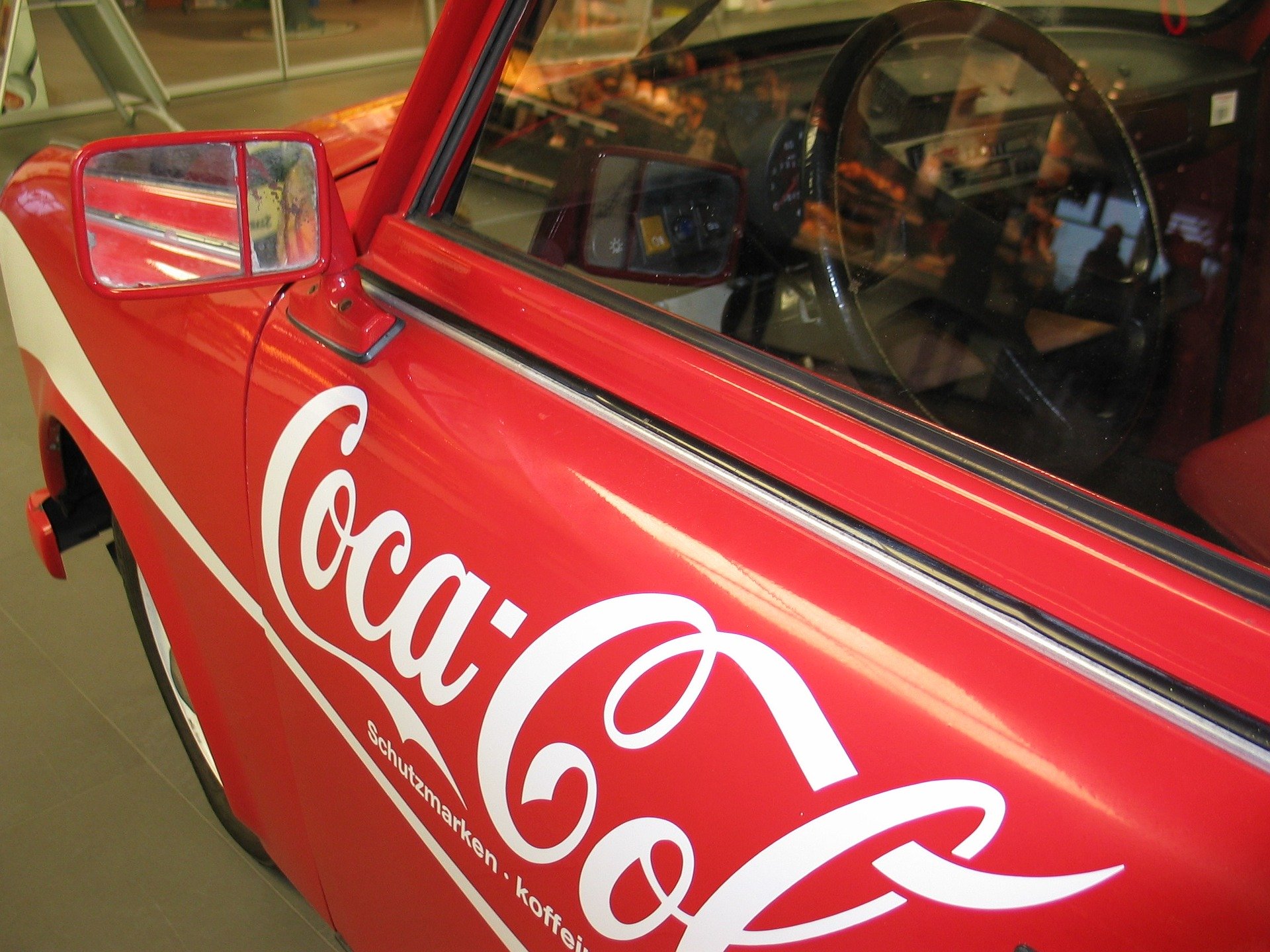 Photo by: Kerstin Riemer via Pixabay
Do you know anyone who works in advertising? Typically, you'll find really creative individuals who come up with catchy commercials and ads. The amazing thing is that we, as trainers, have a lot in common with them. You see, we both want to reach an audience, convey a message, and ultimately change behavior. While they want you to run out and buy their product, we want our learners to use their new skills back on the job.
Here's something else we have in common. Most people don't want what the advertisers are offering. We don't turn on the TV or the radio for the commercials. Well, maybe we do for the Super Bowl, but that's a different story. In fact, with devices like a PVR and DVR, we can bypass commercials altogether. That's why advertisers get clever with their ads. By the way, did you know companies pay $5 million dollars for a 30 second Super Bowl commercial? Sounds extreme but they're all chasing the same hope—that after the game, people will be talking about them.
Now, wouldn't you agree that many people don't want what we're offering either? So, our job is to entice them, and get them interested and talking about us. Thankfully, we don't have to spend millions of dollars, but we do need to get creative.
Some of you might think, I don't have time for marketing. Well, let me ask you this. Have you ever experienced any of the following problems?
Not enough participants to run training programs.
Participants arriving late and leaving early because of conflicts with other activities.
Last-minute cancellations, substitutions, and no-shows of participants.
Reluctance by managers to schedule employees for training.
Participants don't know why they are in a training session.
If you answered yes to any of the above, then you need to rethink your marketing efforts.
One of the first steps in marketing is to know your product. How can you promote or advertise something if you're not clear on the actual product? And guess what? Our product isn't knowledge, skills, manuals, job aids, workshops, or seminars. Yes, those are some of the tangibles we create, but they don't satisfy a need or translate into a benefit for our customers. We need to think about the intangibles. That's what people are really buying.
Let's use the multi-billion-dollar cosmetics industry, for example. Ladies, are we buying lipstick, foundation, blush, eye shadow, and mascara? Or, are we really buying confidence, youth, beauty, and self-esteem? I'm sure you'll all agree it's the latter. The same applies to training.
So, no, we're not promoting workshops and seminars. Our true intangible products are things like confidence, advancement, opportunities, promotions, achievements, solutions, growth, and success. That's what people need and what should be communicated in our marketing materials.
In our Marketing Your Training Internally workshop, we help you build a marketing plan for an upcoming workshop. You'll generate interest in the program and promote the value of your department. Now, that's what I call a win/win scenario.
What have you done to market your training or your department? Have you tried anything creative or enticing? I look forward to hearing your thoughts and ideas.