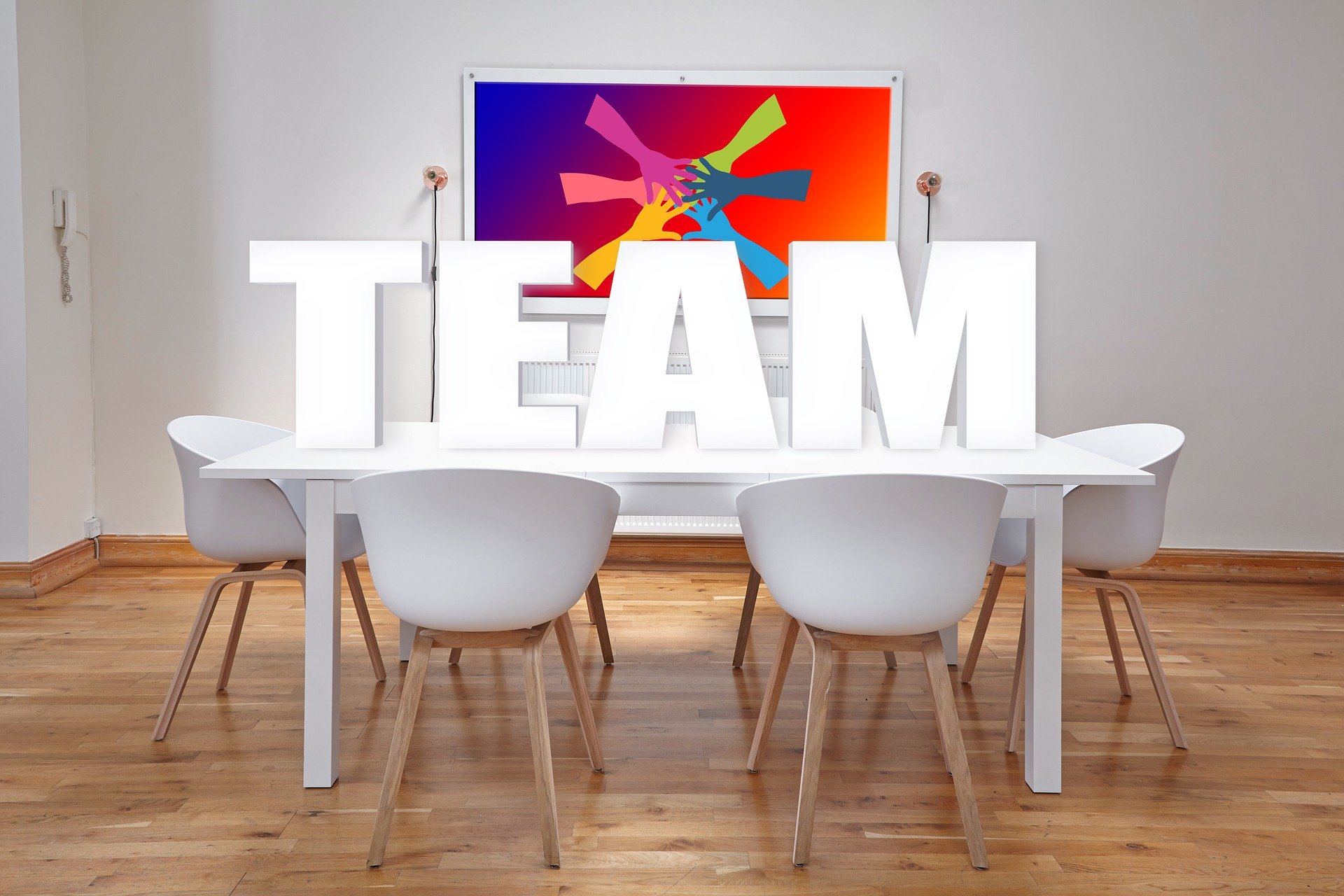 Photo by: Gerd Altmann via Pixabay
You've spent countless hours poring over your course content. You've searched the deepest corners of the internet to find creative icebreakers and brainteasers. You've stayed up late creating interactive visual aids to assist your learners. Seems like you've done everything… what are you missing?
Don't forget about your training room set-up. We do a lot of preparation for courses, so let's not negate all the hard work by not taking full advantage of our classroom space. The layout is very important. By optimizing your training room layout, you help determine who the focus will be on (i.e. you or the learners), promote positive interaction, and ensure comfort.
Here are five tips on how to optimize your training room:
1. Have a checklist that incorporates items such as a to-do list, required course materials, and essential audio-visual equipment.
2. Ensure visibility of all visual aids from all seats and angles.
3. Consider comfort and participation when setting up seating. Each learner should have 4-6 sq. ft. of table area, allowing them enough space for their materials and to write.
4. Maximize interaction by using seating arrangements that allow the most eye contact. Langevin's preferred set-up is crescent rounds (participants sit half-way around tables, facing the front of the room).
5. Set up your room in advance and walk through your space a few times to ensure everything is working properly, unnecessary furniture is removed, and participants have clear access to exits.
Just like every other ingredient in preparing for your course, the use of your classroom set-up is an equally important ingredient in the recipe to successful training. To find the best layout for your training room, a little ingenuity and creativity may be necessary. Think outside the box and create your own optimal space.
For even more tips and techniques to get optimal use of your classroom for your learners, check out Langevin's Instructional Techniques for New Instructors workshop!
What is your top tip to ensure you've optimized your training room set-up for maximum participation and learning? I'd love to hear from you!