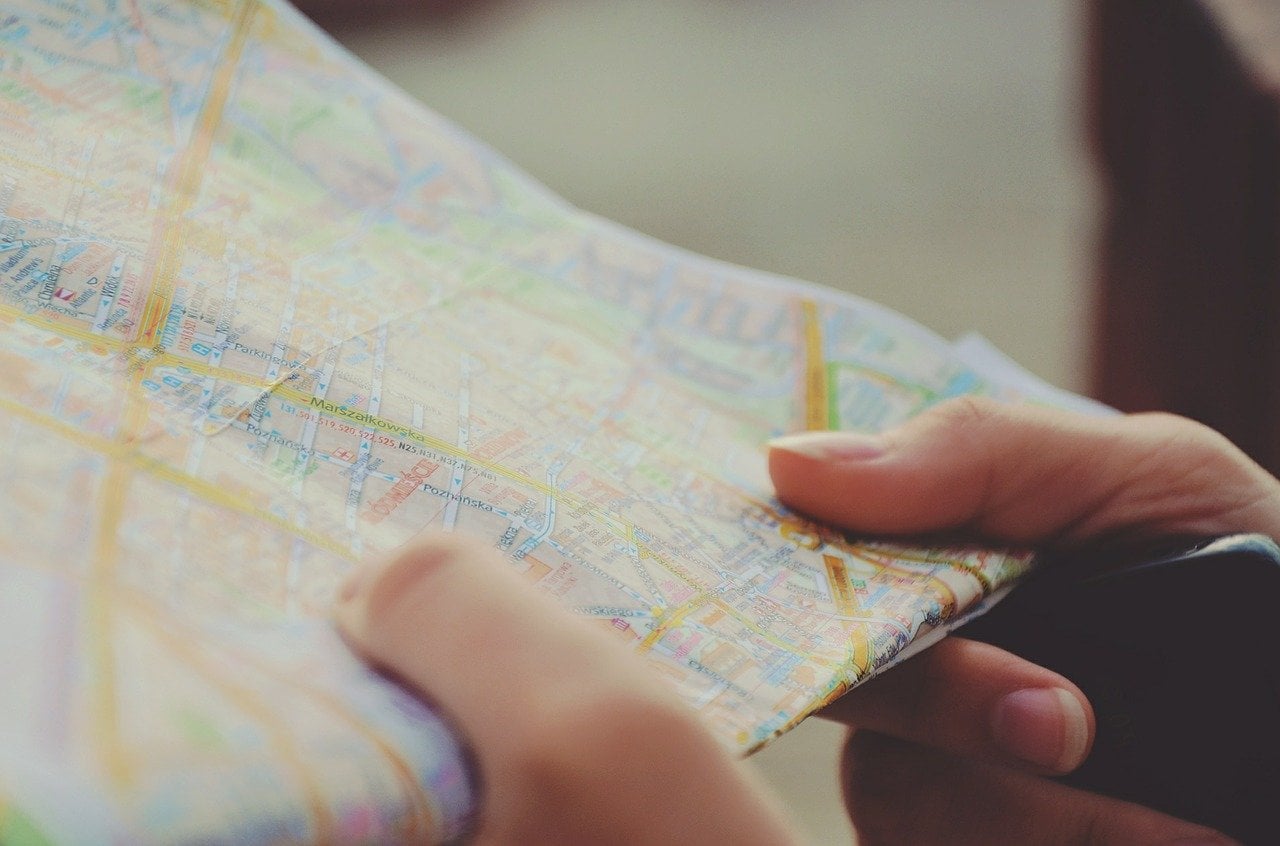 Photo by: Free-Photos via Pixabay
Well-designed instructor-led training undoubtedly includes many activities and exercises. When a significant number of exercises are included in a course, it results in a more engaging training experience. These exercises also help minimize boredom and mental fatigue. Lastly, they give your trainees an opportunity to practice their newly learned skills.
However, including these activities and exercises within your training is only part of the equation. The second part is to assign each exercise its own learning objective. More specifically, assign each exercise a performance-based objective.
A performance-based objective serves as a roadmap to accomplish each exercise. It also serves as a goal or an outcome as your participants complete the tasks within the exercise. But how exactly do you write an effective performance-based objective?
Performance-based objectives should be written to include three components: a task statement, the conditions, and a standard.
Task Statement
A task statement indicates what task or skill the trainees should perform during the exercise. Quite frankly, these are the same tasks and skills they'll perform back on the job.
Conditions
Conditions state what tools, equipment, or resources the participant needs in order to complete the exercise.
Standard
The standard describes how the task must be performed during the exercise (e.g. accuracy, quality, quantity, time, etc.).
Let's say you are designing a course for auto mechanics. One of your course modules focuses on the proper procedure to change a car tire. To have the learners practice that skill, you include an exercise where each auto mechanic changes a tire. The performance-based objective might look like this:
Given a tire, lug wrench, and jack, each mechanic will change a tire according to the steps listed in the car owner's manual.
In this objective, the phrase, "each mechanic will change a tire," serves as the task statement. It clearly illustrates what each trainee is expected to do or perform during the exercise. When writing the task statement, it should include an action verb plus a noun (e.g. change a tire). A task statement that's written with this format indicates a performable action by the learner.
The phrase, "given a tire, lug wrench, and jack," specifically states what tools and equipment the trainee will need to complete this task within the exercise. These items are referred to as Conditions or conditional items.
Lastly, "according to the steps listed in the car owner's manual" explicitly states the standard of performance. During the exercise, each learner is aware they must change the tire per the steps listed in the owner's manual (versus how their parent taught them when they were a teenager). The standard is incredibly important because it sets the expectation of how a task must be performed. A clear standard also serves as a term of reference in the case of poor performance.
Imagine you are a new-hire trainee who must perform a critical end-of-course exercise. You will be monitored and observed by a trainer while performing this exercise. Should you complete it successfully, you advance to your hired role within the organization. However, if you are unsuccessful, you must retake the training.
If you were told you were unsuccessful and must retake training, wouldn't you want to know why? Wouldn't you want to know where you went wrong? If the training is designed with clear, valid performance metrics such as a standard, that information can be referred to in the case of questionable or ineffective performance. It's also a good practice to have that standard documented in a policy and procedure manual, an employee handbook, or an SOP (standard operating procedure).
A well-written performance-based objective sets your trainees up for success. As a matter of fact, Dr. Robert F. Mager, a well-known expert on training and human performance, wrote an entire book on learning objectives. In his book, Preparing Instructional Objectives, Dr. Mager states "objectives are tools for describing intended training outcomes. They provide a key component for making instruction successful."   
I encourage you to craft a performance-based objective for each activity or exercise within your instructor-led courses. Don't forget to include the three key components!
For more information on training and learning objectives, please consider enrolling in Langevin's Instructional Design for New Designers course, offered as a traditional in-person program or in the virtual classroom as a live online session