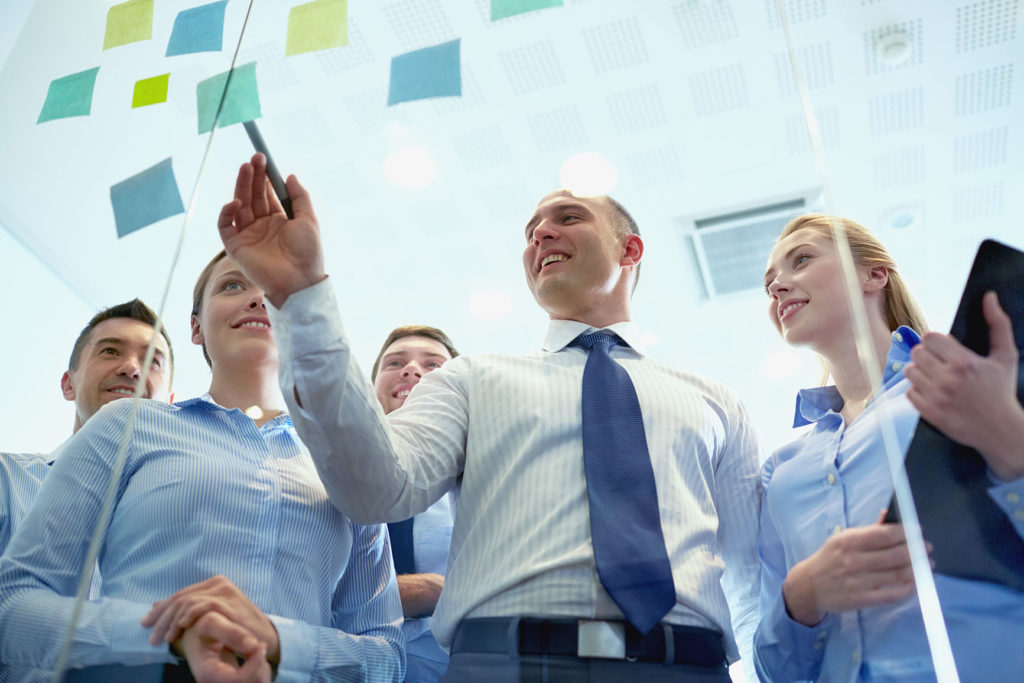 How to Maximize Your Results
Workshops At Your Location
If you're a training professional who wants to secure buy-in and support for training and performance throughout your entire organization, have a look at our Make Your Training Stick eBook. It includes a set of comprehensive tools and techniques to ensure that training really "sticks" back on the job, long after a course is completed.
This practical workshop shows you how to secure buy-in and support for training and other performance initiatives throughout your entire organization. It also gives you a set of comprehensive tools and techniques to ensure that training really does "stick" back on the job, long after a course is completed.
YOU MAY ALSO BE INTERESTED IN...
Learn a rapid design process that's a faster, leaner, more adaptable way to create training. Reduce rework and focus your efforts on the highest priority content.
Read More »
This process-driven workshop focuses on the key principles of project management specifically adapted for the field of corporate and organizational training.
Read More »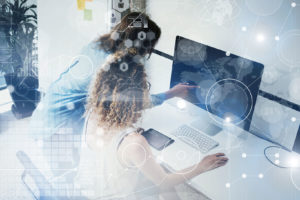 This fundamental workshop provides you with a proven step-by-step instructional design process. Learn how to confidently apply Langevin's 12-Step Design Cycle…
Read More »
For new or experienced training professionals who want to ensure the transfer of training from the classroom to the workplace.
Sell the idea of training transfer to the organization.
Create a training partnership between learners, trainers, and supervisors.
Prepare potential learners for training.
Create a transfer-friendly training environment.
Help learners help themselves.
Develop a transfer of training mind-set for learners, trainers, and supervisors.
Conduct follow-up activities with supervisors and learners.
Before Training
How to keep training on the agenda at all levels, right up to the top.
A 5-step checklist for brokering support among managers and supervisors.
The 4 major benefits for improving training transfer.
How to develop and maintain solid lines of consultation.
3 ways to ensure training alignment with organizational objectives.
A 7-point toolkit for you to form a training partnership in your organization.
7 ways to deal with the short "shelf life" of knowledge.
4 things to avoid when designing shelf-resistant, take-home materials.
How to get learners to want to attend training for the right reasons.
4 ways job aids assist in the transfer of training.
Tips for building rapport with learners.
How to involve learners before they attend training.
6 tips to cover an employee's absence from the job.
How to develop a results-based development plan for learners.
How to win the support of even the most skeptical line supervisors.

During Training
16 ways to make training transfer-friendly.
A 6-step system to maintain a productive classroom atmosphere.
How to prevent outside disturbances.
5 ways to reduce classroom time.
How to make an unavoidably long course work for you.
How to relate practice to real situations.
6 stages of the learning strategy.
13 group activities that maximize training effectiveness.
How to constantly demonstrate relevance to the work environment.
How to motivate learners to create action plans.
The 2 key action plan questions.
How to get learners thinking about training transfer long before the first day of class.

After Training
How to maintain learning long after the course is over.
A follow-up system to ensure that knowledge is effectively transferred.
How to monitor short- to medium-term progress.
Post-course debriefing guidelines for supervisors.
How to conduct a post-course interview with both learners and line supervisors.
How to get ongoing support from the line supervisors for future projects.
The 6 indicators of training transfer success.
The 4 elements to include in a report to management.
Simple, easy-to-use methods to ensure that training continues to "stick."
All the worksheets, checklists, and forms in Microsoft® Word template format. Simply download them from your personal My Langevin website. 

Free 1-year feedback service. Receive detailed feedback on your materials to help improve your courses.