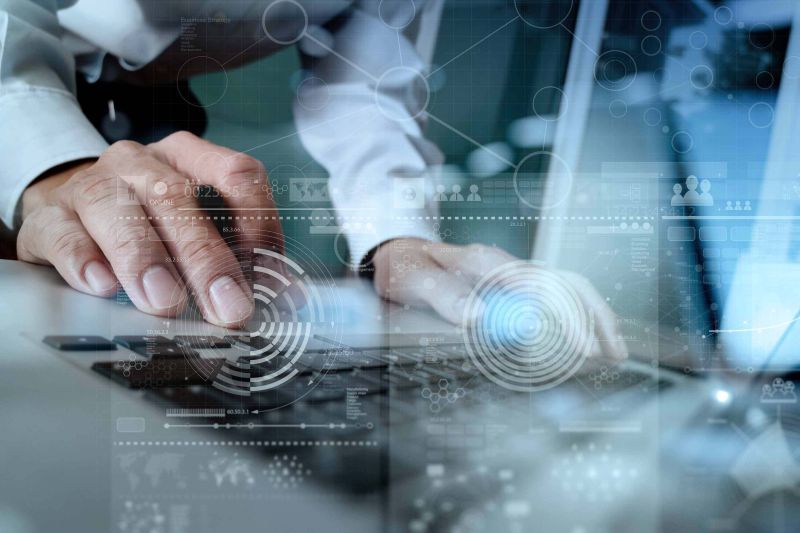 Certified e-Learning Specialist
Accelerated Certification Program
Workshops At Your Location
Due to COVID-19, this in-person workshop is currently unavailable. Please have a look at our live online workshops or use our handy browse tool to find a workshop to meet your needs.
This extensive program takes the mystery out of e-learning. It shows you how to create and sell an effective e-learning strategy, design interactive web-based training, and manage e-learning projects on time and on budget. Learn how to apply a step-by-step decision-making process to maximize your e-learning return on investment (ROI). Return to work with the confidence and skills to deliver the e-learning results that senior management wants and expects.
This leading-edge program provides the highest level of certification for e-learning professionals. It is focused on instructional design principles for e-learning rather than the technical authoring/programming of a course.
YOU MAY ALSO BE INTERESTED IN...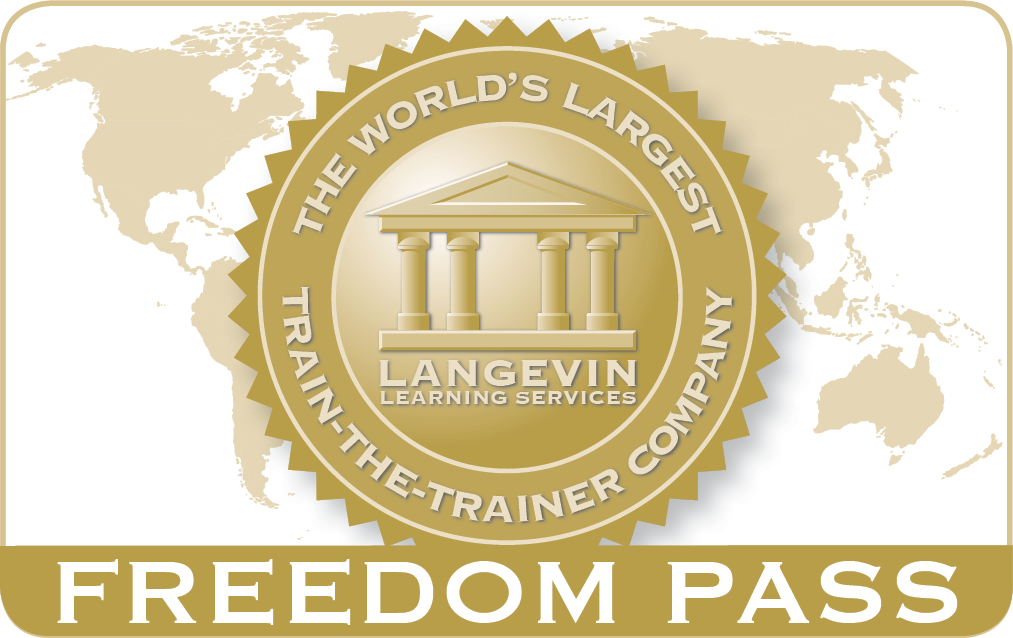 12 training days for anyone, anytime, anywhere. Save money and achieve your desired level of professional certification more quickly.
For anyone who must design or evaluate e-learning, manage e-learning projects, or make strategic decisions about e-learning.
The key objectives for this program are:
Apply a 5-step consultative approach to analyze training needs.
Plan a web-based training project that is based on a defined training need.
Design a web-based training program that is instructionally, functionally, and graphically effective for delivery on the Internet or an Intranet.
Develop a comprehensive and cost-effective organization-wide e-learning strategy.
Creating an e-Learning Strategy
How to create a comprehensive, cost-effective e-learning strategy that meets your organization's needs.
The 4 main e-learning strategies.
How to assess organizational readiness for e-learning.
24 core competencies required to implement e-learning.
How to identify possible funding resources for an e-learning initiative.
How to align e-learning objectives to your organization's strategic goals.
A step-by-step worksheet for building a detailed inventory of current courses.
12 proven criteria for determining which courses to convert to e-learning.
A fast and powerful technique for prioritizing courses.
How to calculate the e-learning ROI quickly and easily.
The value-added benefits of e-learning.
How to identify the resources required to implement e-learning.
Create a strategic plan to secure senior management approval.
Mitigate potential risks.
Assemble an e-learning steering committee.
Establish e-learning measurements.
Promote e-learning to maximize learner buy-in and commitment.
Develop e-learning transfer strategies.
A 50-point worksheet for selecting an LMS that best meets your needs.
How to write a compelling strategic plan to secure management approval.
How to determine the potential risks of launching an e-learning strategy.
15 tangible measurements to evaluate e-learning initiatives.
20 strategies for ensuring e-learning transfers back to the job.
How to promote e-learning so that learners embrace the initiative.
How to deal with the show-stopper question:  "What percentage of our training should be e-learning?"

Planning a Successful e-Learning Project
A step-by-step procedure for analyzing training and e-learning needs.
When (and when not) to train.
How to plan a successful e-learning project.
How to select the most appropriate type of e-learning for each course.
Creative techniques for blending different WBT strategies with traditional training methods to maximize learning.
Specific design constraints that affect e-learning.
10 key questions to determine potential technical constraints.
6 fundamental tips to establish a solid working relationship with your Technical Department.
The most suitable type of content for each strategy.
How to target e-learning to your audience.
How to estimate e-learning design time.
How to assemble a highly productive e-learning team.

Designing Web-Based Training
How to create robust e-learning that goes far beyond simply converting text-based materials into boring web-based "page turners."
Major e-learning design flaws and how to avoid them.
Over 50 tips for applying adult learning principles to e-learning.
How to write course objectives that guarantee learner success.
16 application methods for creating interactive exercises.
How to design performance-based tests that work on the web.
Guidelines for creating 7 different types of quiz questions.
20 creative methods for presenting content on the web.
A rich variety of methods and media for creating highly interactive e-learning.
How to select the most effective instructional methods for e-learning.
Tips for designing simple and clear demonstrations regardless of the media used.
How to build case studies that engage learners.
How to design creative web-based role-plays.
How to provide tangible feedback to learners even for online tutorials.
12 proven web-based media techniques to facilitate learning.
How to build a course structure that works for all e-learning strategies.
A design worksheet to create a complete script of the course.
When to incorporate storyboards.
10 ways to create a user-friendly course framework.
8 proven strategies to ensure that learners won't quit mid-way.
How to choose an authoring tool to maximize productivity.
20 tips for conducting a design prototype session.
How to validate the course for instructional soundness and usability .
How to evaluate the 4 outcomes of e-learning.
50 possible items to include in an evaluation, including 2 sample forms.
All the worksheets, checklists, and forms in Microsoft® Word template format. Simply download them from your personal My Langevin website.
Free e-learning sample module: Training Needs Analysis – a $599 value.
Free 1-year feedback service. Receive detailed feedback on your materials to help improve your courses.