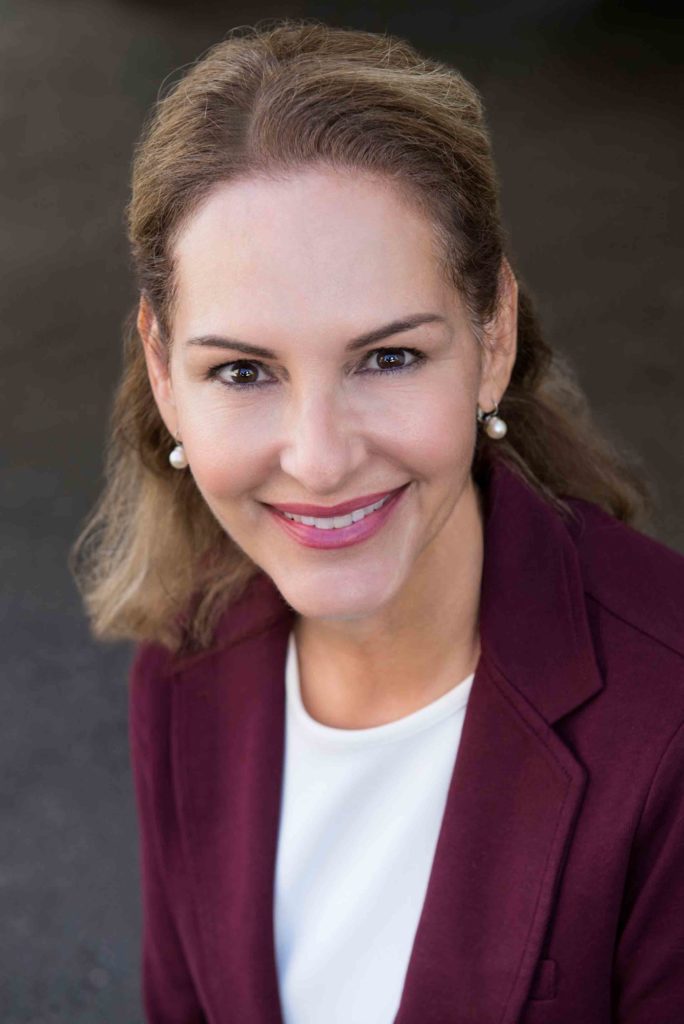 Greetings from "The City of Angels!" I'm Melissa Grey Satterfield, a native of Las Vegas, now residing in the greater Los Angeles area. I am proud to be a graduate of the University of Nevada, Las Vegas, where I studied broadcast communications. During my college years, and for a few years beyond, I worked as an on-air personality for several radio and TV stations in Las Vegas. I've always been a bit of a performer, which is probably why training is such a good fit for me. While studying at UNLV, I often dreamed of moving to sunny Los Angeles—and now, here I am!
I have been with Langevin Learning Services since 2000. Before that, I was a Senior Training Specialist and Instructional Designer for a Los Angeles-based beauty company. During my tenure there, I attended several Langevin workshops, looking to broaden my overall instructional skills. Boy, was I enlightened! I was able to take the tips and techniques I learned in class and put them to immediate use. It was so empowering to work "smarter, not harder." In fact, I was so impressed with my experience at Langevin, I made it my mission to work for the company. So, having been a trainer myself, I know the challenges trainers face, but also know the rewards that come with improving job performance. It's summed up best by something I learned during my very first Langevin workshop: "never do for the learners what the learners can do for themselves." This is now my training mantra!
Traveling the world is one of my greatest passions. I've been fortunate enough to see many different parts of this planet so far. I've journeyed to Thailand, United Arab Emirates, Jordan, Japan, Vietnam, Cambodia, Australia, Europe, and Peru. I still have a list of places I want to see, though. In addition to venturing into parts unknown, my work as a trainer has afforded me extensive travel within North America as well. I've experienced everything from tiny rural towns, to sprawling metropolitan cities within the United States and Canada. I also enjoy staying active and being outdoors, which is part of the deal when living in Southern California. 
Life's Biggest Lessons and Influences – So Far
One thing I've learned in my years as a trainer is the only thing constant in this world is change. As a training professional, I strive to be flexible. Like chameleons, we need to 'change colors' to adapt to our surroundings. No two groups of learners are the same and that's what makes this job so appealing to me. I love the variety!
My Favorite Langevin Moment
There are so many! My favorite is each time I encounter a repeat client who tells me how much they've gained from a previous workshop and how many of the techniques they were able to put into action. I am proud to say it happens quite often! What a wonderful sense of accomplishment!