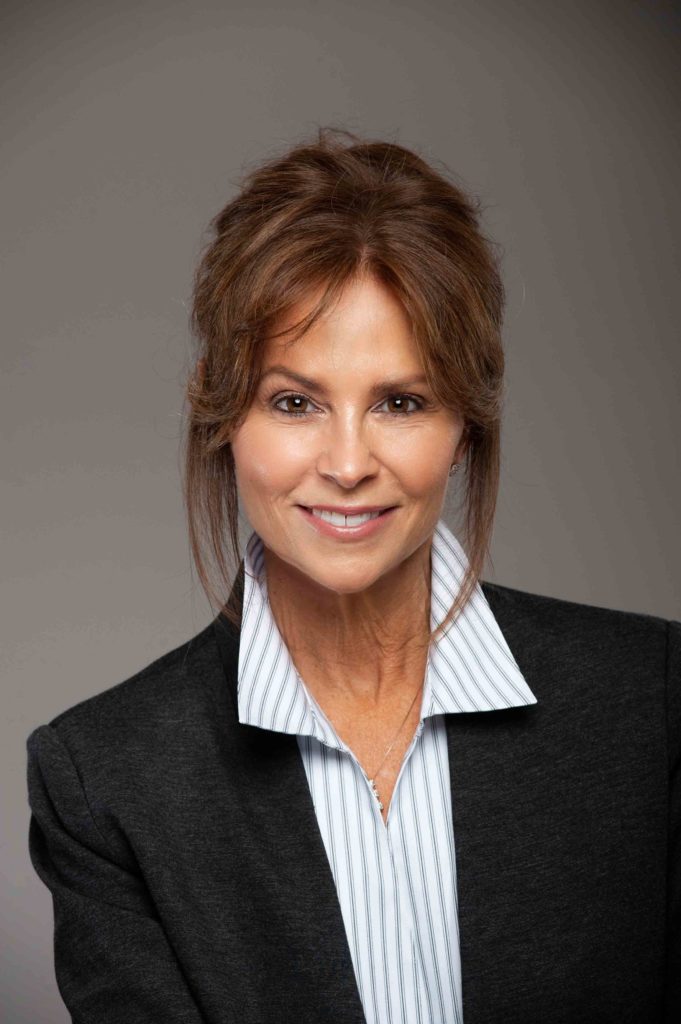 Hi everyone. I'm Marsha Weisleder, a born-and-bred Torontonian (yes, some of us do exist) and I've lived in Toronto, Canada most of my life. I moved to Atlanta, Georgia in January 2015. No, not because of the weather or a desire to be a southern belle…you see, I fell in love and married an American. Very exciting! All of my schooling was done in Toronto. After graduating from the University of Toronto with a Bachelor of Science in Neuroscience, I attended Osgoode Hall Law School. I graduated in 1991 and was called to the Bar in 1993. I practiced civil litigation for a couple of years and then went in-house with a company as their legal counsel. That is when I fell into training and I've never looked back. I did management training for five years before coming to work at Langevin Learning Services where I've been conducting training since 2000. 

There is a great expression that I live by: "When you're passionate about what you do, you never work a day in your life." That's exactly how I feel about training and it has become part of my training philosophy. Each day, I bring that passion and excitement to my workshops. I always encourage my participants to find their own passion as well.
I love to spend time with my growing family, especially my grandchildren. I prefer a weekend at home babysitting the kids—playing games, acting out movies, reading stories, and wrestling! Yes, that's my happy place! Of course, my other obsession is my love for Elvis. I became a fan, watching his movies as a little girl, and remember crying when he died. I was only 11! When I got married, we had an Elvis tribute artist sing our first song, "Can't Help Falling in Love." It was the highlight of the day. Don't tell my husband 🙂
Life's Biggest Lessons and Influences – So Far
I would have to say that I've learned the most from my family. My parents always taught me that it is better to think of others before myself. There is a story about my mother that is quite telling. If she had $2 to her name, she would give away $3 and spend the rest of the day figuring out where she would find the missing $1. In my training, I always focus on my participants. My goal is to be in tune to their needs and address their issues and concerns.
My Favorite Langevin Moment
It's difficult to pick only one moment – there have been many. The one that stands out the most was a week-long, on-site workshop that I did for an industrial client. The group was somewhat apprehensive and not very interested in the training. After spending the week together, they opened up and began to embrace the session. On the last day, each person had to speak for five minutes, on the topic of his/her choice. Each of the participants began sharing very personal stories about different struggles and challenges they had experienced in their lives. By the end of the day, I don't think there was a dry eye in the room. I told the group they "touched my heart." That day I learned the importance of making people feel comfortable in my training. When people are comfortable and open, they can explore and share things about themselves. Keep in mind, "They'll forget what you told them, they may forget what you showed them, but they'll never forget how you made them feel."