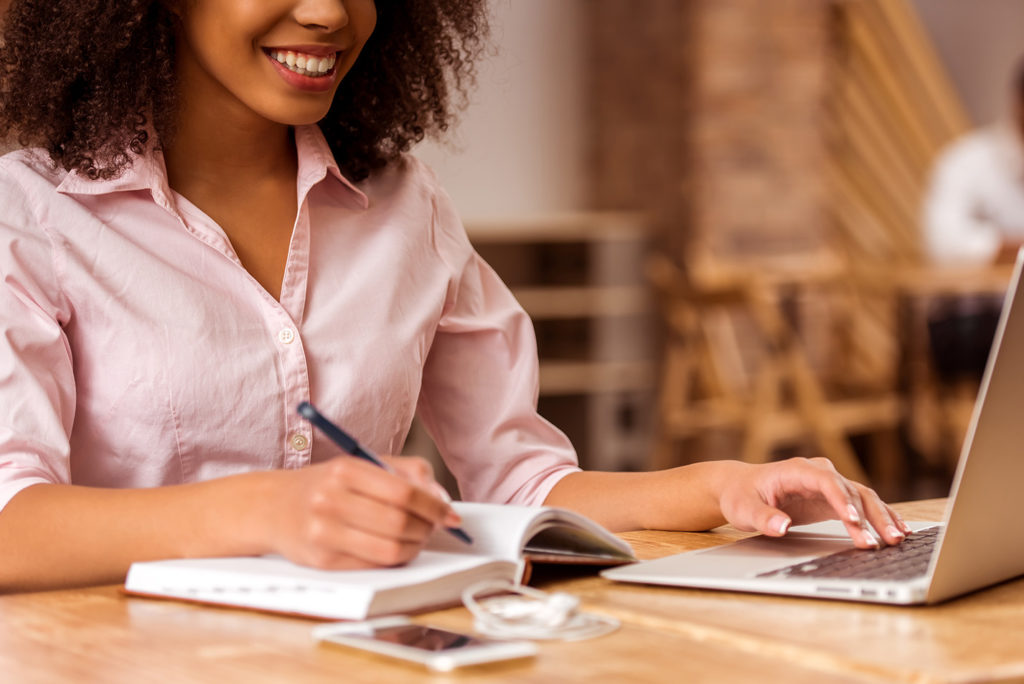 Writing Skills for Trainers
Workshops At Your Location
If you're a training professional who wants to write clear, concise, and professional training materials, have a look at our Writing Skills for Trainers Self-Study Kit. It will show you how to transform job-related knowledge and skill into written communication that is targeted to your audience.
This workshop shows you how to write performance-based training materials that focus heavily on the "how-to's" of job performance. It gives you tips and techniques to make your materials popular, interesting, and lively, using a clear, concise writing style.
YOU MAY ALSO BE INTERESTED IN...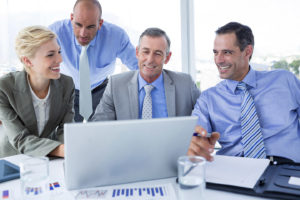 Spend your time designing various instructional methods using step-by-step, user-friendly templates that are proven to speed up your instructional design efforts.
Read More »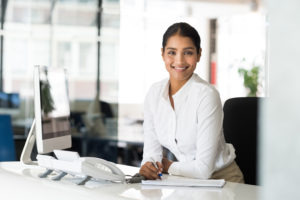 This hands-on program shows you how to design successful courses that are interactive, engaging, and lively. It gives you the core skills to accurately diagnose…
Read More »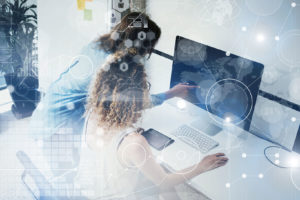 This fundamental workshop provides you with a proven step-by-step instructional design process. Learn how to confidently apply Langevin's 12-Step Design Cycle…
Read More »
For course designers, training analysts, and instructors who want to improve the effectiveness of their written materials. It is also intended for anyone involved in training who wants more polished writing skills.
Write course content for your target audience.
Design course materials/audio-visuals for learners and instructors.
Select formats to structure course content.
Apply techniques of clear writing to your materials.
Develop your personal writing style.
Content
The 4 building blocks of writing.
Characteristics of learners you need to know.
What to do about the 3 key characteristics.
How to determine content.
Tips for making your content relevant to the learners' jobs.
The type of content that you should not include in a course.
Questions to ask about your audience.
3 characteristics of instructional writing.
Techniques to get off to a good start.

Structure
13 criteria for structuring your materials.
6 formats for course job aids.
How to choose the best format.
7 rules for formatting job aids.
6 characteristics of effective manuals.
22 design decisions in page layout.
3 fundamental document design principles.
How to use tables, charts, graphics, and illustrations.
19 items to put into lesson plans.
How to stress what is important.

Writing
The 8 parts of speech you must know.
6 ingredients of a proper sentence.
6 most common grammar errors and how to avoid them.
Words that send clear messages.
How to be clear, concise, and complete.
How to remove redundancies.
Verb Power – unleashing action into your writing.
How to use lean words to add clarity.
How to avoid passive sentences.
Commonly misused words.
8 punctuation devices and how to use them.
6 spelling rules you will never forget.
4 shortcuts to improve your spelling.
How to calculate readability.

Style
7 guidelines of effective style.
4 common pitfalls of business writing.
How to make your meaning clear.
How to eliminate unnecessary words and phrases from your writing.
Common business clichés to avoid.
How to avoid exclusionary language.
How to convert vague expressions into concise messages.
Stylistic tools to polish your writing.
All the worksheets, checklists, and forms in Microsoft® Word template format. Simply download them from your personal My Langevin website. 
Free 1-year feedback service. Receive detailed feedback on your materials to help improve your courses.