Workshops At Your Location
While you are here, please have a look at the suggested workshops below or use our handy browse tool to find a workshop, date, and location to meet your needs.
YOU MAY ALSO BE INTERESTED IN...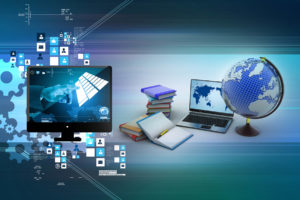 This practical workshop shows you how to apply a straightforward decision-making approach for structuring performance-based blended learning solutions.
Read More »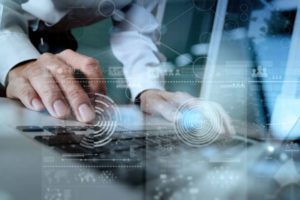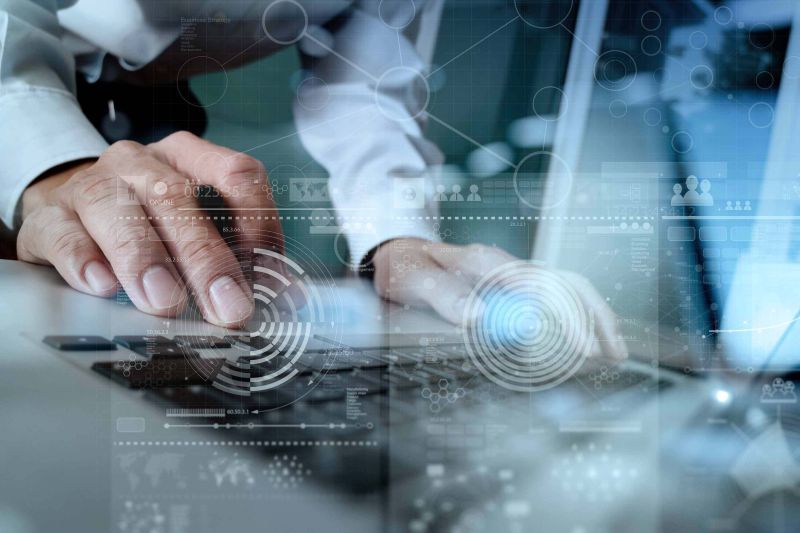 This extensive program takes the mystery out of e-learning. It shows you how to create and sell an effective e-learning strategy, design interactive and engaging…
Read More »
Learn a rapid design process that's a faster, leaner, more adaptable way to create training. Reduce rework and focus your efforts on the highest priority content.
Read More »
For anyone who must design or evaluate e-learning, work with vendors, manage designers, or make decisions about e-learning.
Choose the best WBT delivery strategy.
Work effectively with the Technical Department.
Determine constraints affecting course design.
Plan a WBT project.
Analyze learners to tailor e-learning to their needs.
Determine the course content.
Write the objectives of the course.
Design effective web-based tests and exercises.
Choose creative web-based presentation methods.
Select interactive web-based application methods
Determine the most effective feedback techniques.
Select the right web-based media.
Script the detailed design of the course.
Design a solid web-based course structure.
Create a comprehensive course framework.
Apply adult learning principles to maximize learner retention.
Select a Learning Management System that meets your e-learning needs.
Choose the right authoring tool.
Validate the course for instructional soundness and usability.
Evaluate the results of e-learning
Planning
The 4 main e-learning strategies.
How to select the most effective strategy.
How to blend various e-learning and traditional training strategies to maximize learning.
How to plan a successful e-learning project.
The most suitable type of content for each strategy.
How to determine specific design constraints affecting e-learning.
6 fundamental tips to establish a solid working relationship with your technical department.
10 key questions to determine potential technical constraints.
How to estimate design time.
How to assemble a highly productive e-learning team.
A step-by-step instructional design process.

Analysis
How to target e-learning to your audience.
A simple worksheet for conducting a quick and thorough learner analysis.
How to determine course content.
3 different types of content.
4 factors to consider when determining design priorities.
A simple formula for prioritizing course content.
How to work effectively with subject-matter experts.
How to build job relevance into e-learning.

Design
How to write course objectives that guarantee learner success.
How to design performance-based tests that work on the web.
16 application methods for creating interactive exercises.
Guidelines for creating 7 different types of quiz questions.
20 creative methods for presenting content on the web.
How to select the most effective instructional methods for e-learning.
How to provide tangible feedback to learners even for online tutorials.
12 proven web-based media techniques to facilitate learning.
How to use graphics and animation to bring your course to life.
How to use audio and video effectively.
How to build a course structure that works for all e-learning strategies.
A design worksheet to create a complete script of the course.
When to incorporate storyboards.
10 ways to create a user-friendly course framework.
8 proven strategies to ensure that learners won't quit mid-way.
Over 50 tips for applying adult learning principles to e-learning.

Development
A 50-point worksheet for selecting a Learning Management System (LMS) that best meets your e-learning needs.
How to choose an authoring tool to maximize productivity.
20 tips for conducting a design prototype session.

Evaluation
3 proven techniques to test your e-learning courses.
30 criteria to validate your WBT or CBT design.
How to stay involved in WBT beta testing.
A simple form for gathering insightful reactions during a pilot session.
How to evaluate the 4 outcomes of e-learning.
50 possible items to include in an evaluation, including 2 sample forms.
Top 10 major e-learning design flaws.
All the worksheets, checklists, and forms in Microsoft® Word template format as well as e-learning resources and links. Simply download the templates from your personal My Langevin website.
Free e-learning module: Training Needs Analysis – a $599 value. 
Free 1-year feedback service. Receive detailed feedback on your materials to help improve your courses.