$1999
3 days (~2-2.5 hours/day)
Save 10% when you register a minimum of 8 weeks before the workshop. Quote EARLYBIRD10
This workshop gives you a faster needs analysis approach that is realistic in today's budget-conscious corporate climate. It shows you how to apply a highly effective procedure for determining whether or not training is the appropriate solution to a job performance problem. This procedure will also help you determine which training initiatives have the most positive results for your organization in terms of return on investment (ROI). You'll return to your job with the key skills and confidence to gain acceptance and recognition for your training recommendations to management.
YOU MAY ALSO BE INTERESTED IN...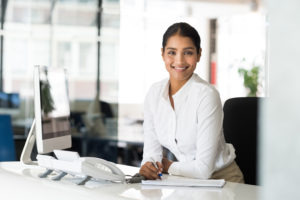 This hands-on program shows you how to design successful courses that are interactive, engaging, and lively. It gives you the core skills to accurately diagnose…
Read More »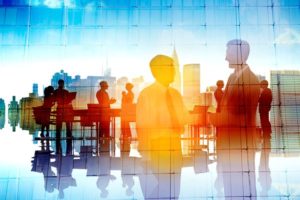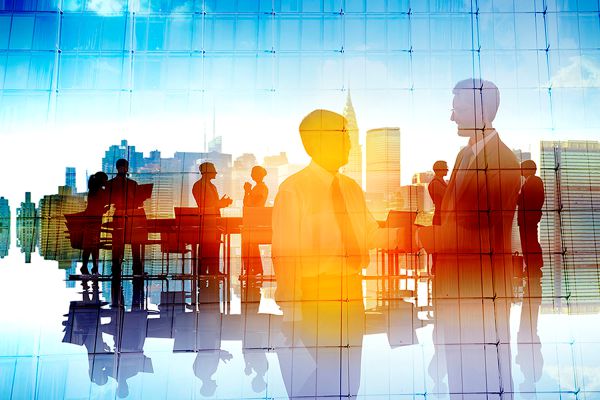 This workshop shows you how to become a catalyst for making measurable improvements within your organization. It teaches you how to thoroughly investigate…
Read More »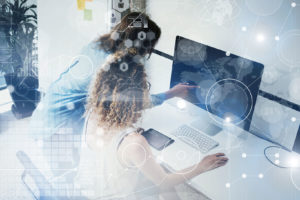 This fundamental workshop provides you with a proven step-by-step instructional design process. Learn how to confidently apply Langevin's 12-Step Design Cycle…
Read More »
For course designers, training analysts, and managers of training who have (or wish to have) input regarding both training and non-training solutions to business problems.
Plan a needs analysis.
Handle a request for training.
Administer surveys.
Conduct interviews.
Use performance checklists to conduct tests and observations.
Examine performance records.
Determine causes of performance problems.
Select training and non-training solutions to performance problems/opportunities.
Determine cost-benefit of training.
Write needs analysis proposal.
Planning
A complete step-by-step needs analysis process.
8 approaches to needs analysis.
When not to do a needs analysis.
Where to start.
Common errors to avoid.
Key questions to ask at the start of every needs analysis.
A systematic needs analysis worksheet.
How to avoid unnecessary training.

Data Collection
The 6 most common data collection techniques.
How to design effective surveys.
15 tips for getting high rates of return.
Dozens of sample survey items.
Types of interviews.
How to plan and conduct an interview.
Guidelines for measuring and observing employee performance.
How to handle a request for training.

Performance Analysis
A simple 5-step performance analysis approach.
7 major causes of performance problems.
A highly effective checklist for isolating the cause.
4 techniques for confirming the cause.
When to train (and when not to).
Non-training solutions for non-training issues.

Cost-Benefit Analysis
How to prove that training is valuable.
The true cost of training.
The true cost of not training.
Where to find data on the benefits of your training.
A quick method of estimating cost-benefits.
How to calculate the return on investment (ROI) of training.
Guidelines for writing a training proposal/report to management.
How to gain acceptance for your recommendations.
All the worksheets, checklists, and forms in Microsoft® Word template format. Simply download them from your personal My Langevin website. 

Free 1-year feedback service. Receive detailed feedback on your materials to help improve your courses.