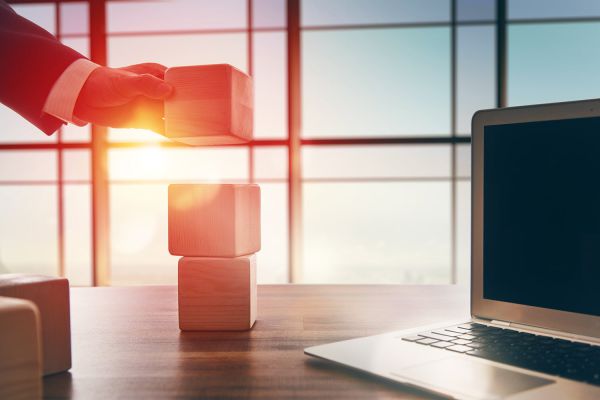 Workshops At Your Location
If you're looking for a step-by-step process for the analysis, design, development, delivery, and evaluation of any training program, have a look at our New Trainer's Survival Skills workshop. Learn the skills to handle any type of training, from traditional classroom instruction to e-learning and virtual classroom training. 
This practical workshop is geared toward new training professionals. It provides you with a strong "how-to" overview of the entire training function: needs analysis, design/development, delivery, and evaluation. You will leave the workshop confident and fully prepared to tackle any training assignment!
YOU MAY ALSO BE INTERESTED IN...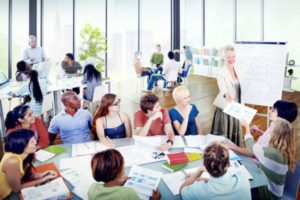 For the training professional who must do it all: needs analysis, instructional design/development, delivery, and evaluation. Learn all the basics to not only survive…
Read More »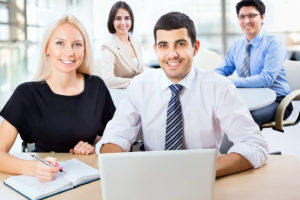 This essential workshop introduces you to research-driven adult learning principles. It is filled with techniques that will help you connect with your audience and build…
Read More »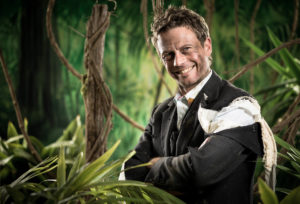 This essential "how-to" workshop will give you a step-by-step process for the analysis, design, development, delivery, and evaluation of any training program.
Read More »
For new training professionals who want an overview of the entire training function.
Apply the principles of adult learning to your training.
Determine when (and when not) to train employees.
Apply a needs analysis system.
Determine causes and solutions to job performance problems.
Analyze learners' background to target a course accurately.
Apply a course design system.
Conduct a task analysis to determine course content.
Select the appropriate training strategy.
Select the most effective instructional methods.
Create lesson plans.
Employ effective public speaking skills.
Employ lecturing techniques that motivate participants.
Plan your continued development as a training professional.
Measure the effectiveness of your courses.
Apply techniques to market and promote training in your organization.
Key Principles
Components of the Training Cycle.
How to impact organizational goals.
6 principles of adult learning and how to apply them.
Key factors in learner motivation.
Competencies of trainers.
12 traits of a course leader and how to acquire them.
The secret equation to performance-based training.

Needs Analysis
9 training needs analysis situations.
How to plan a complete needs analysis.
6 data collection techniques.
Key questions to ask in every needs analysis.
The 7 key factors in job performance.
21 questions to identify causes of performance problems.
The 15 things you need to know about learners.

Design
How to design courses that are guaranteed to be effective and popular.
10 key factors for a successful course.
The 12-step instructional design cycle.
How to select the best training strategy.
What you must know about your audience.
How to select relevant course content.
The 3 essential parts of every program.
How to link training objectives to the learners' job.
50 instructional methods.
How to build learner practice into courses.
A course structure guaranteed to work every time.
How to construct the best lesson plan.

Delivery
How to overcome the 13 common problems of new instructors.
6 participative and lively lecture techniques.
Key tasks of a classroom instructor.
How to capture learners' attention.
29 tips to improve your speaking skills.
Developing your own natural style.
How to set up a classroom properly.
8 dynamic icebreakers and when to use them.
How to establish an exceptional climate.
Dozens of audio-visual tips to polish your presentation.
How to project confidence and enthusiasm.
How to handle tough classroom situations.

Evaluation
How to evaluate learning in the classroom.
Factors in transferring learning to the job.
How to measure job performance.
How to link results to the "bottom-line."
13 ways to promote the use of new skills.
Tips to market you and your department.

Your Continued Development
The core competencies of an effective training professional.
A complete career development plan.
Associations worth joining.
How to find resource materials.
The top books in Training & Development.
Educational opportunities that won't interrupt your career.
Professional Trainer Certification.
All the worksheets, checklists, and forms in Microsoft® Word template format. Simply download them from your personal My Langevin website. 

Free 1-year feedback service. Receive detailed feedback on your materials to help improve your courses.