The Successful Training Manager Workshop
The Successful Training Manager
Achieving Organizational Impact
$2199
3 days (~2.5-3 hours/day)
Save 10% when you register a minimum of 8 weeks before the workshop. Quote EARLYBIRD10
This workshop is geared toward training managers and training directors who want to take their training department to a higher level of performance. Learn how to align your training function with the needs of your organization by providing cost-effective, first-class training. This workshop also provides numerous tools and resources to assist you in managing every aspect of the training function from needs analysis and instructional design to delivery and evaluation.
YOU MAY ALSO BE INTERESTED IN...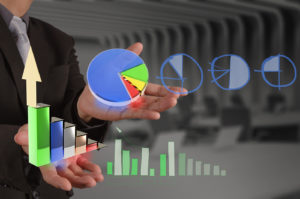 This workshop gives you a faster needs analysis approach that is realistic in today's budget-conscious corporate climate. It shows you how to apply a highly effective…
Read More »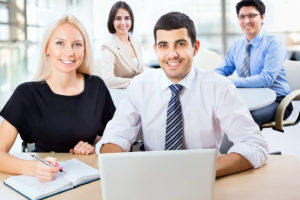 This essential workshop introduces you to research-driven adult learning principles. It is filled with techniques that will help you connect with your audience and build…
Read More »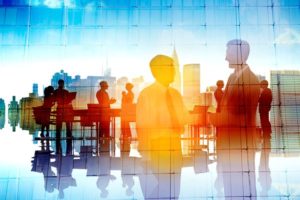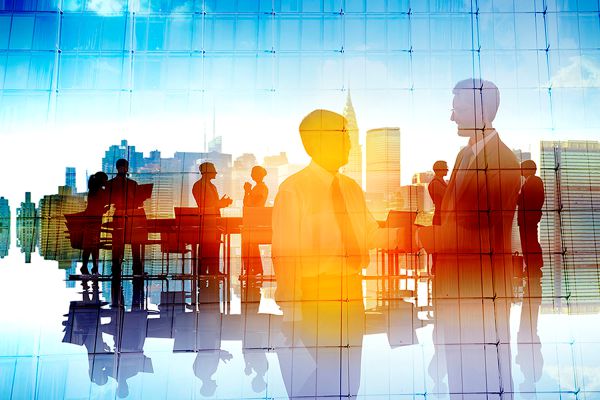 This workshop shows you how to become a catalyst for making measurable improvements within your organization. It teaches you how to thoroughly investigate…
Read More »
For new training managers (with or without a staff) who need to learn the basics of establishing and running a training department.
Write a mission statement for the training function.
Translate the organization's strategic objectives into training department objectives.
Establish policies to focus training activities and guide decision-making.
Create strategic and operational training plans.
Manage the needs analysis process.
Select the most appropriate training strategies.
Manage the design of training programs.
Deal with instructional design challenges.
Prioritize course content to meet tight deadlines.
Manage the delivery of training programs.
Coach trainers to higher levels of performance.
Manage the course evaluation process.
Develop a highly effective training team.
Planning
7-step process for setting the strategic direction of the training function.
How to match your department's mission statement to the organization's mission statement.
How to align training and organizational goals.
Tips for dealing with senior management.
A simple bottom-up approach to forecasting training needs.
An easy-to-use course audit checklist.
How to influence budgeting decisions.
7 proven budgeting techniques.
Time-saving methods for estimating program costs.
How to market yourself and your department.
10 questions to define the role of training.
How to cut costs and spend wisely.

Needs Analysis
How to manage an effective needs analysis process.
The most critical steps for the training manager.
How to develop your staff's needs analysis competencies.
How to pinpoint a true training need.
Guidelines for selecting the best training strategy: traditional, e-learning, or both?
How to conduct a solid cost-benefit analysis.
Tips for making that build versus buy decision.
How to confidently guarantee a return on investment (ROI).

Design
How to deal with the biggest design challenges.
A step-by-step procedure for estimating course design time.
Industry-accepted design time ratios for both traditional and e-learning strategies.
Short-cuts when deadlines are tight.
Tips, tools, and techniques for assessing instructional design deliverables.
How to deal with scope creep.
20 tips to minimize the challenges of working with subject-matter experts (SMEs).
A comprehensive course effectiveness checklist.
How to manage and develop top-notch instructional designers.

Delivery
How to record, track, and assess instructor performance.
15 skills of effective instructors.
The most common instructor problems and how to correct them.
A coaching action plan to deal with performance issues.
14 proven coaching interventions.
Detailed feedback forms for both instructors and e-facilitators.
How to assess instructor burnout potential.

Evaluation
A realistic approach to managing the evaluation process.
How to secure organizational support from executives and employees.
A decision matrix for selecting data collection instruments.
How to build your staff's skills and confidence in evaluation techniques.
A checklist for planning a successful evaluation.
THAT question:  to ROI or not?
How to monitor your department's effectiveness (even if you're not a training expert).

Staffing
Tips for selecting the best trainers and designers.
A worksheet for managing staffing requirements.
How to build competency-based hiring profiles.
A template for developing competency-based interview questions.
When to use vendors and consultants.
A 30-point checklist for assessing vendors and e-learning courses.
All the worksheets, checklists, and forms in Microsoft® Word template format. Simply download them from your personal My Langevin website. 

Free 1-year feedback service. Receive detailed feedback on your materials to help improve your courses.