Rapid Training Design Workshop
Save 10% when you register a minimum of 8 weeks before the workshop. Quote EARLYBIRD10
Due to COVID-19, this in-person workshop is currently unavailable. Please have a look at our live online workshops or use our handy browse tool to find a workshop to meet your needs.
This workshop is intended for designers with a solid foundation in the basic principles of instructional design who want a faster, leaner, more adaptable way to create training. You'll learn to reduce the amount of content in a course, make more efficient design and development decisions, and use time-saving shortcuts. The rapid design process, also known as rapid prototyping, agile design, or the sprint model, will help you turn large training projects into a series of more manageable segments. You'll also explore ways to involve stakeholders early and more often, reduce rework, and focus your efforts on the highest priority content. In short, you'll create more training with fewer resources. This approach is applicable whether you create classroom instruction, on-the-job training, e-learning tutorials, or virtual classroom training.
YOU MAY ALSO BE INTERESTED IN...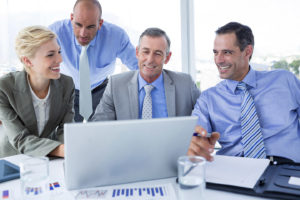 Spend your time designing various instructional methods using step-by-step, user-friendly templates that are proven to speed up your instructional design efforts.
Read More »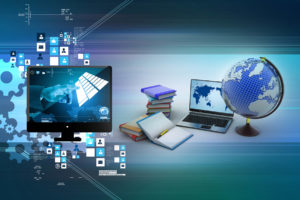 This practical workshop shows you how to apply a straightforward decision-making approach for structuring performance-based blended learning solutions.
Read More »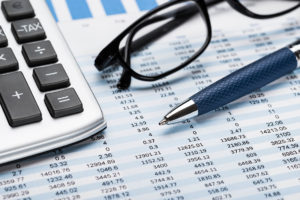 This comprehensive workshop shows you how to build and communicate a compelling case for the effectiveness of your training programs. Return to work with…
Read More »
For instructional designers who have knowledge and experience with fundamental instructional design principles and at least one year of experience designing any type of training.
Plan a rapid training design project.
Identify project stakeholders.
Identify tasks and topics.
Manage rapid project scope.
Prioritize tasks.
Analyze tasks.
Analyze topics.
Design a prototype lesson.
Develop a prototype lesson.
Test a prototype lesson.
Revise a prototype lesson.
Report progress.
Validate course.
Planning
The 3 critical categories of planning questions.
35 elements to consider in planning a rapid training design project.
The 5 key parts of a rapid design plan.
How to determine the sponsor of a course.
10 ways to identify all project stakeholders.
The best way to initiate stakeholder involvement.
How to adjust and improve a project plan on a continual basis.

Analysis
The 2 types of course content and how to choose them.
Tricks to avoid flawed content in your courses.
12 ways to manage the scope of the course.
How to get content approval from the project sponsor.
4 factors to prioritize course material.
How to smoothly manage subject-matter expert input.
The best way to make content clear and concise.

Design
Using a modular approach to training design.
3 ways to incorporate previous feedback into new designs.
Tackling content in manageable portions.
How to save time selecting instructional methods.
Choosing ideal formats for materials.
How to structure each lesson for maximum learning.
9 tools to ensure each lesson works the first time around.

Development
How to develop a prototype lesson.
Tips for keeping manuals clean and lean.
16 considerations when preparing slides.
6 formats that make job aids easy to create.
The 5 computer media types and how to develop them well.
3 stages to test a prototype lesson.
8 ways to resolve stakeholder issues while prototyping.
How to improve content, activities, and materials based on feedback.
Techniques to avoid rework and save up to 30% of your project time.
The 7 things to include when reporting progress during the project.
How to validate an entire course after rapid training design.
All the worksheets, checklists, and forms in Microsoft® Word template format. Simply download them from your personal My Langevin website. 

Free 1-year feedback service. Receive detailed feedback on your materials to help improve your courses.