Connecting With Your Audience
$1199
2 days (~2-2.5 hours/day)
Save 10% when you register a minimum of 8 weeks before the workshop. Quote EARLYBIRD10
This essential workshop introduces you to research-driven adult learning principles. It is filled with techniques that will help you connect with your audience and build your credibility as a trainer. You'll explore a simple "recipe" for learning that will help your participants get the most out of training and help you exceed their expectations. As you learn about each powerful adult learning principle, you'll see them applied in real-time as they are woven into the activities and exercises of this workshop.
YOU MAY ALSO BE INTERESTED IN...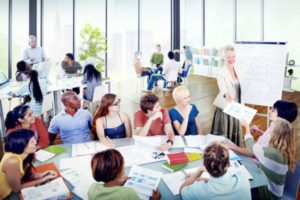 For the training professional who must do it all: needs analysis, instructional design/development, delivery, and evaluation. Learn all the basics to not only survive…
Read More »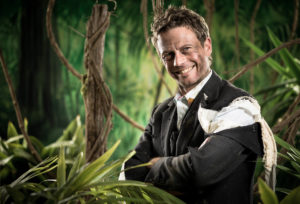 This essential "how-to" workshop will give you a step-by-step process for the analysis, design, development, delivery, and evaluation of any training program.
Read More »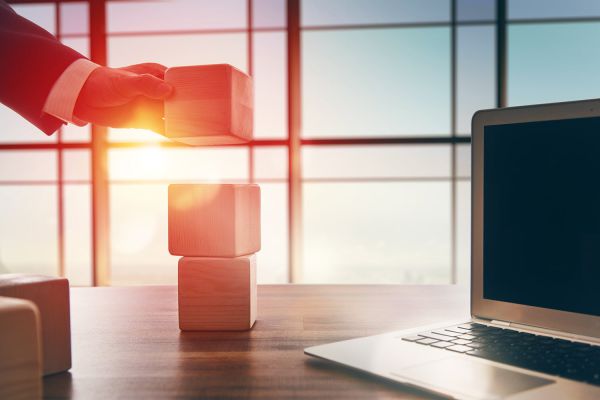 This practical workshop is geared toward new training professionals. It provides you with a strong "how-to" overview of the entire training function…
Read More »
For new and experienced training professionals who want to apply adult learning principles to the design and delivery of their training for increased effectiveness.
Define a strategy for successful learning.
Incorporate adult learning principles in your training.
Structure your training so learners can achieve required performance.
Identify adults' preferred learning styles.
Create training that addresses all learning styles.
Incorporate techniques for learners to acquire, store, and retrieve information.
Apply descriptive language techniques to trigger the senses.
Frame questions to encourage deeper learning.
Employ memorable summary and review techniques.
Structure of Training
How to structure training to address all learning styles.
Tools and techniques for incorporating vital adult learning principles into your courses.
How to draw on your wealth of knowledge and skill to build a customized list of adult learning principles.
A simple yet effective recipe that guarantees transfer of skills back on the job.
What successful and unsuccessful learning looks, sounds, and feels like.
A quick and easy technique to map out successful learning.
How you can influence the learner and provide the conditions under which learning can take place.
The factors you can control as a designer and instructor.
A quick tool to assess different learning styles.
Suggested training strategies for each learning style.
How to adjust your course design and delivery to appeal to all styles.
A comprehensive list of 62 adult learning principles.

Process of Learning
Powerful techniques that allow learners to acquire and store information more easily and retain it longer.
How to create powerful memory hooks.
Guidelines for using techniques that trigger the senses, plus 21 examples.
How to create similes, metaphors, analogies, allusions, personifications, anecdotes, and stories to enhance training.
A grab bag of descriptive language to incorporate into your training.
How to dig below surface-level questions to encourage deeper learning.
6 levels of questions to promote learning acquisition and retention.
An easy-to-use worksheet for developing questions and expected answers.
How to create an environment that motivates learners.
40 ways to help your learners help themselves in the classroom and on their own.
A time-saving job aid that your learners can use to create quick summaries.
A checklist of 150 actions to ensure adult learners get the most out of training.
How to build memorable reviews and summaries into your training.
Fun and easy-to-design review and summary methods.
6 guidelines for delivering a story.
A tool to help you assess your enthusiasm level.
How to verify that you have applied adult learning principles to your courses.
All the worksheets, checklists, and forms in Microsoft® Word template format. Simply download them from your personal My Langevin website. 
Free 1-year feedback service. Receive detailed feedback on your materials to help improve your courses.