$1199
2 days (~2-2.5 hours/day)
Save 10% when you register a minimum of 8 weeks before the workshop. Quote EARLYBIRD10
This practical workshop shows you how to apply a straightforward decision-making approach for structuring performance-based blended learning solutions. It gives you practical tools, tips, and techniques that will help you maximize the benefits of blended learning and boost the return on investment (ROI) of your training programs.
YOU MAY ALSO BE INTERESTED IN...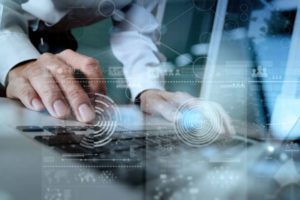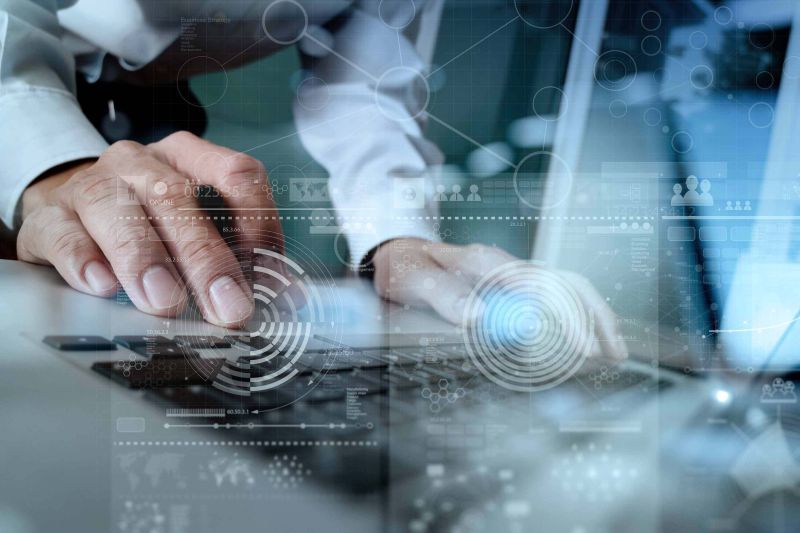 This extensive program takes the mystery out of e-learning. It shows you how to create and sell an effective e-learning strategy, design interactive and engaging…
Read More »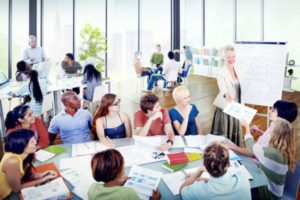 For the training professional who must do it all: needs analysis, instructional design/development, delivery, and evaluation. Learn all the basics to not only survive…
Read More »
Learn a rapid design process that's a faster, leaner, more adaptable way to create training. Reduce rework and focus your efforts on the highest priority content.
Read More »
For training professionals who want to apply a proven blended learning approach and optimize the effectiveness of their training programs.
Identify constraints that affect blended learning decisions.
Prioritize course content to determine blended elements.
Select the most appropriate combination of training strategies.
Blend in required performance support activities.
Select the tools/technologies for implementing performance support activities.
Validate blended programs against performance-based criteria.
Identify Constraints
Myths and realities of blended learning.
How blended learning can significantly reduce the cost per learner.
How to integrate blended learning decisions into your standard Instructional Systems Design (ISD) process.
Key elements of a performance-based blend.
Over 50 possible constraints to consider.
How the type of content directly impacts your blended learning decisions.
A versatile formula for prioritizing content.
How to address pre-determined/mandated solutions.

Select Strategies
Creative techniques for blending traditional and e-learning strategies.
How to target the most critical course content.
Best practices in blended learning design.
How to customize learning to meet diverse needs.
The advantages and disadvantages of core training strategies.
Over 30 specific selection criteria.
How to validate the feasibility of selected strategies.
Comprehensive strategy selection tools.
How to optimize the blend of strategies.

Blend Performance Support Activities
35 proven performance support activities (PSAs).
How to deal with "nice to know" content.
How to address realistic course design constraints.
A 5-point feasibility checklist.
20 practical vehicles for implementing PSAs.
10 criteria for validating performance-based blended learning programs.
All the worksheets, checklists, and forms in Microsoft® Word template format. Simply download them from your personal My Langevin website.
Free 1-year feedback service. Receive detailed feedback on your materials to help improve your courses.