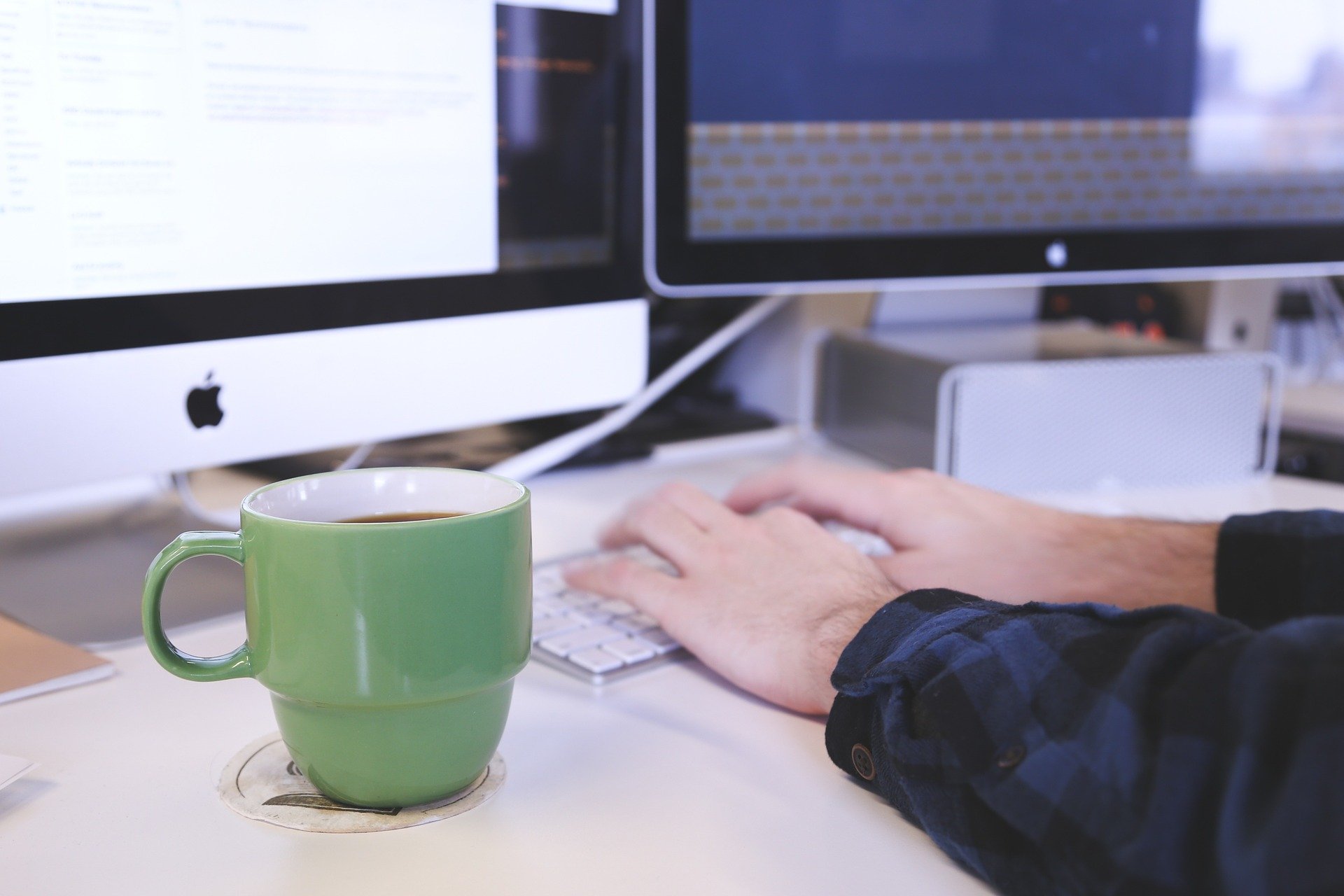 Photo by: English via Pixabay
I deliver training in both virtual classrooms and traditional classrooms and have noticed many differences. Each learning environment creates its own unique behaviors among the participants. For example:
Difficult Learners
In a traditional classroom, learners sometimes participate in sidebar conversations, return late from breaks, and antagonize the facilitator with things they say. In the virtual classroom, these three issues are minimized or, in some cases, eliminated. First, learners are unable to participate in sidebar conversations because they are physically separated from one another. Second, without a notification or a "left the meeting" status next to a learner's name, the instructor may not know right away if a learner returned late from a break or hasn't returned at all. Lastly, in the virtual classroom, learners tend to speak out less because they are focused on what the facilitator is saying and on what they are viewing on the screen. Participants tend to increase their talking when placed in breakout rooms for discussion and activity purposes.
Class Participation
In the traditional classroom there's more time available to build group chemistry and rapport. This, in turn, increases and maintains high group participation. In addition, learners see when the instructor is waiting for a response and feel more compelled to answer. In the virtual classroom, building rapport and increasing participation are just as important. With time being more limited, a facilitator needs to maximize every opportunity. When participants choose to "hide" from questions, or if discussions are inactive, the instructor will need to call on specific learners to get things moving again.
Evaluation Forms
In traditional classroom training sessions, we allow a few minutes at the end of the class for learners to complete the written evaluation forms. We then collect them for a 100% return rate. In the virtual classroom, participants are often attending the session at work. Once the session is over, they are eager to return to work and often fail to complete the electronic evaluation form. This can result in a minimal return rate.
Class Discussions
In a traditional classroom setting there's more time for spontaneous class discussions. This isn't the case in a virtual classroom session where there is minimal buffer time allotted. With a tight schedule to adhere to in the virtual classroom, the number and length of unplanned discussions need to be closely monitored.
So, now that I've shared some differences in virtual versus traditional classroom facilitation, what other differences have you experienced between these two environments? Stay tuned for part two of this blog where I expand on some of these topics.
Learn to facilitate the virtual classroom with ease in our The Virtual Trainer workshop. Become a dynamic traditional classroom trainer in our Instructional Techniques for New Instructors workshop.