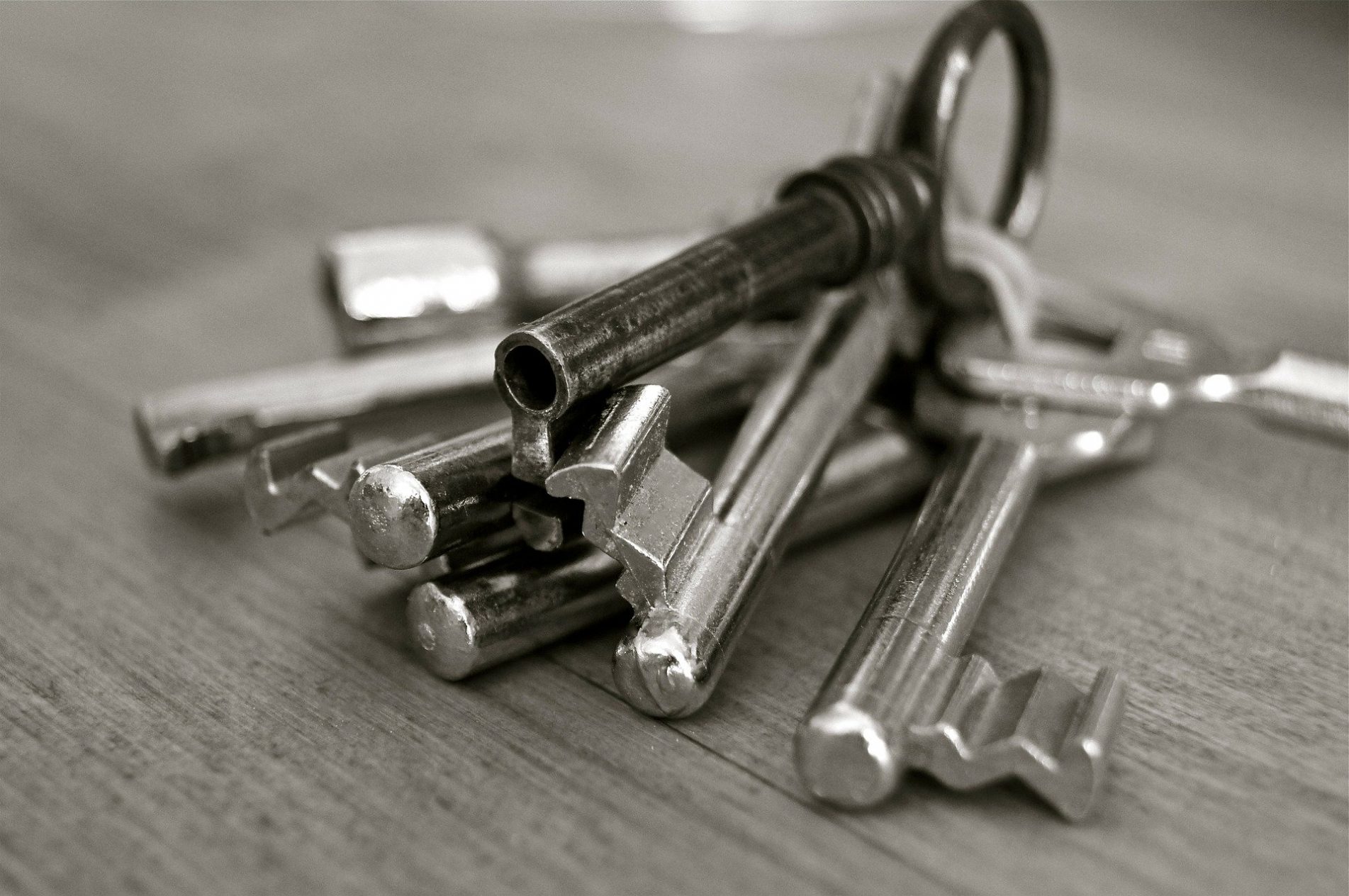 Photo by: Uwe Baumann via Pixabay 
I recently had an experience that made me think about the power of relevance when it comes to designing and delivering training programs. I've learned that when training-related content is relevant, your learners will find value in it—even if the training environment is not the most ideal.  
I once facilitated a workshop for a company that was experiencing major organizational change. With change, often comes temporary disruption.  
As I facilitated the course, there were lots of interruptions to the programming. From time to time, many of my participants were called out of class to "fight a fire" or address an issue back at the worksite. 
To add insult to injury, the training room was a bit uncomfortable. It was way too small for the number of people attending the course and there were issues with fluctuating temperatures. Unfortunately, all the best conference rooms were in use. Executive leadership needed those spaces to urgently deal with the organizational change the company was experiencing. 
With all those factors combined, I could sense the participants were getting a bit frustrated. However, I was pleasantly surprised to see that each learner remained fully engaged and ready to work. I was moved by their commitment, enthusiasm, and thirst for knowledge.  
Despite limited resources and a cramped environment, the participants continued to express their excitement about how timely and relevant they found the training. They also expressed commitment to implementing their new skills and knowledge once they returned to their jobs. 
I was also reminded of another experience I had years ago when teaching a course in South Africa.  
South Africa's oppressive regime of apartheid ended in 1994. As a "new" South Africa emerged, it experienced many economic challenges in certain parts of the country. I taught in one of those areas.  
My classroom had very few resources. A chalkboard riddled with holes was the only visual aid I had access to. And the building did not have air-conditioning, which made for a very hot and uncomfortable learning environment. 
I had about 15 participants in class, and I later found out that many of them walked to the school where the course was being offered. Some walked several miles; some even walked barefoot. Nevertheless, the learners were polite, respectful, fully engaged, and eager to learn. And it was all because they found value in what was being taught. 
I'm 100% certain the common thread in both situations was the relevant training content.  
Designing and facilitating a course with relevant content results in a training experience the learners find beneficial. From what I've learned, they won't tune out or get distracted, even if the conditions are less than ideal.  
So, take the time to conduct a thorough training needs analysis. It ensures you are offering training for the right reasons. Take the time to partner with subject–matter experts when designing the course. That way you'll include the most relevant, up-to-date content and best practices. Lastly, when delivering the course, always include relevant examples, stories, and activities. You and your learners will be glad you did. 
Check out Langevin's Training Needs Analysis workshop to gain a solid foundation in enhancing the relevance of your training sessions! 
This article was first published September 26, 2016.