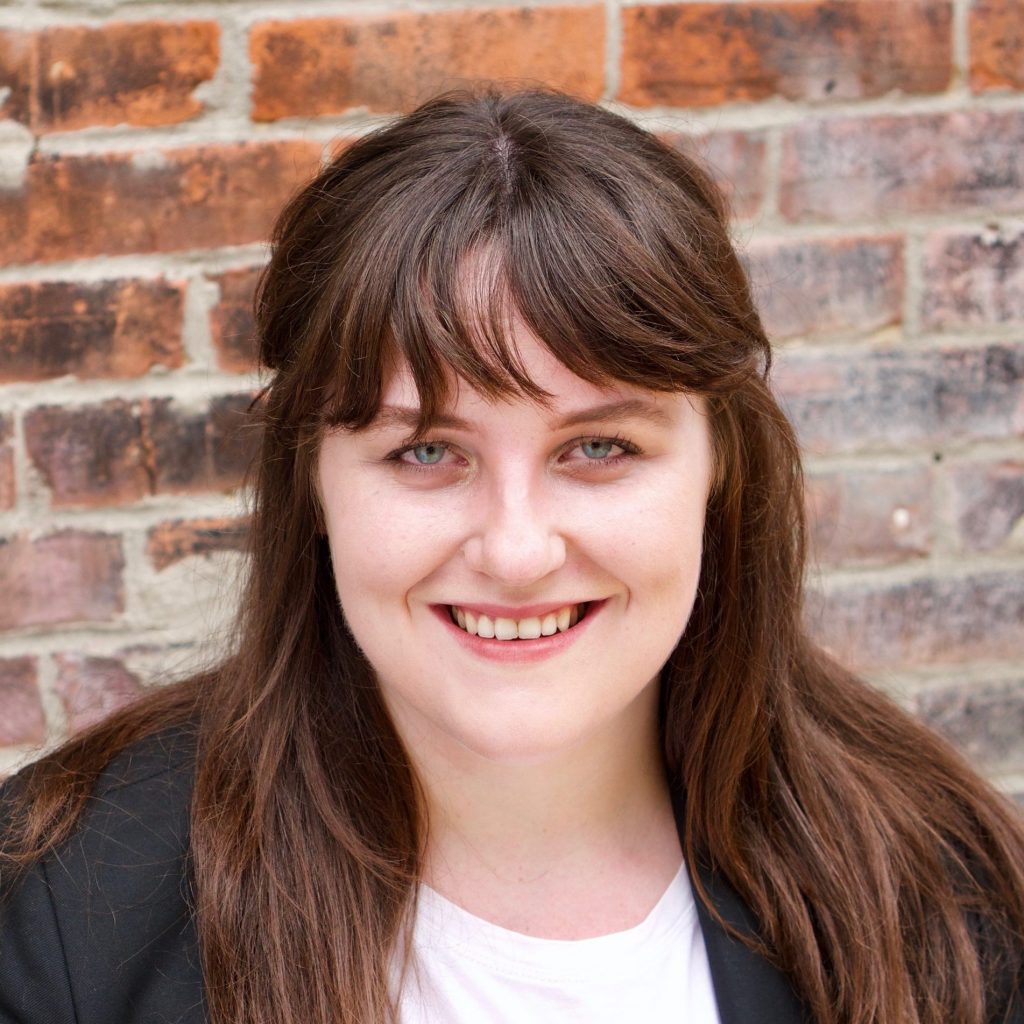 Hi, I'm Meghan Harper. Born in Ottawa, Ontario, I moved to Toronto in 2012 to study Film Production at York University and am proud to call Toronto my home.
I began working with Langevin in the summer of 2020. After spending four years in restaurant administration and guest services, I was thrilled for the opportunity to pivot my skills into the role of Virtual Classroom Producer. I look forward to helping our learners reach their goals in and out of the virtual classroom.
In my personal time, I love to take advantage of what the city has to offer. I enjoy experiencing new restaurants, trying different fitness classes, and cooking unique and delicious meals for friends.