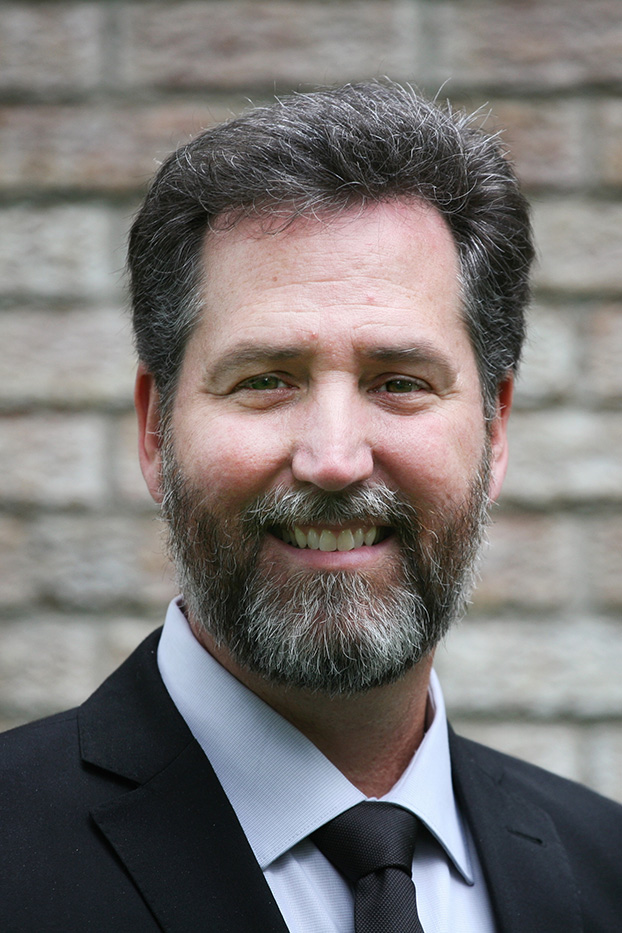 Hi there! I'm Alan Magnan, a Canadian-born-and-raised course leader with Langevin Learning Services. I grew up in and around the Ottawa area where I studied business administration in college.
I started my career in the telecommunications industry in 1988, then moved on to a software company in 1990. I had the opportunity to conduct training in both industries. Over the years, I formulated a philosophy about training: training can be fun, engaging, and active–but that's just what's on the surface. Training must also be practical, realistic, and applicable. The onus is on the designer to create a course that contains all these elements, and on the facilitator to keep it on track while adapting it to each audience. This philosophy of mine became a way of life after I joined Langevin Learning Services in 1996.
Where to start?! I'm still a computer geek at heart. I enjoy web surfing, web design, gaming, and even programming in my spare time. I also play guitar and dabble with keyboards, vocals, and drum tracks. I've recorded about 10 songs using home studio equipment. I also enjoy reading fiction and business books (though some publications meet both criteria… ha!). I'm a great fan of the outdoors, and I enjoy camping, fishing, and canoeing when I can squeeze it into the summer/fall months..
Life's Biggest Lessons and Influences – So Far
Probably the biggest thing I've learned is that having subject-matter expertise is not enough to be a top-notch instructor. Being a great, organized presenter who exudes confidence is not the key either. The difference between a good trainer and a great trainer is in a person's ability to focus on others. Reading non-verbals, responding appropriately to situations, and staying focused on clients' real issues is what has made the difference for me. I've seen many other people struggle with the same issues, regardless of their expertise in any technical area. The trick is to maintain the right balance between how learners should be doing their jobs and how they can adapt course content to realistically do their jobs.
My Favorite Langevin Moment
It's hard to choose from the many times I've felt great about my job. Rather, here is a description of an occurrence I've had the honor of experiencing a few times: While working together on making best practices practical and applicable to the reality of my clients, some have expressed their thanks for my work. When clients get together to sign a note, card, or sheet of paper with their thoughts, I truly feel like more than just a training session has taken place. I have a special folder I keep with those thank-you notes. Leafing through it occasionally has become a great way to remind myself of my past successes, and to ensure more to come in the future.