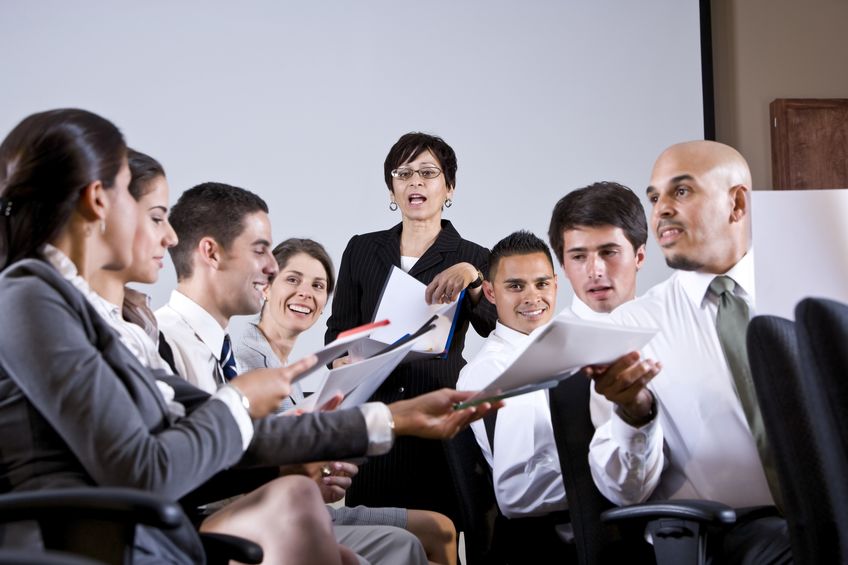 Game of Thrones was one of TV's greatest shows, yet all we heard for the longest time was how disappointed fans were with the ending. Why? Because endings, summaries, and wrap-ups matter to the audience. They want the ending to be just as strong as the show. Endings can ruin a show all together. Surprisingly, a bad ending can make people forget a show even existed.
Why does this matter to us, as instructional designers and instructors? It matters because we want our learners to walk away from our courses saying, "Wow, what a great course," not thinking about how the end of the workshop wasn't meaningful and didn't tie up loose ends. First impressions are extremely important, but we often forget about the last impression. "The last impression leaves a lasting impression!" (Anonymous)
Memorable reviews and summaries help learners in the retention and retrieval of information and help the instructor determine what was learned and to what depth. Additionally, if done at the end of the course, reviews and summaries aid in the transfer of training. They encourage learners to start thinking about how they will take what they learned and apply it back on the job.
What makes a review or summary memorable? Well, it should:
Involve the participants.
Ensure learners are active mentally and physically.
Be paced carefully and not drag.
Be separate from the course wrap-up.
Promote retention.
Clarify key points.
Provide an opportunity to give learners feedback.
Be participant driven.

These are two of my favorite review techniques:
At my previous company, we taught workshops on customer service and leadership. At the end of one of the workshops, each learner had to share a key point from the session. As they shared, they held their section of a ball of yarn and tossed it to the next person. Once everyone shared, a web had formed with the yarn. This symbolized the intricate web of how we all must work together as a team to help achieve excellent customer service both internally and externally. As the instructor, I then took a pair of scissors and started cutting pieces of the string. The web started getting weaker which demonstrated one of our key points—even if one person doesn't work as part of the team, it can weaken the web of service.
At Langevin, in The Modern Classroom workshop, we conduct an Escape Room Review towards the end of the day. Learners must solve puzzles related to the content to identify the code to break the "lock" and "escape" the room. This group activity is followed up with an individual Sketch Key Takeaways Review where learners are asked to use imagery to sketch out their key takeaways.
To avoid being the next "Game of Thrones" water cooler buzz, or the completely forgotten training session, make sure you are designing and conducting memorable reviews and summaries that leave lasting impressions!