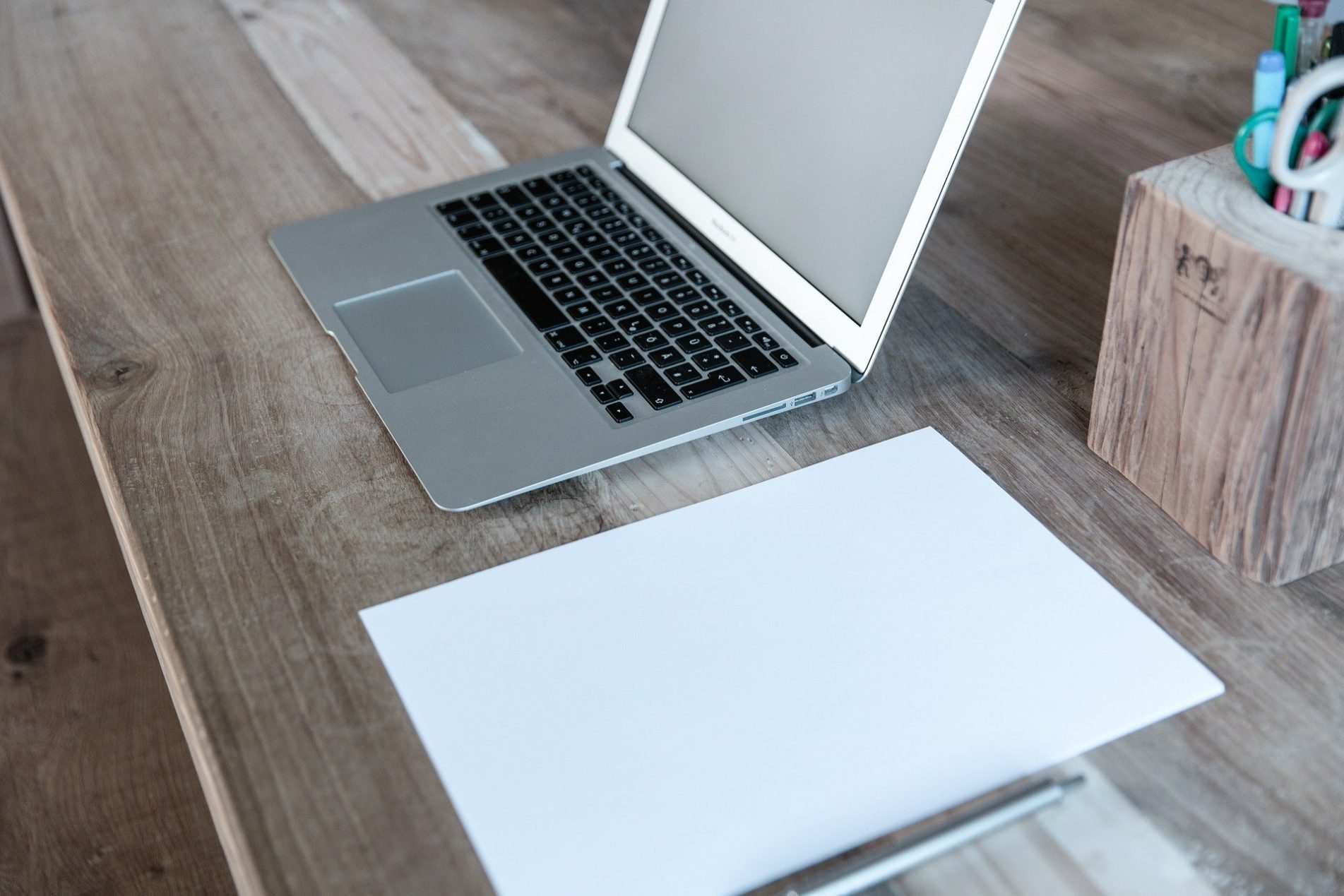 Photo by: Markus Spiske via Pixabay
Have you ever attended a workshop in which you were given a case study that left you so frustrated you gave up? Or maybe the scenario was so ridiculous that it took away from your learning? Our role as instructional designers is to make sure we are designing effective case studies that allow our learners to focus on the skills being taught. When there is a lack of information, an overabundance of information, or unrealistic details, learners can become frustrated or lose sight of the goal.
A case study is an application method in which the learners are given a written or oral account of a situation. They are asked, either individually or in groups, to analyze the case and present findings and/or recommendations. This method is usually used to practice conceptual or analytical skills.
You should design case studies when you want learners to understand and handle problems they are likely to encounter on the job. This helps the learner practice problem-solving, decision-making, and analysis skills. This application method is especially useful in leadership or management skills training.
Case Study Design Tips and Cautions
Make sure the case has a clearly defined purpose and only one major issue. Additional issues can cause confusion.
The instructor must be able to facilitate differing opinions and conclusions in the debrief.
The relevance of the content must be clear to the participants.
Ensure that all details are accurate and consistent.
The case must be detailed enough to motivate the learners without becoming so interesting that the teaching points are overwhelmed.
Case Study Design Steps
Identify the reason for designing a case study.
Determine the content for the case study. What are the steps/teaching points?
Choose a case study variation (e.g. traditional, action maze, critical incident, etc.).
Determine the structure. Will you use individual or group practice?
Create the scenario to introduce the case study. This includes:

Background information
Current problem(s)/issue(s)

Create the characters and identify their relationships.
Allocate time for:

Introduction
Reading/analysis
Reporting results
Debrief

Prepare the supporting materials for the instructor and participants (e.g. written and verbal instructions, handouts, job aids, videos, slides, etc.).
Design the debrief.
Summarize the key points and identify the link to the next activity.
By following these steps and tips, you will be able to design a sound case study for your learners. One that is interactive and realistic.
Check out Advanced Instructional Design to learn how to develop creative training materials that are relevant for learners and foolproof for instructors. Spend your time designing a variety of instructional methods using step-by-step, user-friendly templates that are proven to speed up your instructional design efforts.