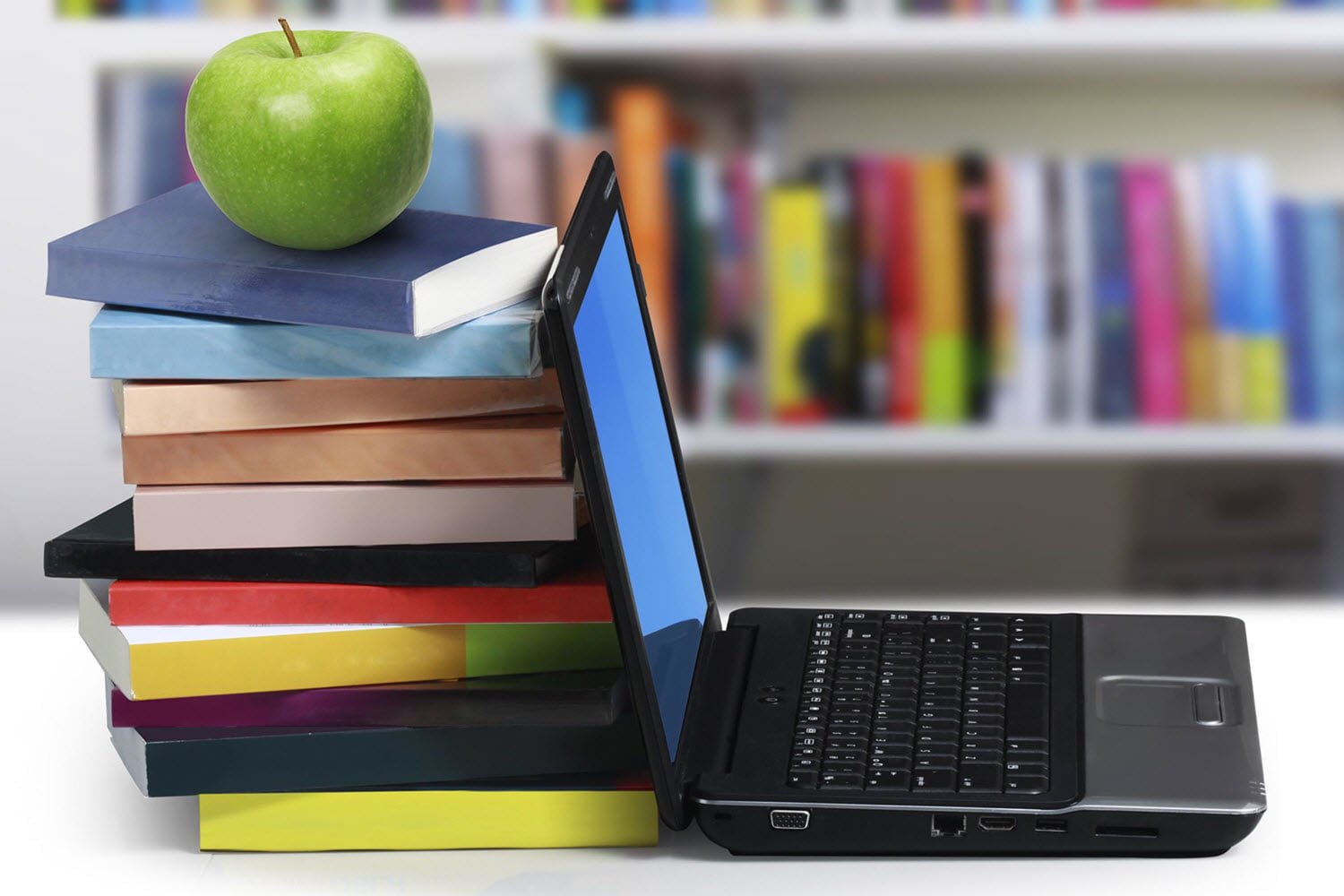 When converting an instructor-led training (ILT) program to the virtual classroom (VC), don't fall into the trap of creating a webinar!
Prior to joining Langevin, I had ample experience converting instructor-led training courses to the virtual classroom. In hindsight though, my process was far from ideal. I fell into the trap that many of us do—thinking I could simply use the instructor-led training content as-is and deliver it in the virtual classroom.
During the design phase of the process, I spent countless hours making sure all the key learning points were covered in the allotted time. However, little to no time was spent thinking about how the training would translate to a participant sitting in front of a computer screen. This resulted in a virtual classroom course that was very presentation-heavy and not very engaging. In reality, it was more of a webinar than a virtual classroom course.
So, when tasked with converting a course here at Langevin, I knew there had to be a better way to do it. As I worked with my fellow instructional designers, we came up with a process that ensured the virtual classroom course covered the original content, was visually appealing, interactive, and engaging to the participant and, most importantly, included application and practice opportunities that suited the virtual environment. At the heart of that process is the course audit. The course audit ensures the result of your conversion efforts is a true virtual classroom course, rather than a lackluster webinar.
To effectively convert an instructor-led course, it needs to be broken down to its individual parts. To do this, we use a comprehensive tool called the Course Audit Worksheet which helps guide the audit process and allows us to document our findings in one location. It's based on the following six-step process:
Step 1 – Identify the task and sub-tasks of the ILT course.
Step 2 – Identify the ILT methods used to present the content and to have learners practice the various sub-tasks in the classroom.
Step 3 – Document any supplemental materials.
Step 4 – Identify the time needed to deliver the sub-tasks in the classroom.
Once steps one to four are done, it's time to make design decisions to deliver the content via the virtual classroom.
Step 5 – Choose the VC methods to present, and have learner's practice, each sub-task.
Step 6 – Choose a VC tool to deliver each method in your virtual platform.
The end product is your roadmap to developing an interactive, performance-based virtual classroom course.
For further details about the course audit process, and how it fits into the entire conversion process, check out our virtual classroom workshop, From Traditional to Virtual Classroom: Conversion Made Easy.