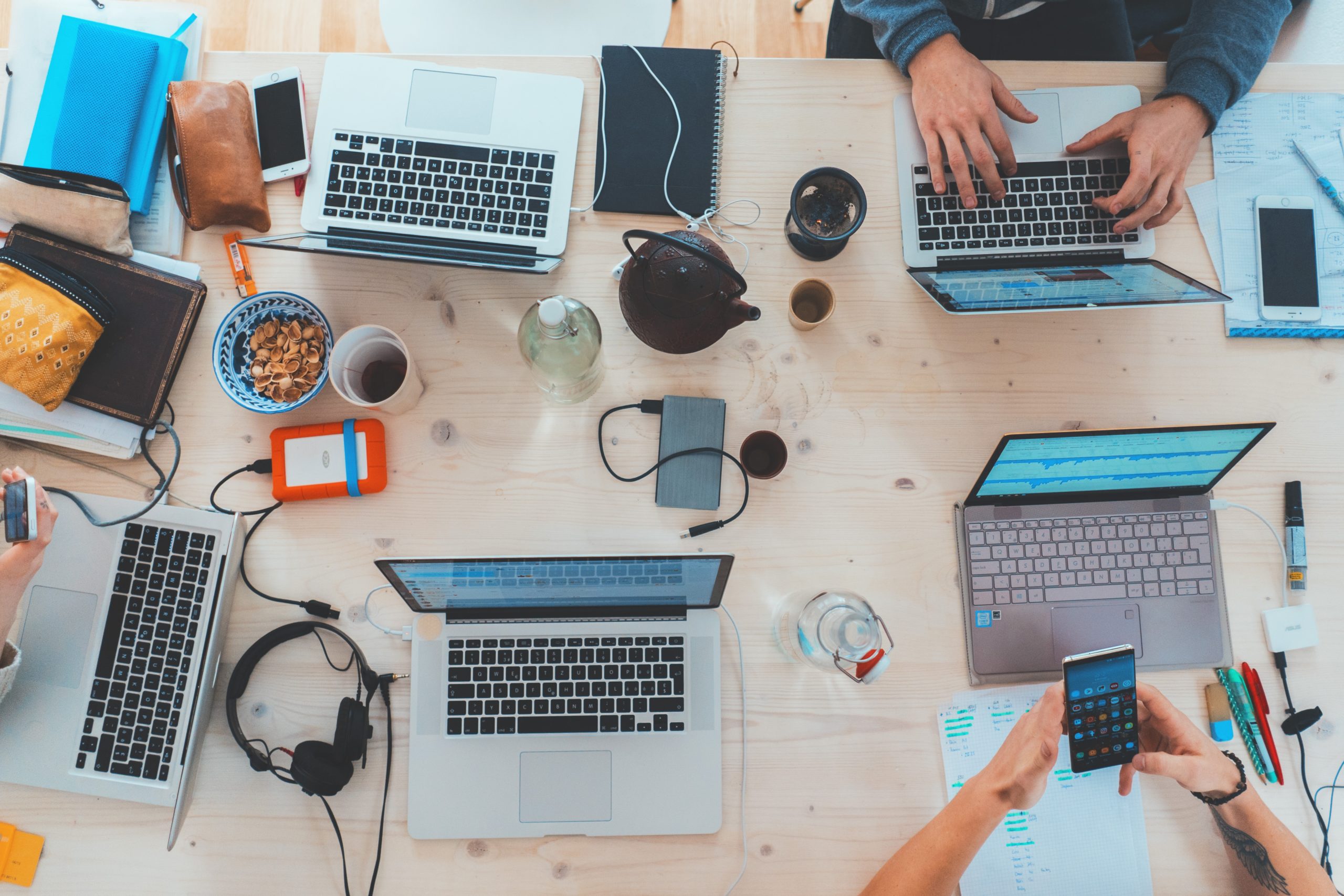 Photo by: Marvin Meyer via Unsplash
Oh, the times they are a changing. Your teams are scattered throughout the country and employees are working remotely. Yet, they still need to be trained. Enter virtual training to the rescue. The perfect combination of instructor-led training with an e-learning component.
Can we talk about all the benefits of virtual training? Shorter modules mean less time away from the job and less impact on productivity. No more travel related hassles with flight delays, lost luggage, and noisy hotel rooms. And what about all the money we're saving? Say goodbye to costly accommodations, meals, per diems, rental cars, and so on.
So yes, we love virtual training, but only if it's done right. We still want our learners to be engaged and feel like they're part of a cohesive group. So, how do we build a "sense of community" among our learners? How do we help them feel less isolated when we have a global audience?
In our The Virtual Trainer workshop, we share hundreds of tips and techniques so you can facilitate virtual training in your organization like a pro. We discuss how to engage learners and build that sense of community. Here are just five key takeaways:
Include an icebreaker to help build rapport among the learners. You could argue that icebreakers are even more important in the virtual classroom because they help bridge the distance between learners.
Use participants' names frequently. Call on people and reference comments by specific learners made earlier in class. I like to keep a class list next to me during each session so I can take notes about things each participant shares.
Take advantage of all the tools in your virtual software platform. Let learners work in pairs, via private chat, or in small groups in the breakout rooms. We all know the importance of small group activities in the traditional classroom. They are even more beneficial in the virtual classroom. Learners can work with their peers, get to know one another, find common ground, and create that sense of community.
Use inclusive language when addressing the group. Say things like, "We're going to work on a few scenarios…" rather than saying, "You're going to work on a few scenarios."
Keep classes small with a maximum of 15 learners. This lets everyone participate, whether they are responding verbally, contributing on the whiteboard, sharing responses via chat, or answering a poll.
So, Bob Dylan got it right when he sang about changing times. "The line it is drawn, the curse it is cast, the slow one now will later be fast." Let's embrace the change and embrace our learners. What else do you do to build that "sense of community?" Can't wait to hear from you!