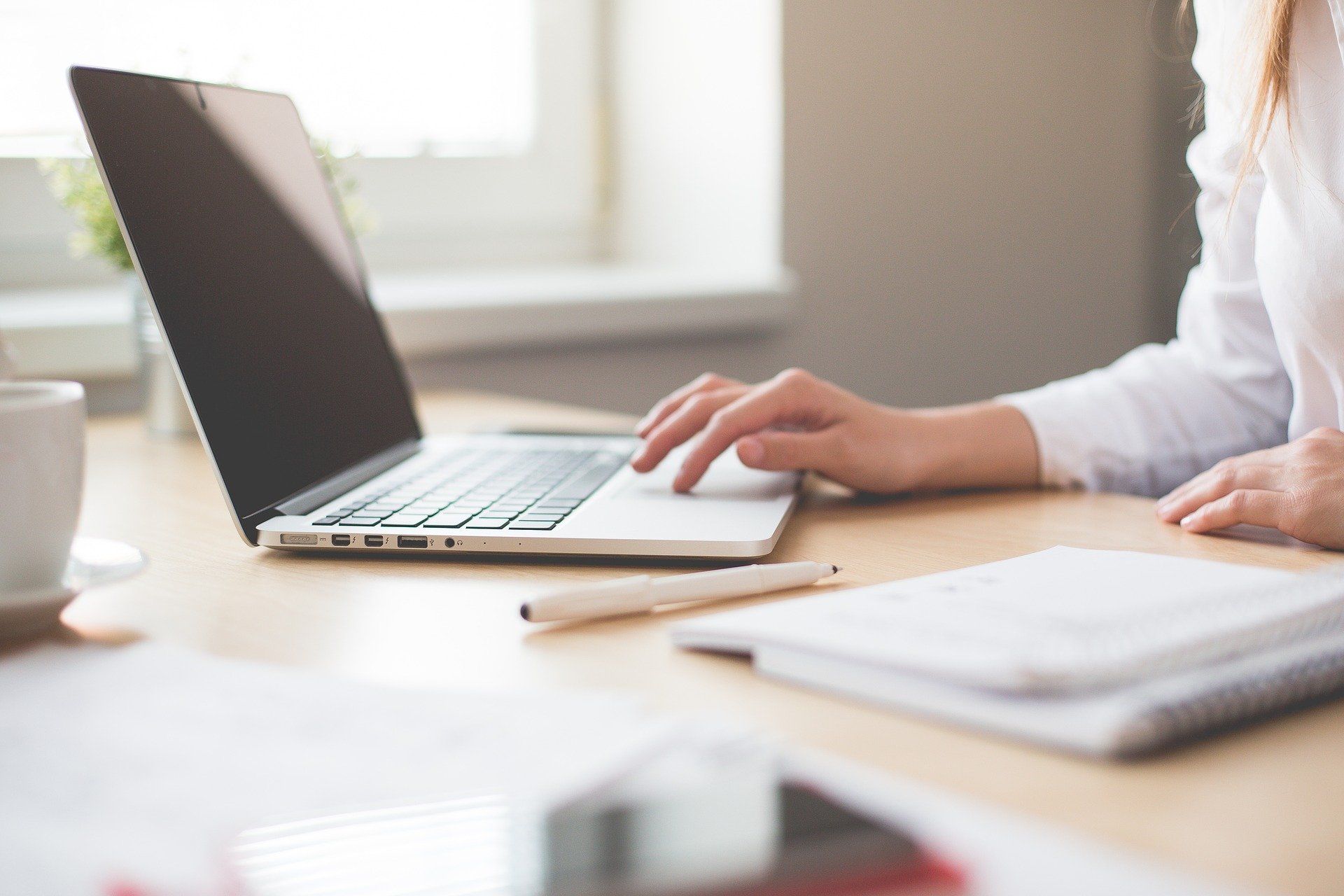 Photo by: hamonazaryan1 via Pixabay
Managing a training department is no easy task and with the learning and development industry changing so quickly, the job is even more complex. Despite speculation that there is a decline in e-learning, ATD reports that nearly 90 percent of organizations are still utilizing this training strategy. Organizations have shifted a large percentage of their learning and development to e-learning to reach more learners and conserve resources. Although there are some drawbacks to e-learning, many training managers continue to support it as a viable method. They are making informed decisions based on the content and current design tools that support more effective e-learning use.
With all this in mind, training managers need to think strategically as they develop a comprehensive and cost-effective e-learning strategy. This five-step process will assist you in making decisions on what content should be converted to e-learning.
Step 1: Alignment
Align your training department objectives with the organization's objectives. You want the training objectives to reflect the organizational objectives while also keeping future goals in mind. Develop a specific target that is realistic and measurable.
Step 2: Assess Current State
Assess your current state, or organizational capabilities, by determining who and where your learners are, the technical infrastructure, the organizational culture, and the available resources as you move forward. Your analysis and assessment of these areas will highlight both your current capabilities and areas where more resources are needed. This data collection will provide you with the necessary information you can use later to leverage high-level support.
Step 3: Determine Future State
Determine your future state, or the scope of your e-learning initiative, by creating a detailed inventory of courses that outlines the intended result of each course, as well as its effectiveness and how it fits into the aligned objectives. During this stage you'll also outline the delivery method of each course, the associated costs, and the type of content. Analyze this information to help make the best decision on what should be converted, what should be left alone, or what might fit better in a more blended solution. From here, you will prioritize the courses to convert by looking at the potential savings and organizational priority.
Step 4: Analyze Costs & Benefits
Analyze the costs and benefits now that you have your prioritized content. You need to determine how much it will cost to make those courses a reality and, more importantly, how much of a benefit each course will create. You'll start by identifying the resources required and then calculating the potential return on investment (ROI) for the courses up for conversion. The goal is to determine if the savings of e-learning over instructor-led training is greater than the cost of providing e-learning.
Step 5: Develop Strategic Plan
Develop a strategic plan that documents your analysis, the process you went through, as well plans for establishing learning measurements, promoting e-learning to maximize learner buy-in, and mitigating potential risks. Then submit your strategic plan to the organization for approval.
Creating an e-learning strategy is a long-term investment that will have a far-reaching, organization-wide impact.
Want to learn how to apply this step-by-step decision-making process to maximize your e-learning return on investment? Join us in our next Certified e-Learning Specialist Certification program.